In honor of International Women's Day we once again asked the amazingly talented women of archTIS to share their insights as women in tech. This year our Finance and HR leads share their important roles in the company, experiences, and offer advice to young women considering a career in cybersecurity.
Kylie Sheather, Chief Financial Officer, archTIS
What is your role at archTIS?
My role is Chief Financial Officer, and I am responsible for the archTIS corporate services teams – finance, people and culture, infrastructure and commercial and risk.
What made you choose tech as a career path?
I haven't always been in the tech industry. Throughout my career I have worked in finance teams across the entertainment, mining and industrial services industries. My shift to tech was around 5 years ago and I haven't looked back. I am attracted to tech as it is interesting, fast paced and challenging.
I love working at archTIS as I am excited and proud about being part of something big – our leading technology is solving real world challenges. Apart from archTIS, Australia has several great up and coming tech companies who are being recognized on a global scale. There are so many opportunities in this space, and I am keen to see what the future holds.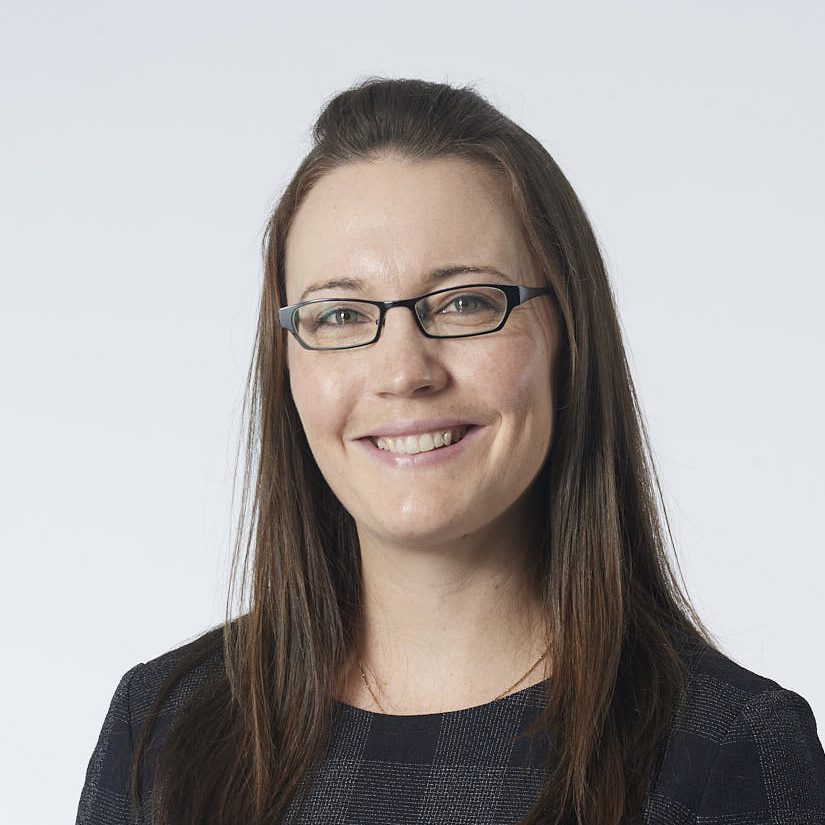 Marcelle Newbound, People, Culture & Customer Success Manager, archTIS
What is your role at archTIS?
I am the People, Culture & Customer Success Manager at archTIS. I chose to work in the IT industry because I like how technology helps to improve lives, increase access to information, saves time and money.
I have worked in the IT industry for 18 years and have seen the benefits of having a good gender mix. It helps to bring different views, work styles and strengths to a team.
What advice would you give young women considering a career in tech?
My advice to women wanting to get into the IT industry is to go for it. I would recommend getting a mentor, applying for roles that might be a stretch. I have received thousands of applications over the years and marvel at how women tend to not apply because they miss two of the criteria in a job ad, and many men apply who only meet 2 of the criteria. Don't undersell yourself and ask for $10k more than you want. Pay parody is still rampant. Own your voice, and respectfully never let a man talk over the top of you.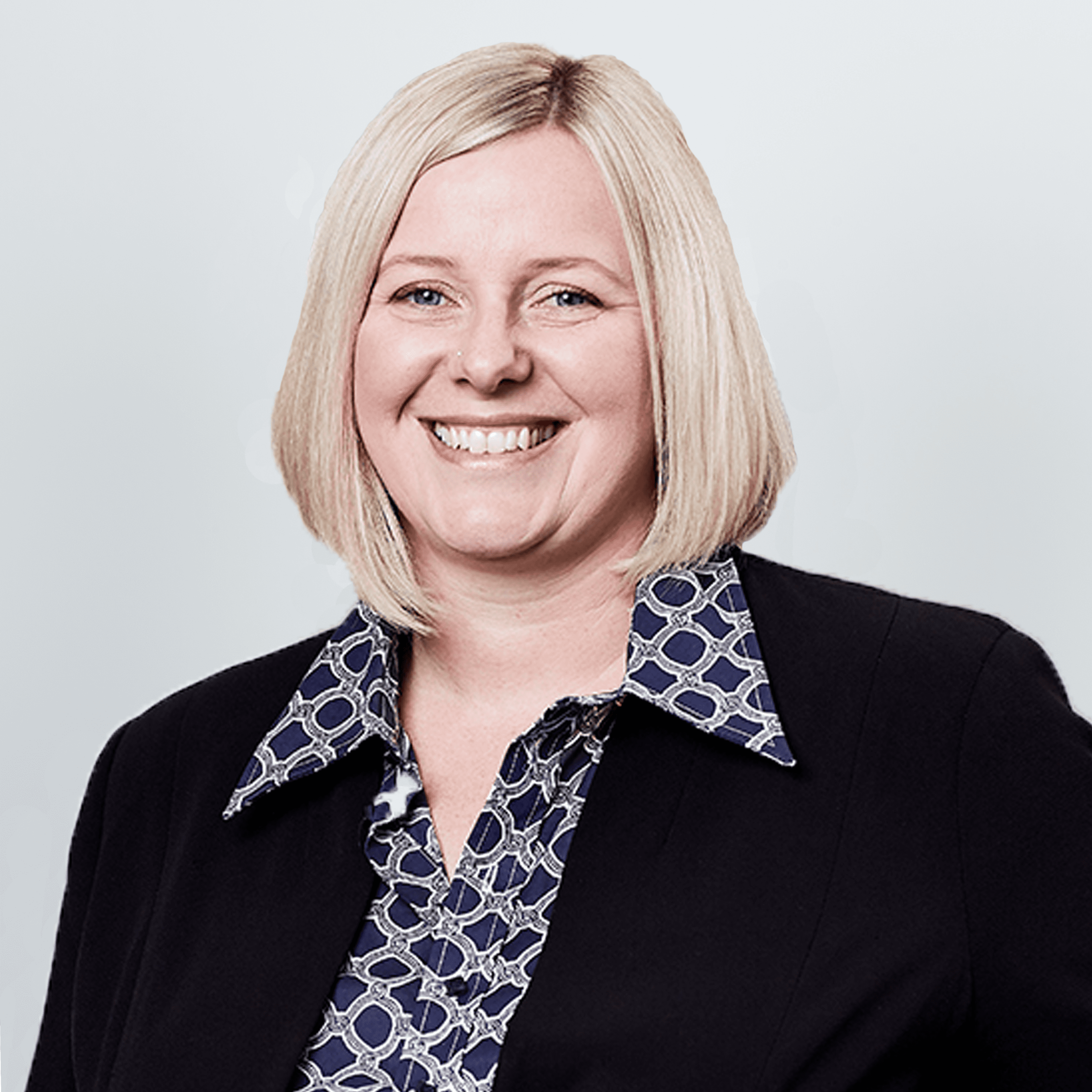 Learn more about the other talented women here at archTIS.
Interested in joining the archTIS team?