Secure Sensitive Content Wherever it Lives and Travels
Secure Sensitive Content Wherever it Lives and Travels
Today, your files and users are in a constant state of motion. Modern collaboration tools mean that sensitive information is no longer stored within the corporate firewall but instead also rests on laptops, mobile devices and cloud storage accounts.
As a result, securing sensitive information in designated file repositories or collaboration apps with access controlled by user permissions is completely ineffective. Adequate information protection demands an approach that ensures your information is protected regardless of where it is and who it is shared with.

Safely Collaborate on SharePoint, Office 365 and/or Files Share Content
NC Protect prevents accidental sharing, misuse and data loss by restricting access to and encrypting content at rest or in-transit within Microsoft  apps including SharePoint® Online and on-premises, OneDrive, Teams and Yammer and File Shares.
With NC Protect your organization can get advanced information protection simpler, faster and cheaper than using native tools to: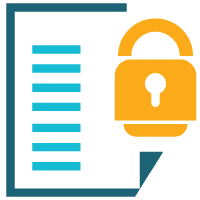 Restrict Access to Content
Multi-attribute and metadata approach to authorizing user access to your collaboration content – remove the single point of failure of relying solely on permissions for securing access.
Enable encryption and usage rights that travel with the file to ensure that your data is safe even if it falls into the wrong hands
Classify documents at the file level based on pre-defined policies or enable users to easily classify data using pre-defined values.
Automatically restrict access to a document or content item based on the business rules associated with its classification.
Prevent admins from viewing sensitive files they are not authorized to have access to.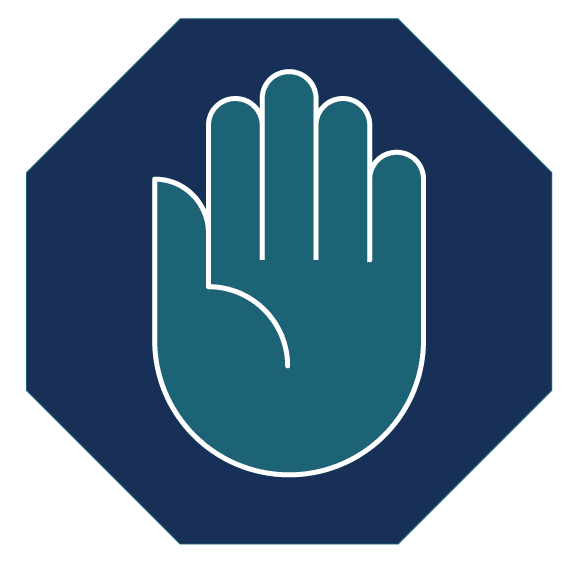 Prevent Data Loss
Automatically identify and tag sensitive content and apply information protection policies immediately upon upload.
Only authorized users can read the content – whether inside or outside of the system– even if they have administrator privileges.
Warn users on or prevent the distribution of sensitive information or confidential documents.
Trigger workflows to quarantine, move, request approval from policy officers / managers, or request explanations from users if 'red flag' content is identified.
Trim the Microsoft ribbon to limit actions users can take in applications including Office, SharePoint and Teams.
Hide Sensitive Files
Dynamically obfuscate data to hide sensitive or confidential content from unauthorized users.

Only users with access rights will be able to see the content exists to minimizing data exposure and the need to create multiple sites, folders, and/or teams or relocate documents to accommodate different access rights.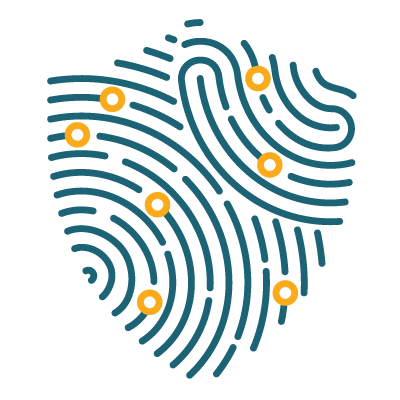 Get Advanced Information Protection with NC Protect
Discover how NC Protect's advanced information protection capabilities prevent data breaches, unauthorized file access and accidental sharing in M365 apps, Windows File Shares and more — simpler, faster and cheaper.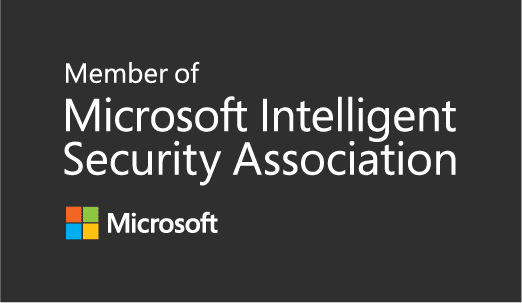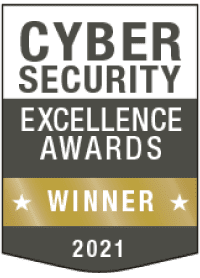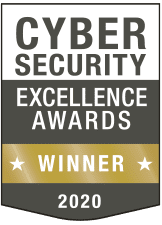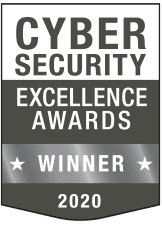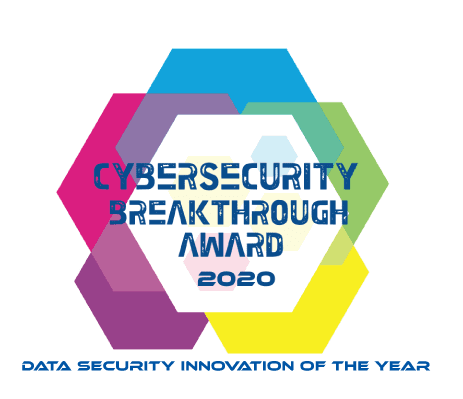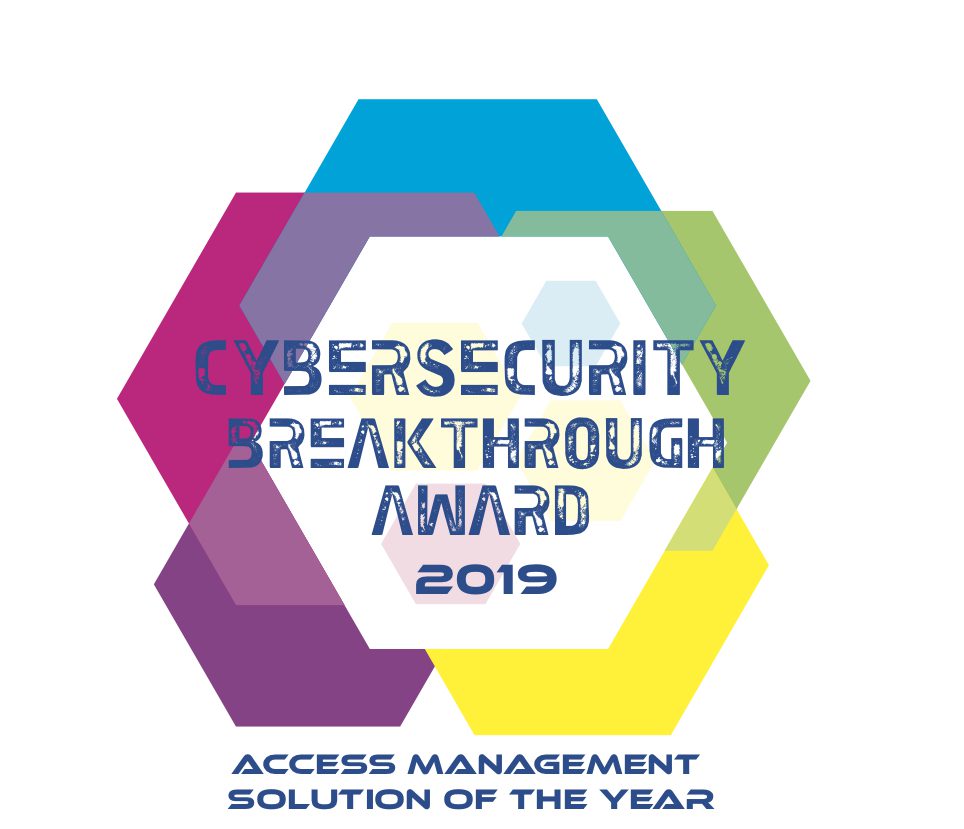 ​Let's Get the Conversation Started
Learn how to leverage NC Protect to discover, classify and secure your sensitive data no matter where it lives or travels.