NC Protect for SharePoint
on-premises data protection
Dynamic Data Protection for SharePoint on-premises 2010, 2013, 2016 and 2019
whether staying On-premises or migrating to the cloud, sharepoint on-premises data protection is a prioirty
While many companies are migrating to SharePoint Online and Microsoft 365, on-premises applications including SharePoint 2010, 2013, 2016 and 2019 are still a staple in many organizations. SharePoint on-premises data protection requires the same robust security as Cloud tools to protect against data loss and insider threats.
Dynamic SharePoint Security for Secure Collaboration
NC Protect provides advanced data-centric security for SharePoint 2010, 2013, 2016 and 2019 delivering enhanced information protection for on-premises environments, that can be extended to cloud and hybrid SharePoint environments. The platform empowers enterprises to automatically find, classify and secure sensitive data, and determine how it can be accessed, used and shared using attribute-based access control (ABAC) and data protection policies.
NC Protect integrates with SharePoint on-premises (and Online) to provide in-transit data protection, and offers unique capabilities to restrict Microsoft ribbon functionality, provide secure read only access, add dynamic watermarks, encrypt or restrict of attachments sent through Exchange Email and more. It requires no additional client-side application, reducing IT overhead and implementation time.
NC Protect delivers advanced information protection for SharePoint on-premises environments that's simple, fast and scalable.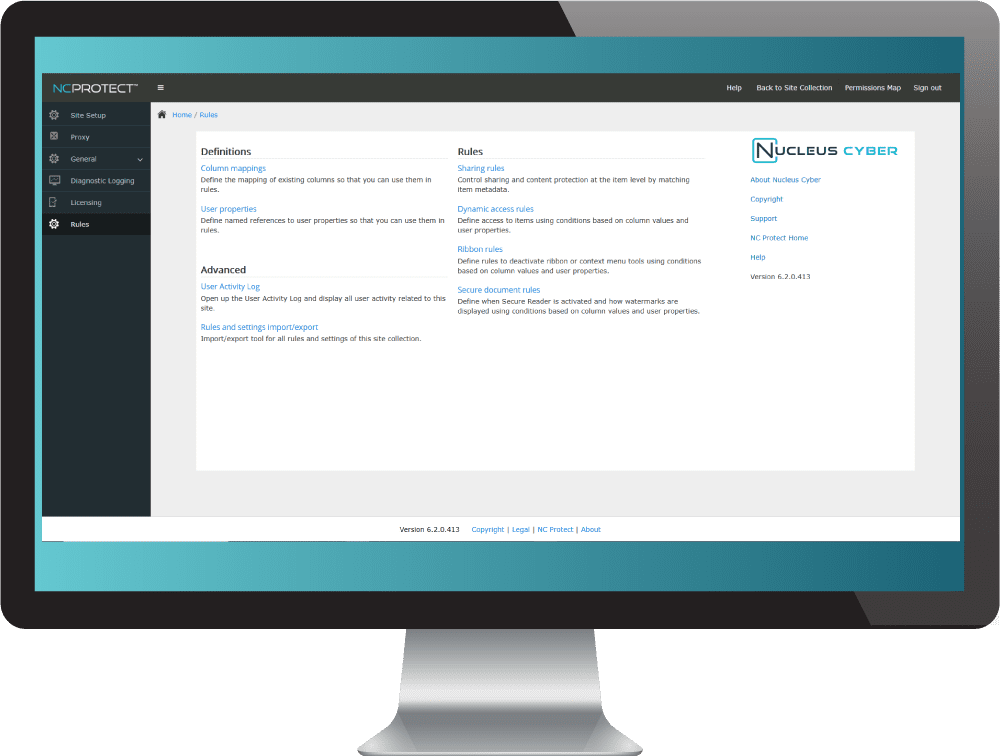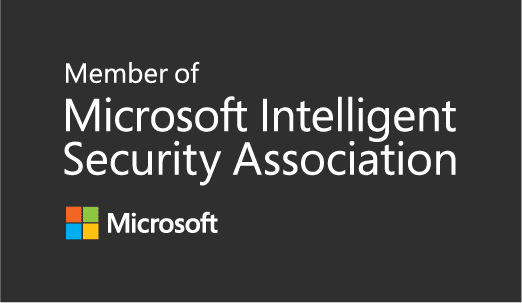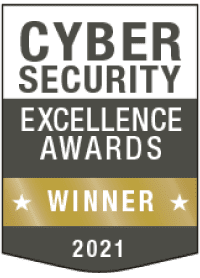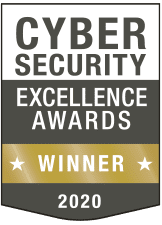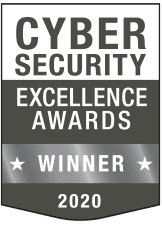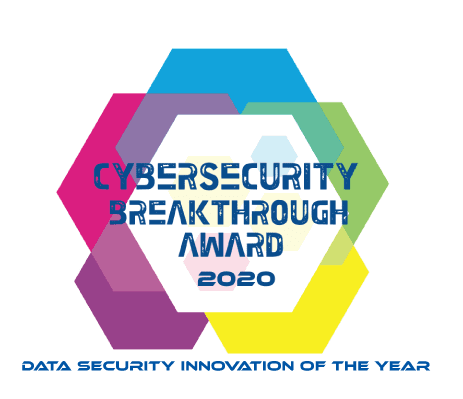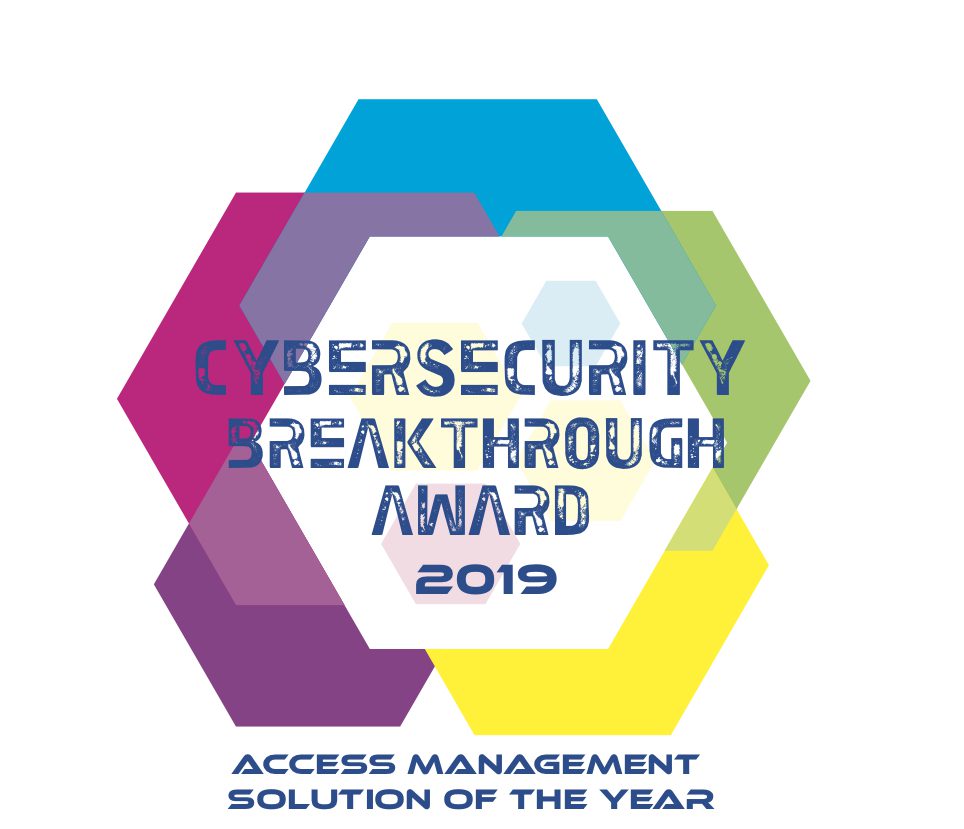 Dynamic, Granular SharePoint on-premises data Protection Without the Complexity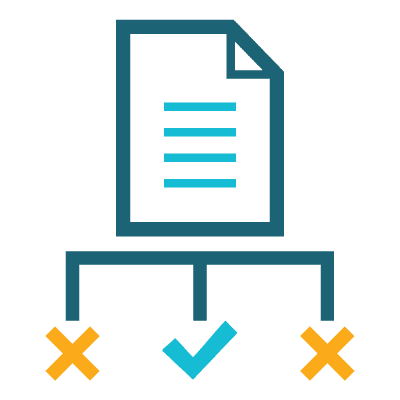 Conditional Access & Security
NC Protect leverages dynamic access, usage denial rules and a secure viewer to ensure that only approved users can access and share your business content. Keep control of your sensitive information on-premises, in hybrid environments or in the cloud. Encrypt or quarantine content when required. Apply protection rules centrally or locally, ensuring compliance, while enabling content experts to fine-tune rules.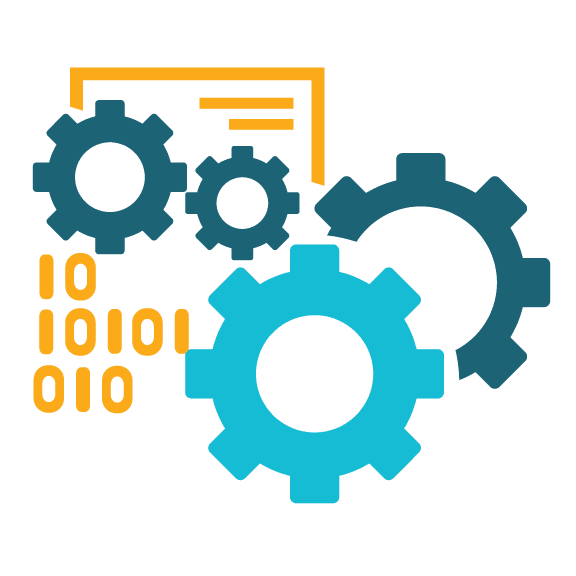 Discover & Classify Data
NC Protect scans and inspects files in on-premises and cloud collaboration apps for sensitive or regulated data according to defined policies, then automatically classifies it and applies information protection based on it's sensitivity and your policies. It can also leverage MIP sensitivity labels in combination with other file and user attributes to control access to and apply information protection.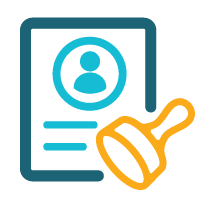 get Unique data protection capabilities
NC Protect works natively with Microsoft collaboration and security products to augment native features to enforce secure read-only access, hide sensitive files from unauthorized users, redact sensitive or classified information, trim the application ribbon, apply dynamic personalized watermarks, and encrypt or restrict attachments sent through Exchange Email.

Supports on-premises, cloud and hybrid environments
NC Protect provides advanced data-centric security for SharePoint on-premises (2010, 2013, 2016 and 2019) that can be extended across all of your Microsoft 365 applications including SharePoint Online, OneDrive, Teams, Office and Exchange to secure all of your collaboration with a single solution in on-premises, cloud and hybrid environments.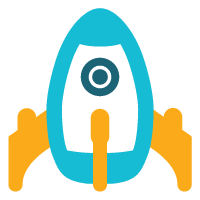 Reduces Complexity for Faster Results
Get granular security without the complexity of native Microsoft tools to start securing content in hours, not days or weeks. NC Protect requires no additional client-side application simplifying deployment. Centrally manage information security using a single rule set to efficiently and dynamically control access to content and how authorized users can share it and with whom, across your suite of Microsoft 365 apps.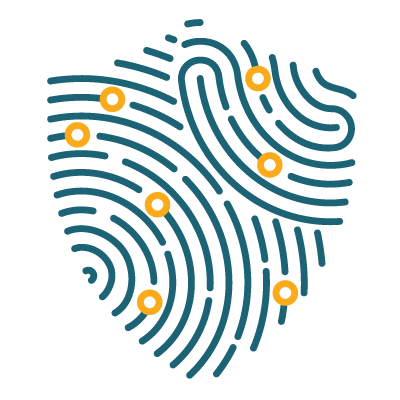 Audit & Report
A dynamic Results Viewer provides centralized reporting and management of classified data. Report on the number of issues identified by classification level and allows policy officers to review the results and rescan, reclassify or reapply permissions if needed. Integrate user activity and protection logs with SIEM tools like Splunk or Microsoft Sentinel for further analysis and downstream actions.
Real-Time, Contextual Access Control that Enhances SharePoint on-premises data protection
NC Protect augments native app security in SharePoint on-premises and Microsoft 365 apps using the unique identity data builds over time.
Using metadata, MIP sensitivity labels and attributes such as file content, name, authorship and date stamps, as well as more transient context like IP location, device or time of day, NC Protect applies conditional access and usage rights to support all business rules to enable every collaboration scenario.
NC Protect enforces data security policies for each and every user and device, completely transparent to the end user.
Video: NC Protect Overview
Data Sheet: NC Protect for SharePoint
Case Study: NC Protect Trims SharePoint Information Sharing Risk for BGW
White Paper: Dynamic Data Security for SharePoint
Customer Success by Industry
Experience NC Protect. Request a Demo.
See how we enable secure collaboration in in SharePoint 2013, 2016 and 2019 that simple, fast and scalable.