Secure file Sharing and Collaboration for the Australian Defence Industry
Defense suppliers looking to do business the Australian Department of Defence must demonstrate compliance with DISP, PSPF, ISM and other information security controls. Kojensi provides a cost-effective, out of the box solution to meet these requirements.
Secure File Sharing between Australian Defence and the Supply Chain
Defence supply chain partners which sell, manufacture, and distribute services or products to Defence often handle sensitive and classified information, requiring them to meet strict government mandated cybersecurity protocols. In particular small and medium enterprises (SMEs), often find it costly and difficult to meet the stringent information security controls required of them. Worse, if they can't demonstrate compliance they cannot compete for Defence business.
Kojensi is an Australian sovereign accredited Protected SaaS platform that enables small and large Defence Industry companies, Defence, Government and other partners to securely share and collaborate on classified information, all within a secure, controlled information environment. It is also available as an accreditable on-premises platform.
Kojensi allows the Australian Defence Industry to:
Instantly establish secure workspaces to collaborate across organisations, while ensuring only cleared users see classified information
Control access and sharing with granular, zero trust ABAC policies including security classification, country and organisational releasability
Work with multiple people outside of the organisation, all with different compliance requirements
Assists with meeting Australian Defence requirements (ISM, DISP, PSPF), US requirements (ITAR, CMMC, NIST), and others
Securely share files with different export controls internally, with partners and with Defence – all within a single repository that enforces appropriate information barriers
Collaborate real-time on the same document, without having to send multiple versions through email
Share large files easily and quickly, in a highly secure environment
Challenge
If your organisation is working with Defence or Defence Primes you may need to meet strict cybersecurity requirements. For example, if you:
Work on controlled unclassified or classified information or assets.
Handle export controlled material.
Provide security services for Defence bases and facilities.
Defence Industry Security Program (DISP) membership is required in the contract or other country-specific regulations.
For many Defence suppliers, the level of compartmentalised access and sharing controls needed to meet the various regulations for managing sensitive information can be costly and difficult to achieve.
Solution
Kojensi is a Federal government-accredited SaaS platform that enables the Defence Industry to securely share and collaborate on sensitive information up to PROTECTED with Defence and industry partners. As a hosted Cloud platform, Kojensi can be deployed quickly and consumed as needed without the substantial costs of implementing on-premises secured ICT infrastructure.
Built into the core of Kojensi is an attribute-based access control (ABAC) policy engine that applies the required information security and governance policies to all users and files on the Kojensi platform.
Users can set up a shared workspace in minutes and invite internal personnel and external partners to share and collaborate on information. Kojensi's ABAC policies ensure users will only have access to information they are authorised to.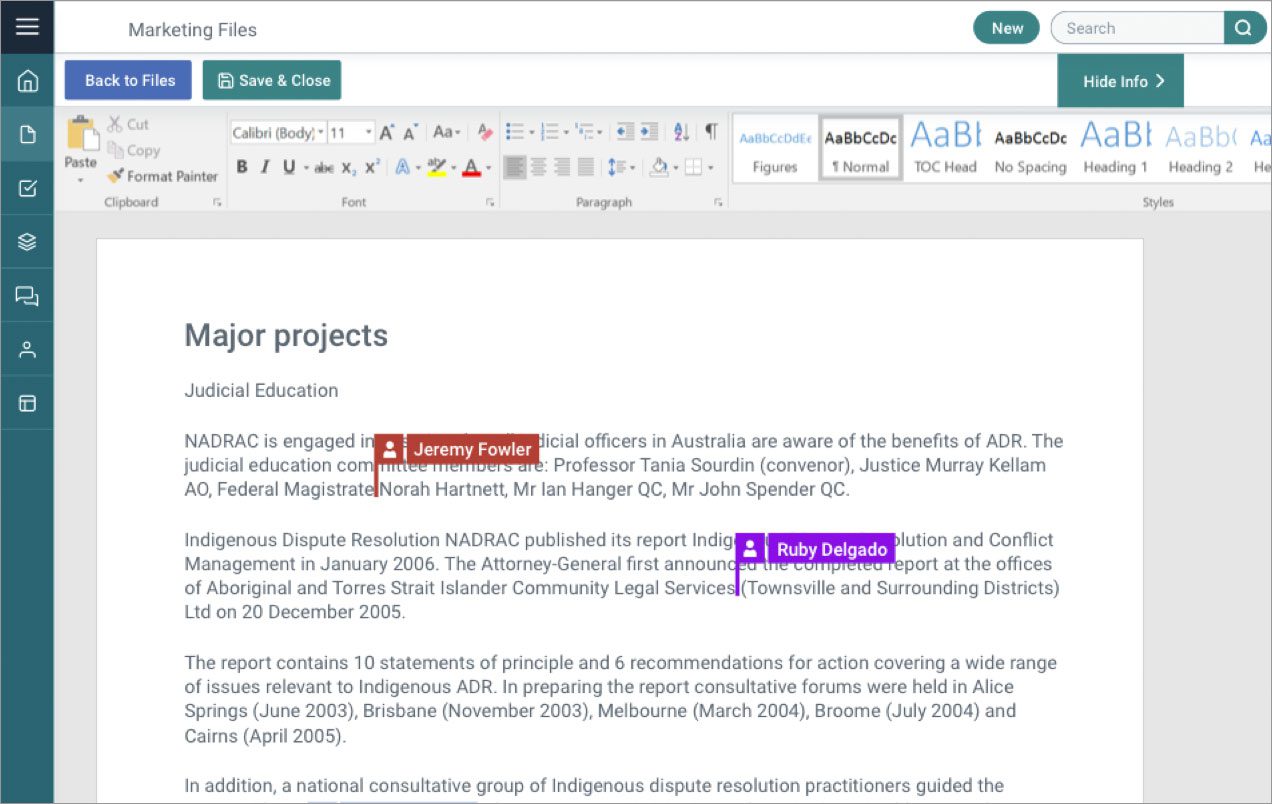 Securely share and collaborate on sensitive files up to Protected
Kojensi features a secure collaboration suite that allows users to create, co-edit and comment on documents, spreadsheets and presentations simultaneously with others. Users can edit files directly within each workspace to ensure the security, integrity and availability of the content. Additionally, users can upload other file types (videos, images, CAD drawings, PDFs) and notify relevant parties that the information is available to securely access. All information stays within Kojensi's secure government-accredited PROTECTED cloud service.
Empower users to apply security and sharing policies simply and easily
While multiple organisations can share and collaborate, Kojensi gives the power of sharing to your information custodians, not your ICT staff. Users can create a Community of Interest and invite internal personnel and partners to join within minutes.
Users are empowered to set the terms and conditions on how and to whom information is shared, ensuring only the right people have access to the right information at the right time. These terms include which organisation, nationality and under what security classification users can access and share information. The information owner can also determine whether the information is discoverable and downloadable outside of the platform.
Kojensi logs all activity in the platform to ensure compliance and assist with auditing requirements. Audit logs include a full user interaction history of all changes made to files, workspaces and other administrative tasks. Searches can be saved for future use and results can be downloaded as a CSV file.
Result
Defence Industry information is shared within the secure Kojensi ecosystem, ensuring it does not fall into the wrong hands. Defence Industry organisations, in particular SMEs, now have an cost-effective accredited PROTECTED means of ensuring the security of classified and sensitive information to meet DISP and other compliance requirements. They can also share and collaborate on documents in real-time to improve productivity, shorten delivery time and improve project outputs.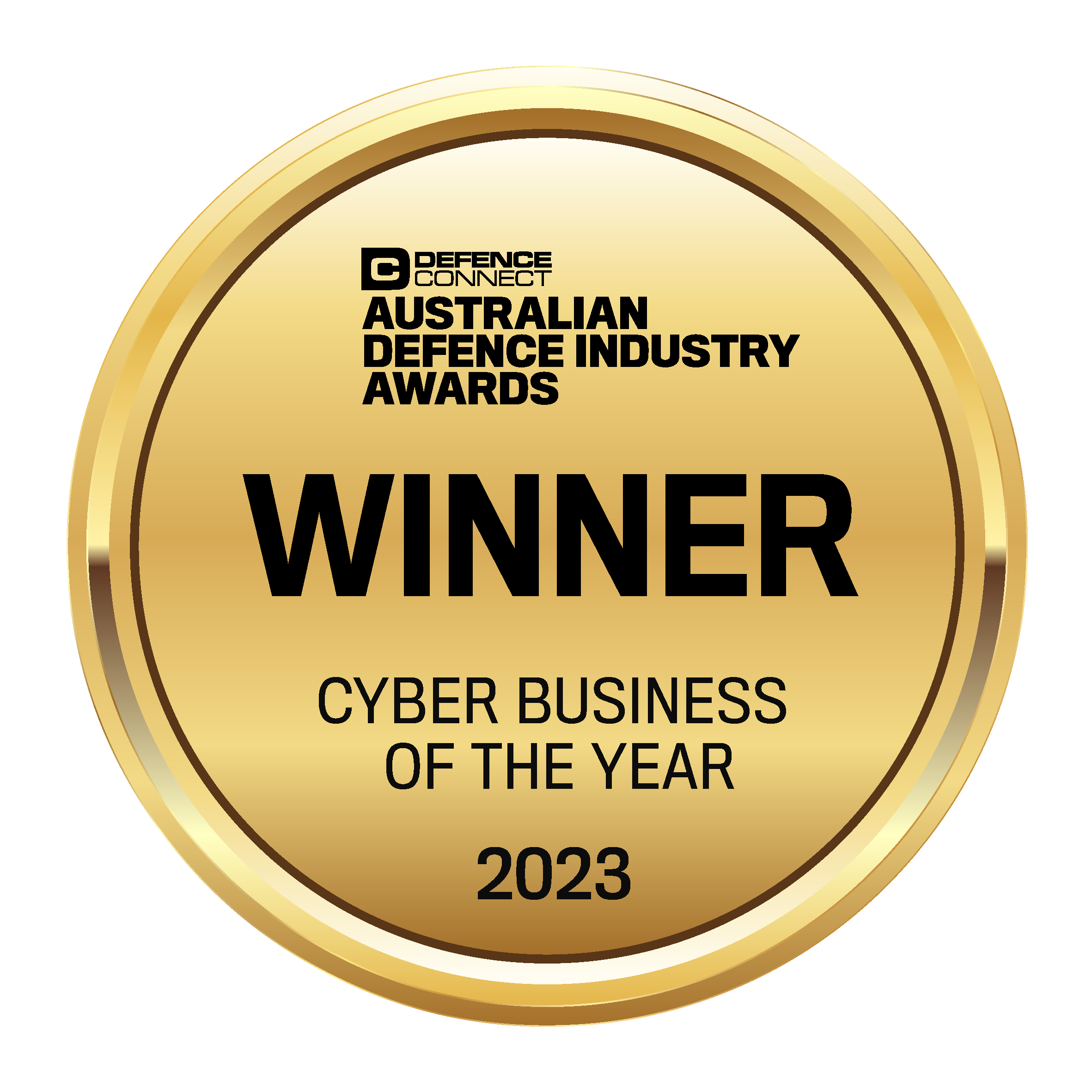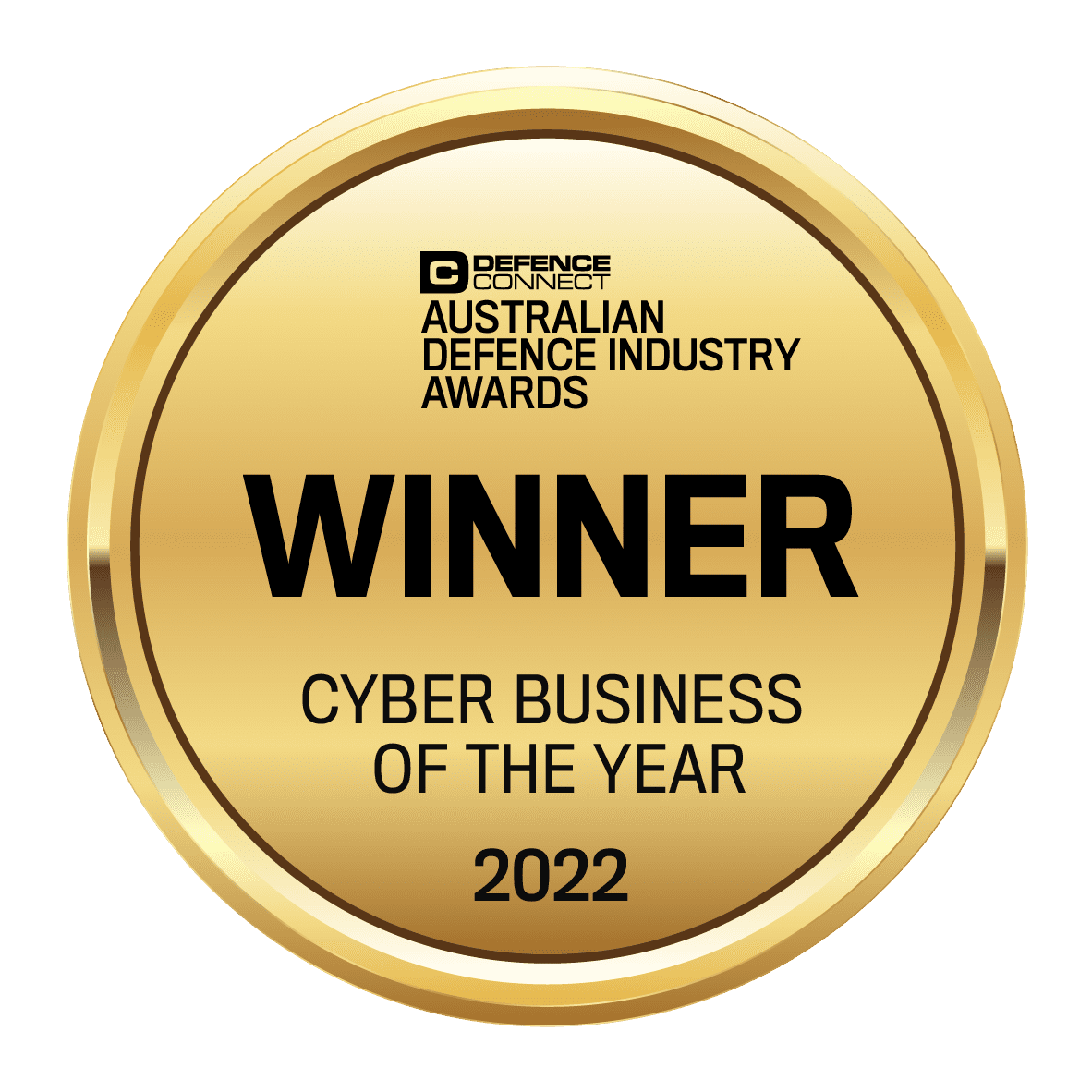 securely collaborate with Defence and partners & Meet COMPLIANCE using Kojensi
Available in a public or private cloud and on-premise.