We're looking for talented individuals to join our team. Explore careers at archTIS.
Passionate about information security?
Join us.
We're looking to hire people who value:
Professional growth. We aim to hire, develop, and retain the leading team in the cybersecurity market by fostering an environment where you can learn, grow, and prosper.
Customer success. Our success is defined by one thing – customer satisfaction. Each team member has a direct role in supporting and ensuring a successful, long term relationship with our customers.
An entrepreneurial spirit. We're looking for team players that are both hands-on and innovative, and willing to do what is necessary to get the job done right. While startup experience is valuable in this fast paced environment, it's also great if you've held an entrepreneurial role in a larger company.
If you're a talented, experienced, creative professional, we want to hear from you. We offer competitive salaries and a full employee-benefits package. archTIS is an equal opportunity employer, we are culturally diverse and an inclusive organisation, we welcome applications from all individuals.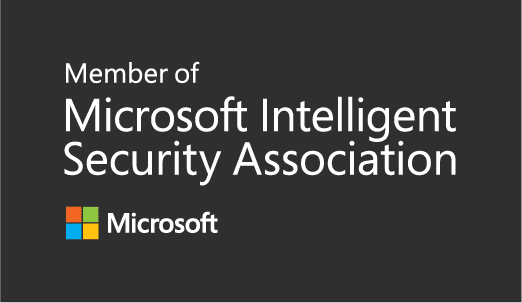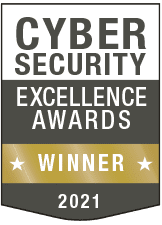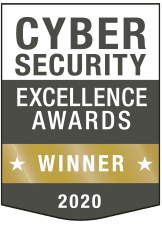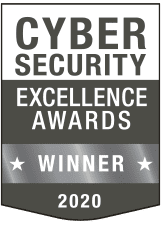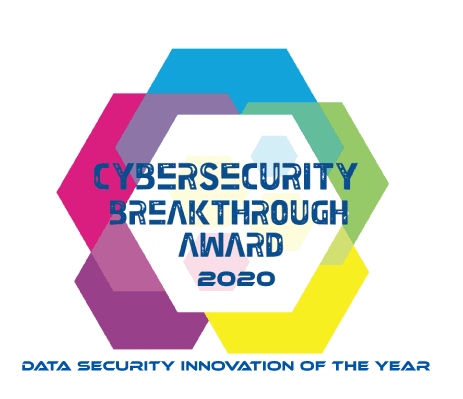 Explore our open positions
Digital Marketing Manager - US
We are looking for an experienced hands-on Digital Marketing Manager to join our fast growing team. You will be responsible for the development and execution of integrated marketing companies, social media and events management support. Reporting to the CMO, you will need a blend of strategy, demand generation, creative, analytic and project management expertise with a proven ability to drive demand to increase lead volume, velocity and quality through a variety of marketing channels. We expect you to be a self-starter, able to work as part of a remote global team, with a results-driven approach.
Responsibilities
Manage the execution of the demand generation strategy for lead development, lead nurturing and customer marketing with clear objectives and creative, effective strategies and precision execution.
Maximize ROI for special events and tradeshows by assisting with pre-event promotion, social campaigns, creative execution and post event follow up.
Work in partnership with product marketing to develop and promote content to drive lead generation including white papers, webinars, product launches, and other promotions.
Manage social media program, graphics and content.
Work with sales development team to optimize quantity/quality targets for nurtured leads and ensure effective, timely follow up.
Work with agency in creating effective SEO and PPC content to drive traffic and lead generation.
Forecast, measure, analyze and report on the contribution of demand creation activities on sales pipeline, revenue and sales cycle length.
Post and update content on the company website to support marketing and event activities.
Qualifications
Experience developing integrated demand generation strategies and executing campaigns.
Excellent communicator with ability to clearly convey ideas and data in writing and present to diverse audiences.
Excellent attention to detail and quality of outbound marketing.
Proficient in marketing automation, CRM and social media tools; HubSpot experience is preferred.
Experience with Word Press content editing/posting, Adobe Creative Suite experience a plus.
Ability to develop and analyze campaign performance metrics.
Team player with cross-functional project leadership skills.
Ability to thrive in a fast paced, high growth start-up environment and work collaboratively with colleagues.
Ability to work independently in a results-oriented environment.
Bachelor's degree in Marketing, Communications or a related field.
Demonstrated progressive marketing experience.
B2B enterprise software marketing experience. Information security experience is a plus.
Technical Solutions Manager – US & Australia Pre / Post Sales
Responsibilities
Pre-sales support to help sales to clear technical issues to close deals
Propose solutions to address customers' pain points
Sell against competition features and solutions
Co-maintain the Azure/O365 based demo environment
Solution demo and proof of concept
Troubleshooting
Problem escalation and follow-up to resolution
Support partners with technical enablement and pre-sales engagements
Support internal training and sales enablement
Assist with customer deployments and support
Manage and scale technical solutions team as operations grow
Skills and Experience
Deep understanding of O365 collaboration platform and infrastructure (SharePoint, Teams, OneDrive etc.)
Deep Understanding of M365 Information Protection solution including AIP, MCAS and AD CA
Experience with Microsoft Azure
Good presentation and communication skills
Sales orientation and problem-solving skills
Self-starter leading to Team management
5+ years of relevant experience in software pre-sales and support
Senior Product Manager, NC Protect
Responsibilities
Understand the customer and business needs from competitive research, customer insights, and business data to inform and drive the product strategy and roadmap forward
Clearly set the product/backlog prioritization with the right balance of near-term deliverables and longer-term investments.
Define product specs, user stories, mockups and acceptance criteria in collaboration with engineering or independently
Help drive the rhythm of business within the company to deliver planned items on time and at high quality.
Collaborate with product marketing to support creation of customer driven messaging and content
Skills and Qualifications
5-7 years of experience in product management roles building and launching successful targeted marketing products
Be our product champion, sales, marketing, engineering, and partners all want to believe in our product and that starts with you
Can think strategically (overall product roadmap) while being able to be hands-on (can write detailed product roadmaps)
Thrives in fast-paced and rapidly changing environments – can quickly adjust/adapt internally and externally based off customer feedback
A well-rounded communicator, collaborator and presenter who loves to share findings and insights
An ability to lead by influencing others, without the need to project formal authority, especially in cross-functional and executive settings
Ability to effectively gather and prioritize user requirements from disparate sources, going beyond users requests to get to key user needs, and the ability to rationalize across and resolve stakeholder differences
Strong technical background in Microsoft cloud technologies including M365, Azure, DevOps and agile software development
Experience with Jira and Confluence a plus
Ability to obtain DoD clearance a plus
Interested in joining our team?
Send your resume to careers@archtis.com and be sure to reference the position you are applying for within the subject.