We're looking for talented individuals to join our team. Explore careers at archTIS.
Passionate about information security?
Join us.
We're looking to hire people who value:
Professional growth. We aim to hire, develop, and retain the leading team in the cybersecurity market by fostering an environment where you can learn, grow, and prosper.
Customer success. Our success is defined by one thing – customer satisfaction. Each team member has a direct role in supporting and ensuring a successful, long term relationship with our customers.
An entrepreneurial spirit. We're looking for team players that are both hands-on and innovative, and willing to do what is necessary to get the job done right. While startup experience is valuable in this fast paced environment, it's also great if you've held an entrepreneurial role in a larger company.
If you're a talented, experienced, creative professional, we want to hear from you. We offer competitive salaries and a full employee-benefits package. archTIS is an equal opportunity employer, we are culturally diverse and an inclusive organisation, we welcome applications from all individuals.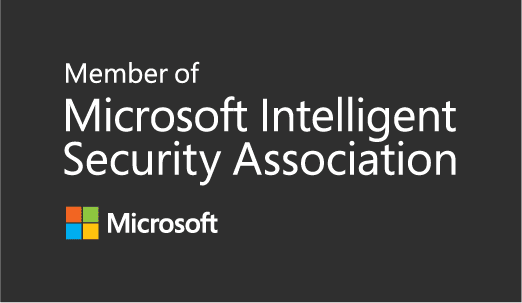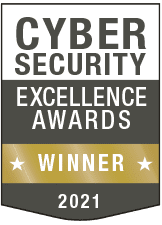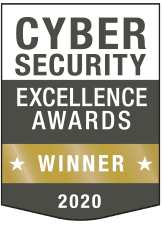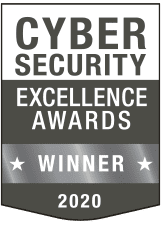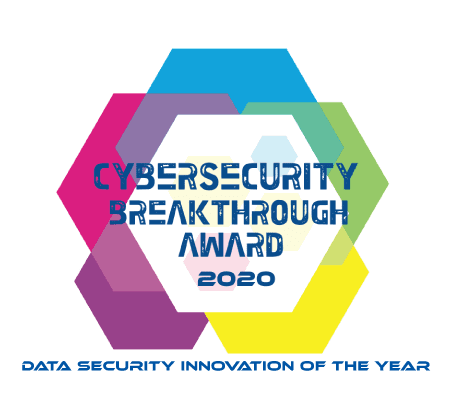 Explore our open positions
ICT Administrator - AU
The ICT Administrator will work as part of the engineering team, providing internal infrastructure support across the business, including archTIS user support, managing backups, asset registration and tracking, assisting in the deployment and delivery of archTIS projects and products.
Responsibilities
Supporting the archTIS internal Business users
Creation of new user accounts and associated resources
Monitoring the health and performance of archTIS IT environments
Manage Windows file shares and SharePoint access
Diagnose problems and implement corrective action
Escalation to vendor support and management
Creating and updating SOP's
What you will bring
Demonstrated experience in an IT support position
Passion to mature your IT skills
Experience working with and supporting platforms, MS technologies, exchange
1st level Support experience or higher
Willingness to learn
Attention to detail
Excellent customer service skills and can do attitude
Desire to make the environment better than when you arrived
Qualifications & Skills: 
Degree or Certificate IV in Information Technology or equivalent
Experience working with cloud technologies – Azure, AWS
Demonstrated experience producing technical documentation
Must be an Australian Citizen and be eligible to obtain a AGSVA security clearance.
archTIS is an equal opportunity employer and we value diversity at our company. We do not discriminate because of your race, religion, colour, national origin, gender, sexual orientation, age, marital status, veteran status, or disability status.
Government & Defence Sales Executive – United Kingdom
We are hiring an energetic & highly motivated Sales Executive with a proven network across Government and Defence. You will report to the GM VP of Sales for EMEA and will be responsible to meet the assigned quota by selling to new and existing customers across EMEA with 5,000 users or greater focused on Central / Fed Government with focus on Defence and Intelligence agency as well as Defence Industrial entities.
Responsibilities
To drive business from new and existing enterprises
Leverage on your existing strategic relationships with defence government agencies and defence industrial enterprises to connect at CXO level
Identification, cultivation and formalization of relationships with key partners and 3rd parties involved in the advising on, and selling of information security solutions to enterprise organizations
Follow up on incoming leads, schedule and present in remote or onsite meetings
Able to articulate and present value proposition. Position product's capabilities
Ability to Forecast and manage the sales funnel process with Regional VP
Work with Channel partners to ensure the sales process to implementation exceeds customer satisfaction. transfer knowledge and motivate their management and account executives; perform mutual marketing events
Follow up continuously on all potential sales processes to advance them towards closing
Negotiate terms/pricing within company policy and management approval
Total Account ownership from lead status to closure.
Perform bi-weekly meetings with the territory SE and Professional Services Engineers to assess the status of all existing accounts, and to expedite the rollout and up-sale/cross-sale processes
Schedule remote or onsite product evaluations performed by the territory SE
Skills and Qualifications:
Bachelor's Degree
Prior central / fed government and defence contractor experiences
7-12 years of experience as an enterprise software sales preferably within the cybersecurity software space
Familiar and experience in selling subscription & cloud business, security experience is an added advantage
Track record of success in identifying, cultivating and closing deals with enterprise accounts
Ability to conduct executive level presentations and 'issue oriented' educational seminars
Demonstrated ability to coordinate, navigate and motivate the range of internal and external influencers in enterprises to select and implement information security solutions
Senior Product Manager, NC Protect
Responsibilities
Understand the customer and business needs from competitive research, customer insights, and business data to inform and drive the product strategy and roadmap forward
Clearly set the product/backlog prioritization with the right balance of near-term deliverables and longer-term investments.
Define product specs, user stories, mockups and acceptance criteria in collaboration with engineering or independently
Help drive the rhythm of business within the company to deliver planned items on time and at high quality.
Collaborate with product marketing to support creation of customer driven messaging and content
Skills and Qualifications
5-7 years of experience in product management roles building and launching successful targeted marketing products
Be our product champion, sales, marketing, engineering, and partners all want to believe in our product and that starts with you
Can think strategically (overall product roadmap) while being able to be hands-on (can write detailed product roadmaps)
Thrives in fast-paced and rapidly changing environments – can quickly adjust/adapt internally and externally based off customer feedback
A well-rounded communicator, collaborator and presenter who loves to share findings and insights
An ability to lead by influencing others, without the need to project formal authority, especially in cross-functional and executive settings
Ability to effectively gather and prioritize user requirements from disparate sources, going beyond users requests to get to key user needs, and the ability to rationalize across and resolve stakeholder differences
Strong technical background in Microsoft cloud technologies including M365, Azure, DevOps and agile software development
Experience with Jira and Confluence a plus
Ability to obtain DoD clearance a plus
Interested in joining our team?
Send your resume to careers@archtis.com and be sure to reference the position you are applying for within the subject.