We're looking for talented individuals to join our team.
Explore careers at archTIS.
Passionate about information security?
Join us.
We're looking to hire people who value:
Professional growth. We aim to hire, develop, and retain the leading team in the cybersecurity market by fostering an environment where you can learn, grow, and prosper.
Customer success. Our success is defined by one thing – customer satisfaction. Each team member has a direct role in supporting and ensuring a successful, long term relationship with our customers.
An entrepreneurial spirit. We're looking for team players that are both hands-on and innovative, and willing to do what is necessary to get the job done right. While startup experience is valuable in this fast paced environment, it's also great if you've held an entrepreneurial role in a larger company.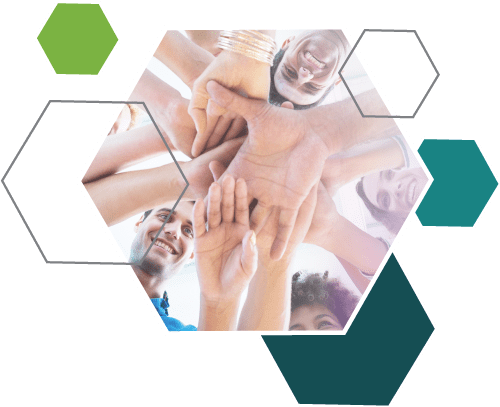 If you're a talented, experienced, creative professional, we want to hear from you. We offer competitive salaries and a full employee-benefits package. archTIS is an equal opportunity employer, we are culturally diverse and an inclusive organisation, we welcome applications from all individuals.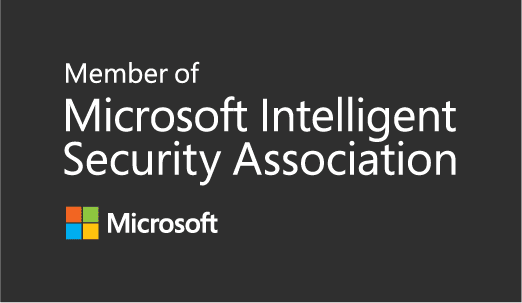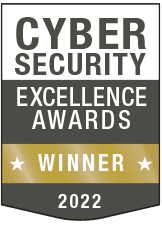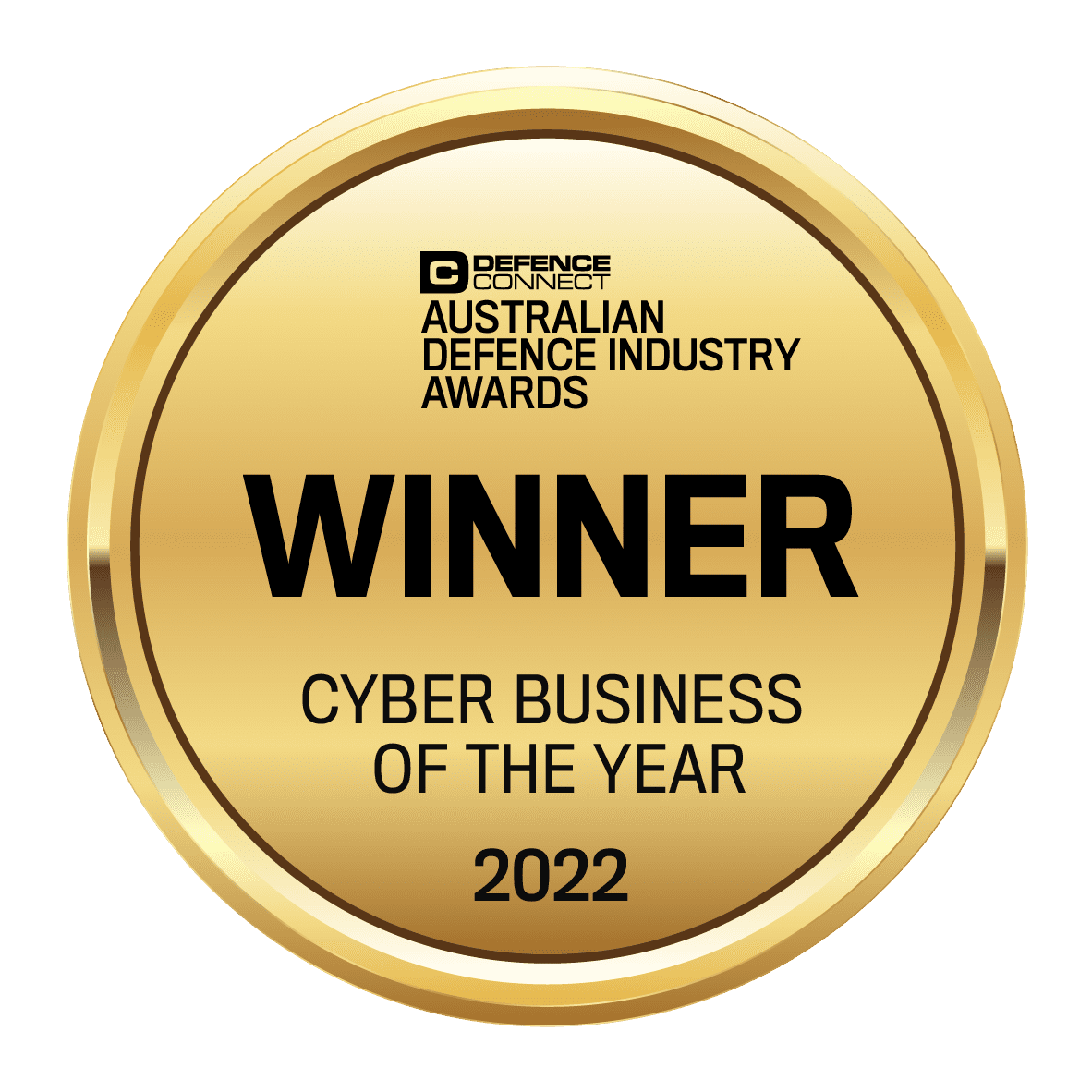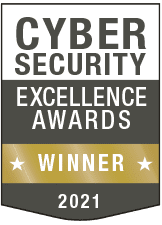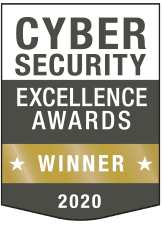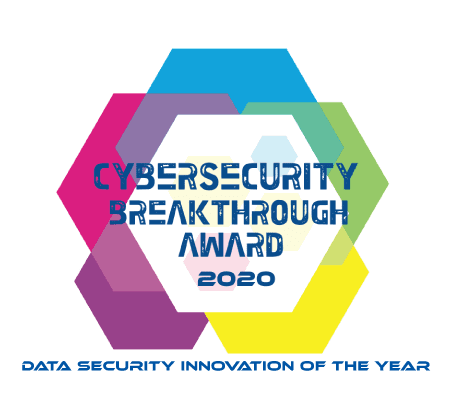 Explore our open positions
First Toggle Closed (Not shown on webpage)
No Open Positions at This Time
Interested in joining our team?
Send your resume to careers@archtis.com and be sure to reference the position you are applying for within the subject.