Ensure compliance with global data privacy regulations in your collaboration tools
Data Privacy Regulations Demand Proper Handling and Sharing Practices
Collaboration tools make it easy for organizations to collect, store and share information about customer, patient, and employee financial information, health data, educational and career details, addresses and other personal data. They also make it easy to accidentally share, misuse and even steal that information leading to privacy compliance volitions.
Countries and regulators have enacted stringent and sweeping legislation to govern the collection, use, retention and distribution of personally identifiable information (PII) including:
United States
California Consumer Privacy Act (CCPA)
New York Consumer Privacy Act (NYPA)
Minnesota Government Data Practices Act (Minn. Stat. § 13)
Children's Online Privacy Protection Act (COPPA)
Gramm-Leach Bliley Act (GLBA)
Health Insurance Portability and Accountability Act (HIPAA/PHI)
Section 208
Privacy Act
International
EU – General Data Protection Regulation (GDPR)
Australia – Privacy Act and Consumer Data Right (CDR)
Canada – Personal Information Protection and Electronic Documents Act (PIPEDA)
South Africa – Protection of Personal Information Act (POPI)
Brazil – Lei Geral de Proteção de Dados (LGPD)
Thailand – Personal Data Protection Act (PDPA)
India – Personal Data Protection Bill 2018 (PDPB)
Violations can bring hefty penalties but the challenge of locating and adequately protecting the information is overwhelming for many organizations. With information spread throughout intranets, file shares and collaboration systems the risks to the organization and compliance officers, policy managers and executives on the hook for this responsibility is great.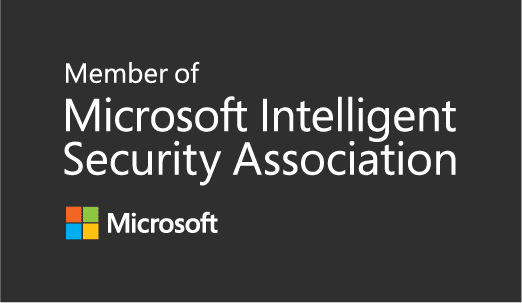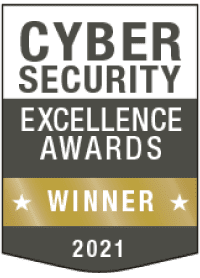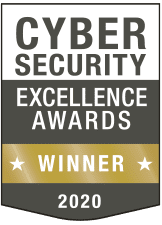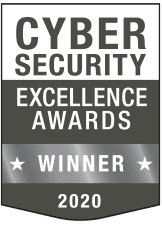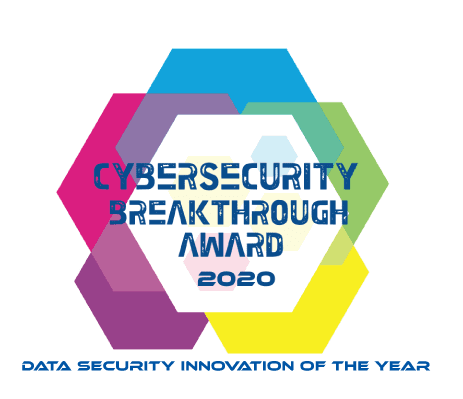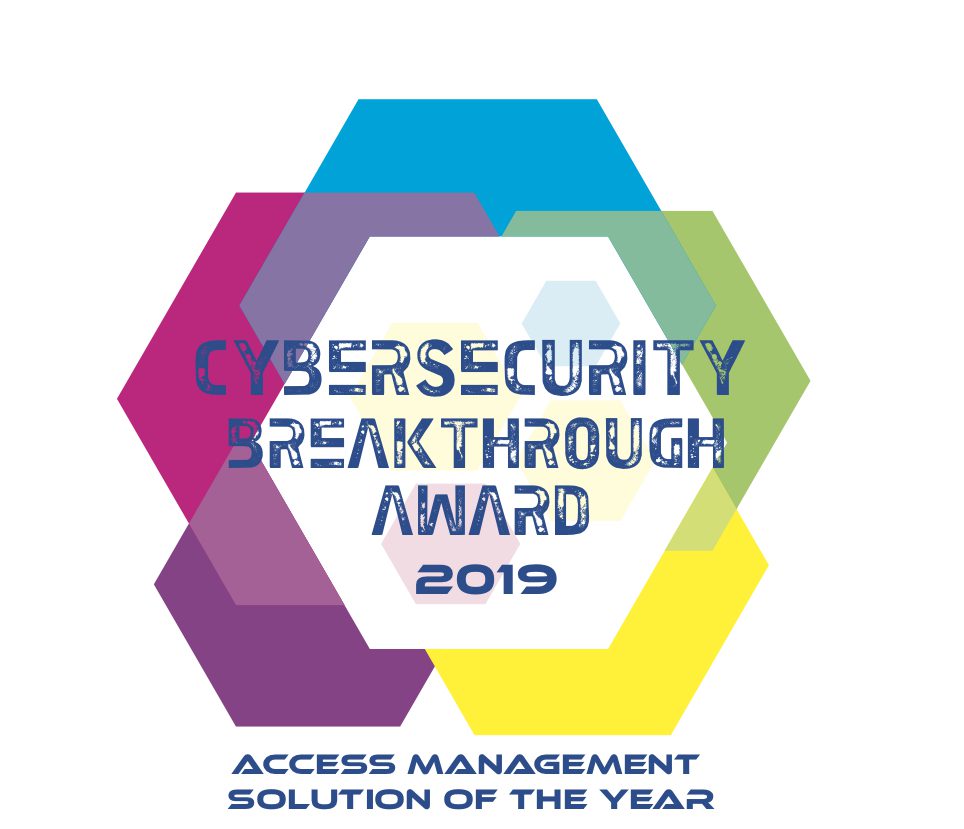 How NC Protect Can Help with Data Privacy Compliance
NC Protect addresses privacy issues including who can access systems and applications that contain PII. Secure files and control how authorized users can share and utilize documents containing PII, while providing a clear audit trail of access and use.
Benefits of NC Protect for Privacy Compliance:
Discover and report

 

on where PII exists

 

in systems including, file shares, SharePoint and Microsoft 365 apps for auditing purposes.
Encrypt PII at rest and in transit

 

across a range of applications, email, portable devices and storage media.
Automatically classify, restrict access to and control distribution

 

of content containing PII.
Audit the entire lifecycle of a document, including who accessed PII and what they did with it.
Privacy Compliance Solutions for Office 365 Apps and File Shares
Fully integrated with Microsoft 365 apps including SharePoint® Online and on-premises, OneDrive, Teams, Outlook, and Yammer, Windows File Shares and Nutanix Files, NC Protect ensures data compliance and security by continuously monitoring and auditing content (files, chats, messages) against regulatory and corporate policies to protect against data breaches, unauthorized access and misuse.
NC Protect enforces privacy compliance and policies for secure collaboration of intellectual property and trade secrets, PCI compliance, HIPAA and more.

​Let's Get the Conversation Started
Learn how to leverage NC Protect to discover, classify and secure your data to comply with global privacy regulations.