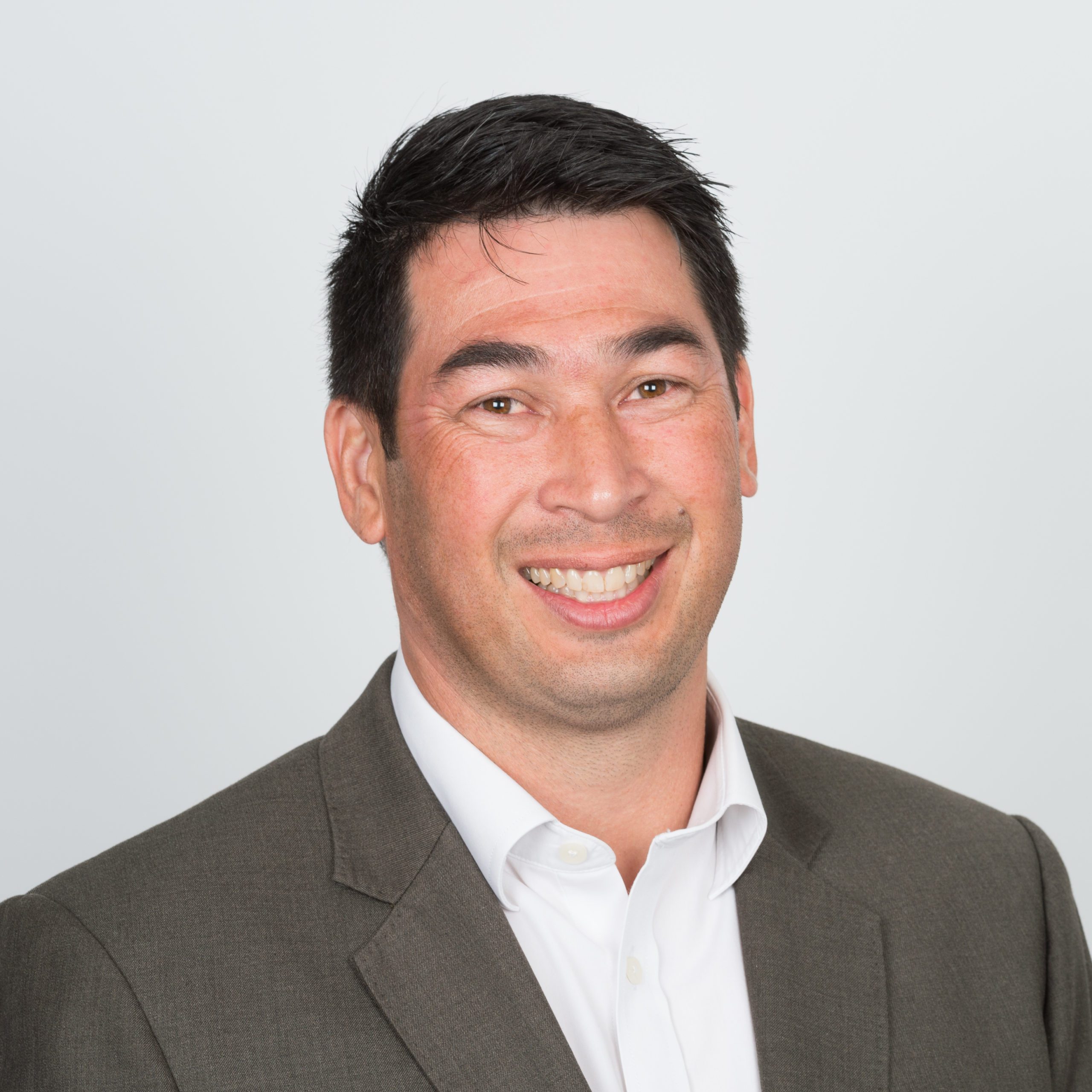 Daniel Lai
CEO and Managing Director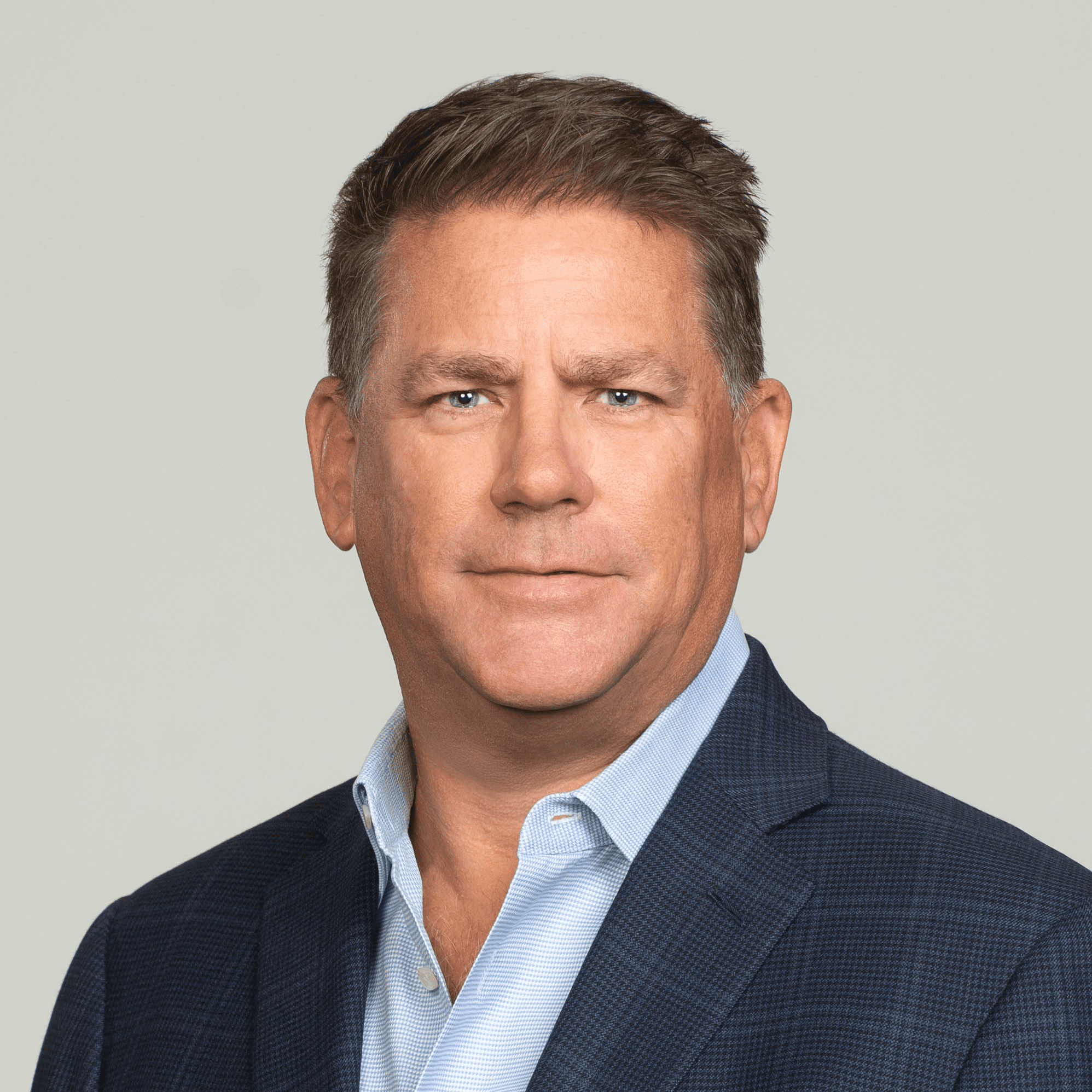 Kurt Mueffelmann
Global COO & US President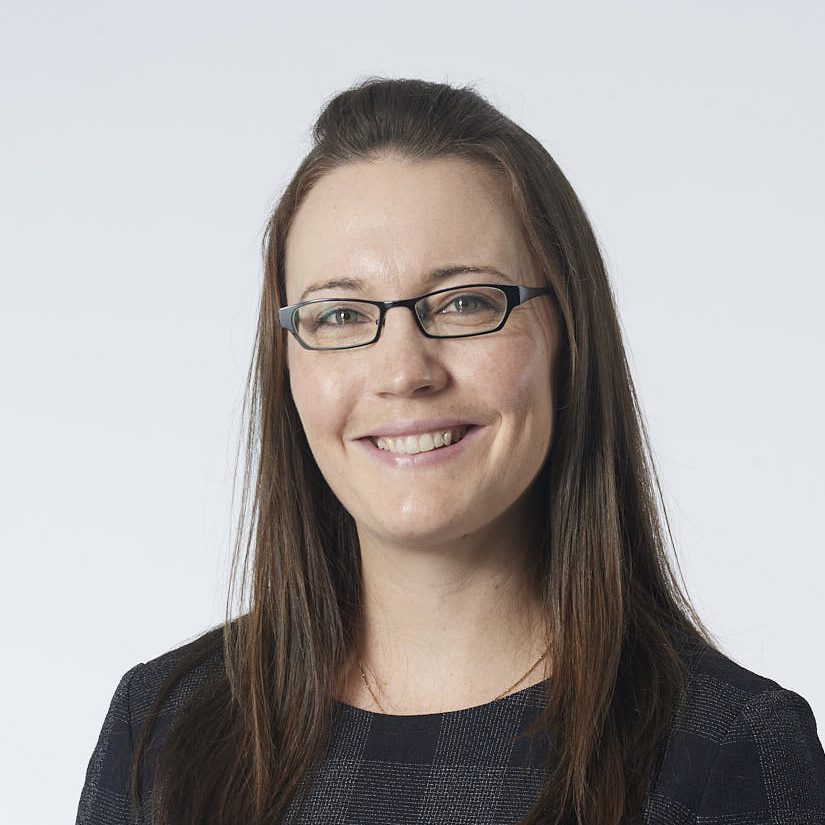 Kylie Sheather
Chief Financial Officer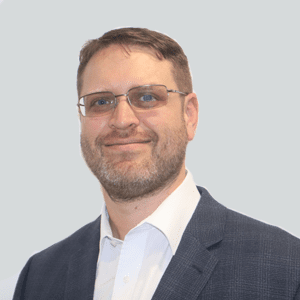 Nick Main
Chief Architect & Chief Security Officer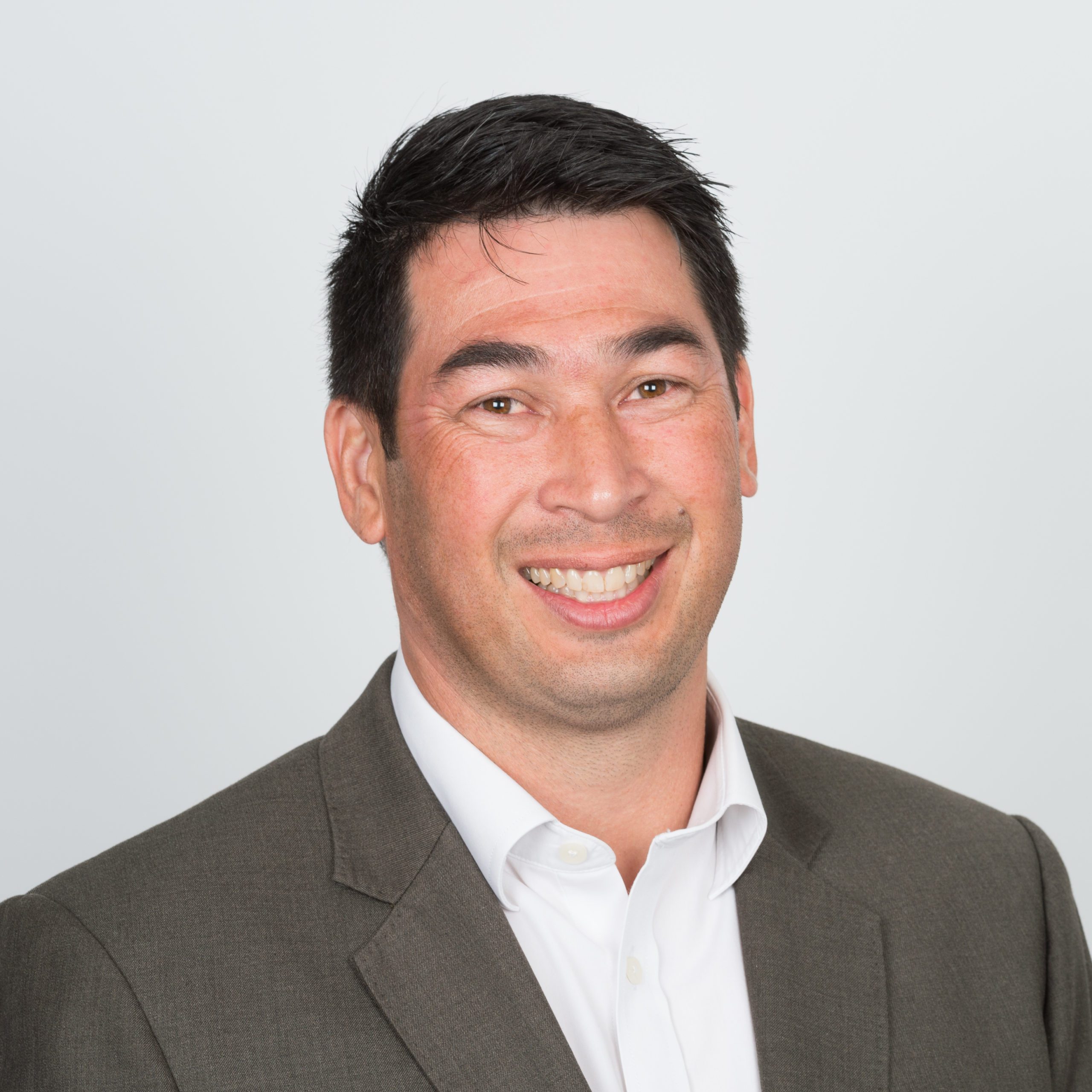 Daniel is the CEO and Managing Director of archTIS. He has extensive industry experience in successfully delivering outcomes as part of a senior executive team to both government and commercial organisations. Most importantly Daniel has direct experience in implementing organisational change to address the real challenges businesses confront today in a rapidly evolving environment.
Over his career, he has had many successes including leading the Security Enterprise Architecture for the Single Information Environment for the Department of Defence, leading enterprise change as the National Manager for Service Delivery for the Australian Customs and Border Protection Service, and restructuring and implementing enterprise ITIL services for the Australian Customs and Border Protection Service. Daniel is a regular speaker at industry events and has been featured in the Financial Review and CIO magazine.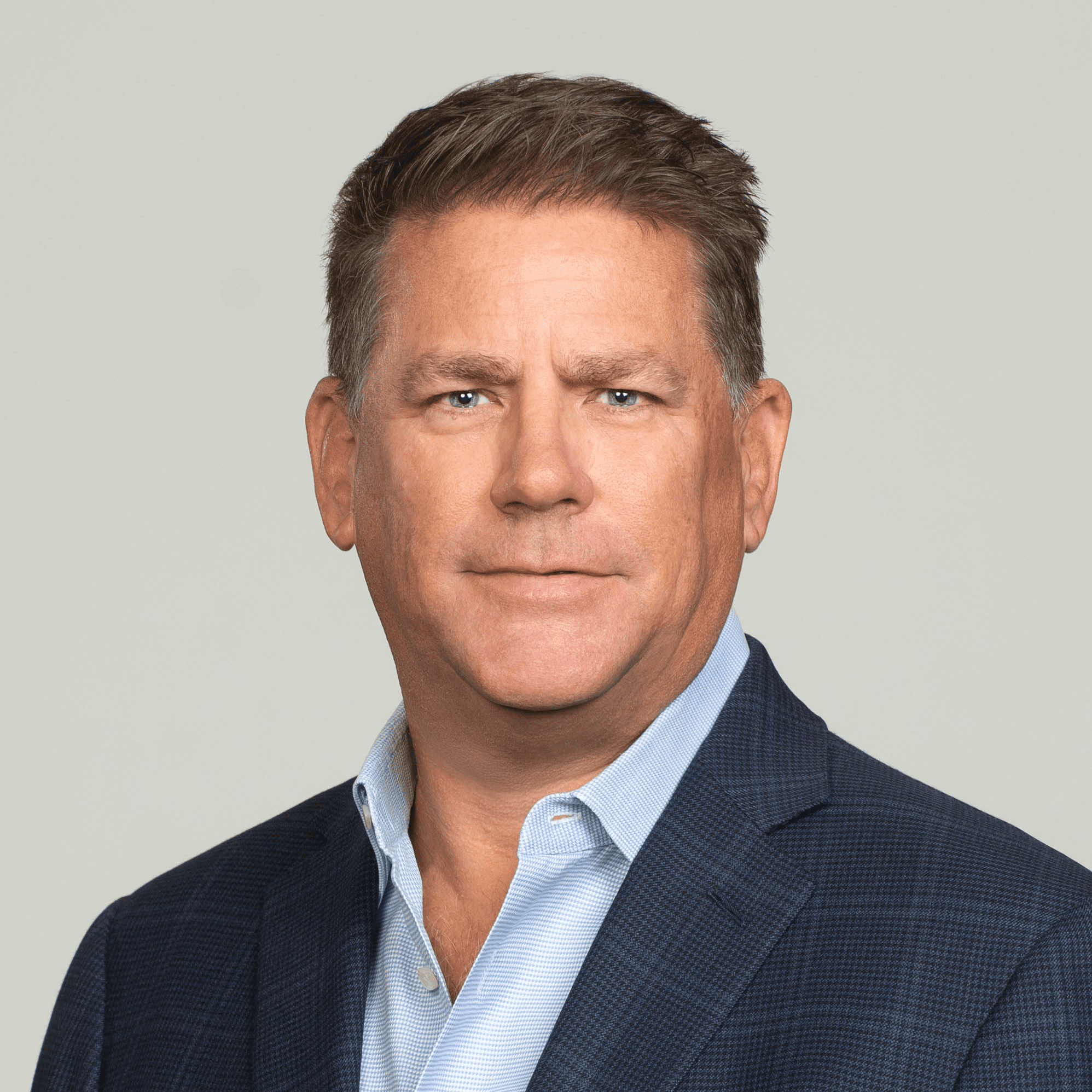 As Global COO and US President of archTIS and Nucleus Cyber, Kurt Mueffelmann brings over 25 years of technology leadership to the companies. He brings his passion for start-ups, and proven strategies for scaling go to market efforts and achieving hyper revenue growth to the role.
Mueffelmann has overseen the growth and sale of four technology companies and earned two Deloitte Fast 500 company awards at previous companies. He has served as CEO of Cryptzone, HiSoftware (acquired by Cryptzone), Create!form International (acquired by Bottomline Technologies), and RealWord (acquired by Microsoft Great Plains). Mueffelmann was Vice President and General Manager of both the Document Output Solutions and Business Process Solutions divisions of Bottomline Technologies where he was responsible for over $40 million in profitable revenue while broadening the product lines and expanding the distribution model.
Mueffelmann has served on the advisory boards of numerous companies and professional organizations within the technology industry. He holds a BA degree in economics and political science from Fairfield University in Connecticut.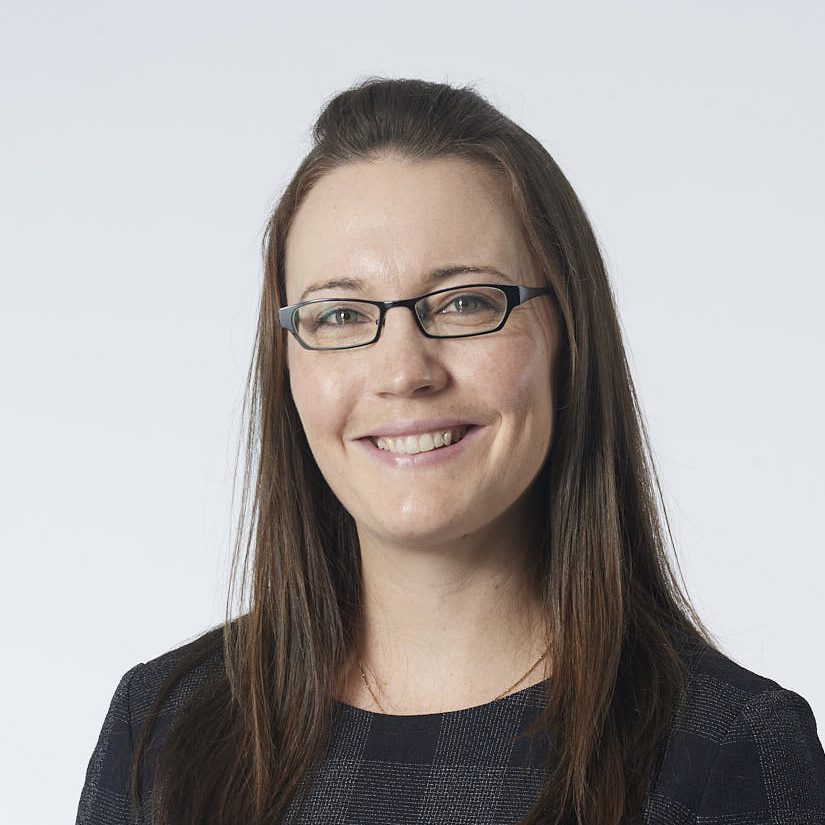 Kylie Sheather is the Chief Financial Officer of archTIS. With extensive knowledge of software as a service companies, Sheather has held senior financial roles for medium and large listed companies. Sheather's strong project management, associated process re-engineering and change management skills support the Company's expansion goals.
Sheather most recently served as TechnologyOne Director of Finance and Business Partnering. Her prior roles include Group Financial Controller at ASX-listed engineering services company LogiCamms and held a number of senior roles at Boom Logistics.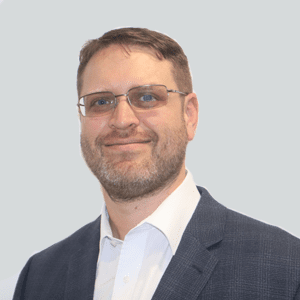 Nick Main is responsible for defining and executing archTIS security and technology strategy. Nick leverages over 20 years of senior level experience in Australian Government, Defence and law enforcement managing technology strategy, security, architecture, technical consultancy, and high tempo technical project delivery within complex and high security environments.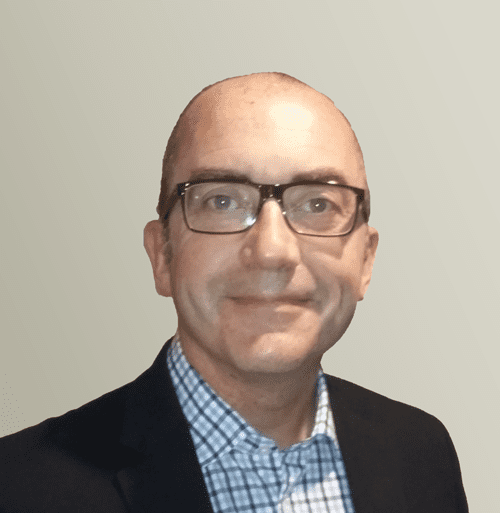 Leigh Rowland
Chief Engineer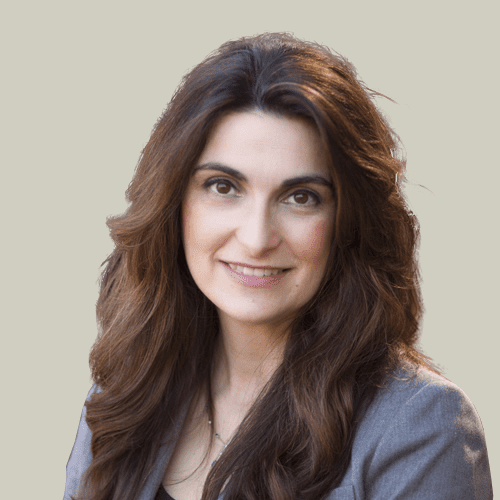 Irena Mroz
Chief Marketing Officer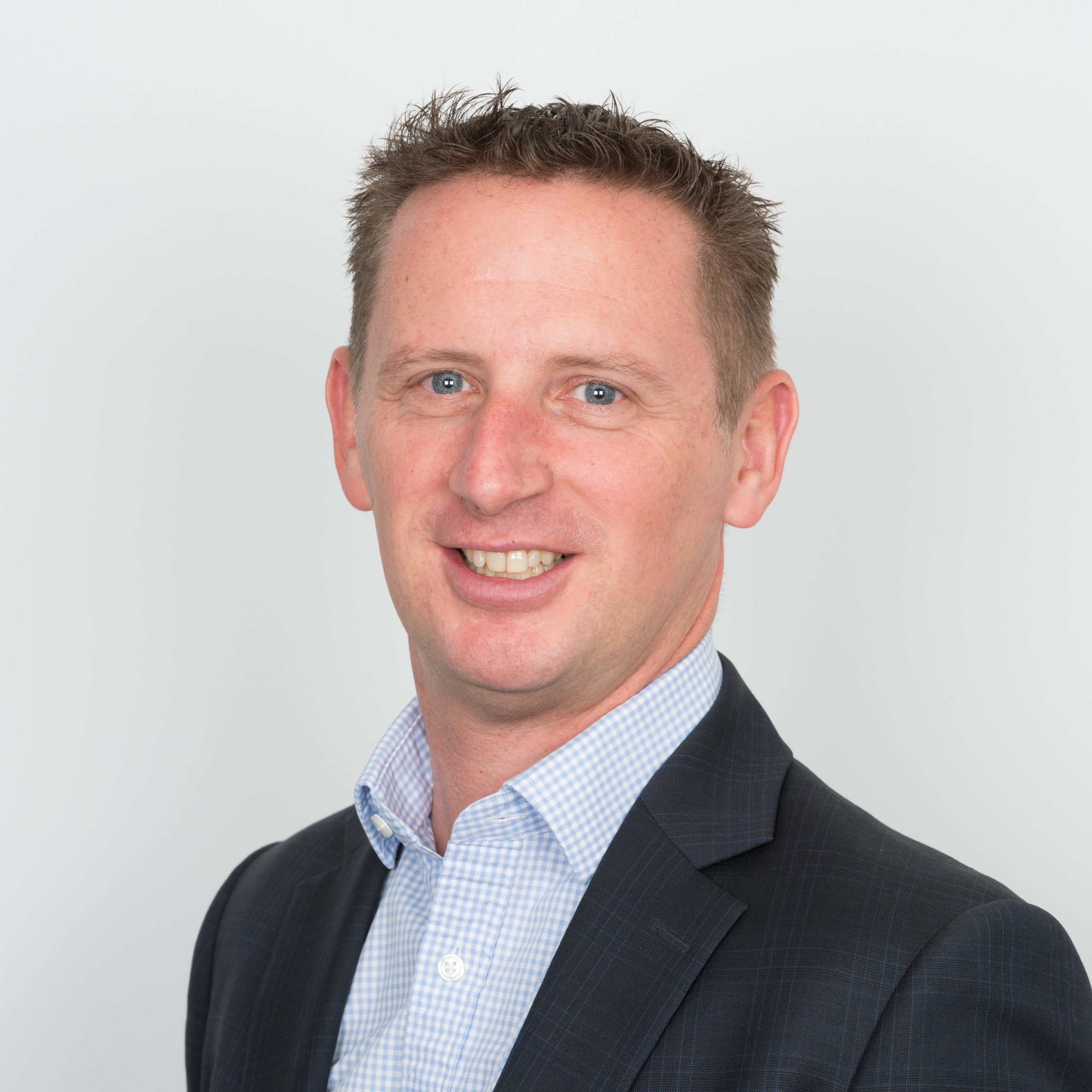 Matthew Kluken
Vice President & General Manager Asia Pacific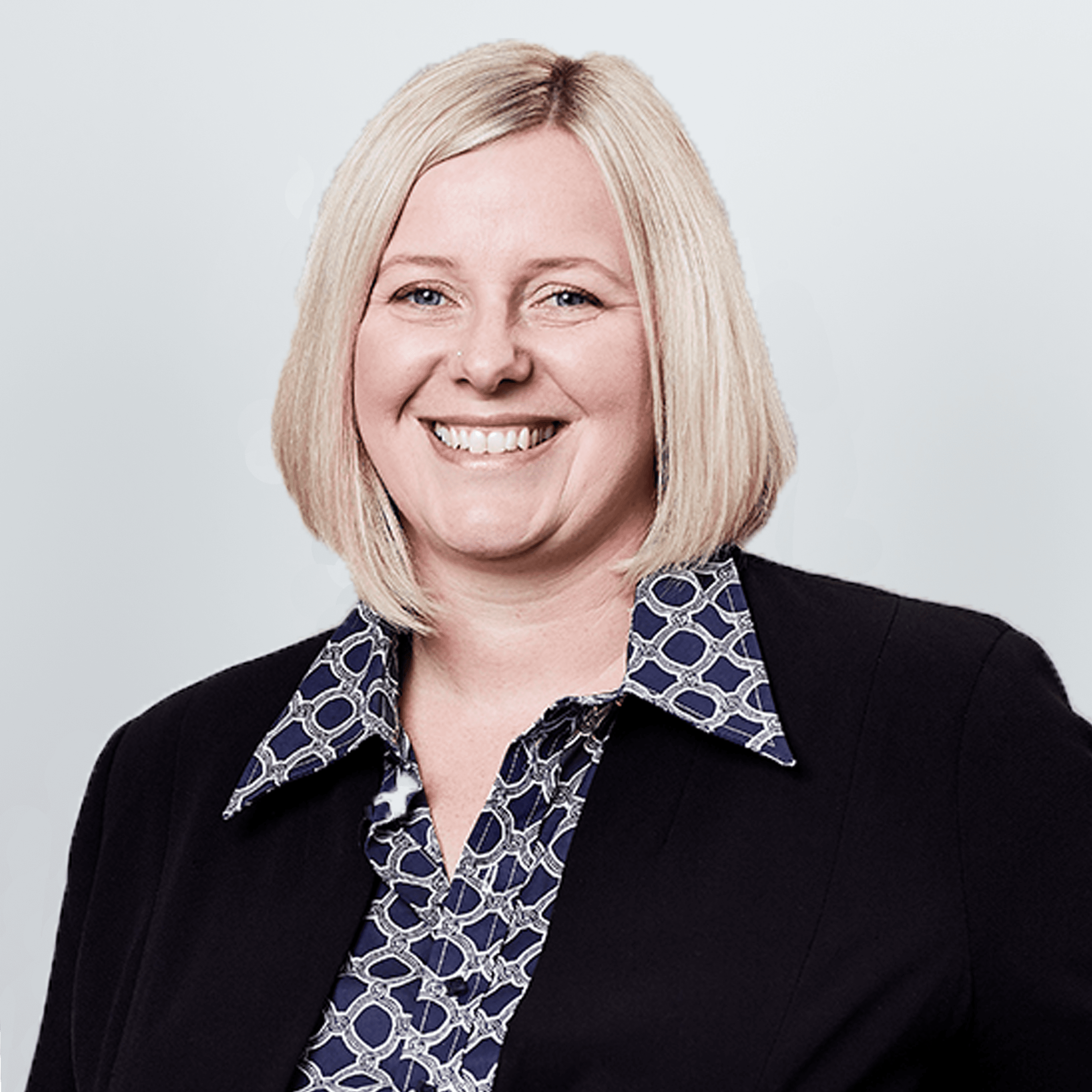 Marcelle Newbound
Customer and Employee Success Manager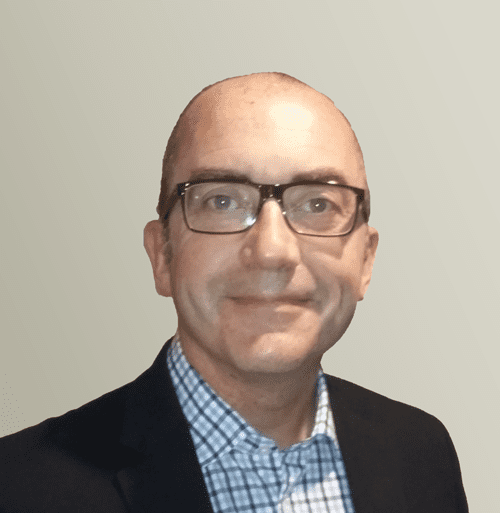 As the Chief Engineer of archTIS and Nucleus Cyber, Leigh Rowland is responsible for driving the evolution of the company's technology to provide secure collaboration and seamless integration into supported platforms. Under his leadership, NC Protect has expanded from its core strength of protecting documents in SharePoint on-premises, to extend the same protection to cloud collaboration and storage repositories including SharePoint Online, Microsoft 365, Microsoft Teams, and Nutanix, as well as the protection of Exchange emails.
He began his career at Xerox and has been involved in a series of successful startups as a consultant and development leader including Cyxtera, Cryptzone (acquire by Cyxtera), and Create!form International. He helped build and on-sell the businesses through a strong focus on innovative software solutions. His involvement with Security Sheriff began back in 2011 and he has continued to be involved in the design and development of the industry leading security solution. Rowland earned Bachelor of Science (Hons) in Mathematics from University of York.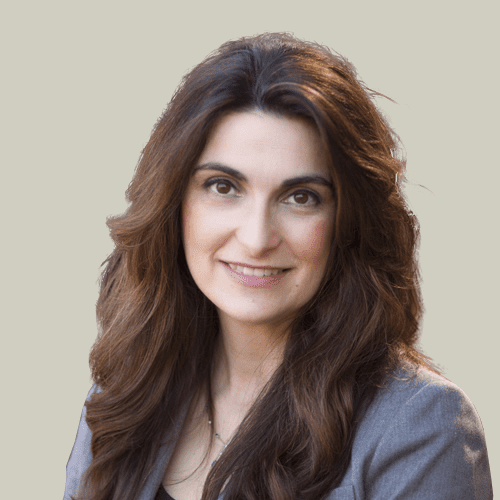 Irena Mroz is CMO of archTIS and Nucleus Cyber. She is responsible for defining the company's branding, demand generation and public relations. An innovative strategist with impeccable attention to detail, Mroz leverages more than 20 years of B2B marketing expertise to direct the company's marketing strategy and communications programs.
Mroz has built her successful career by empowering start-ups and public software companies to exceed growth objectives through successful demand generation programs, product positioning, high profile events and product evangelism. Most recently, Mroz was the VP of Marketing at Infocyte, a malware and threat hunting solution. She served as the SVP of Marketing for Cryptzone's network and application security solutions, and the VP of Marketing for HiSoftware, a provider of compliance and security solutions acquired by Cryptzone. She led the integration of the two global marketing organizations, while managing development of all strategic marketing programs and communications for the joint entity. Her previous roles include senior marketing positions at Bottomline Technologies and Create!form International.
Mroz holds a Bachelor of Science in Mass Communications from Boston University's College of Communication.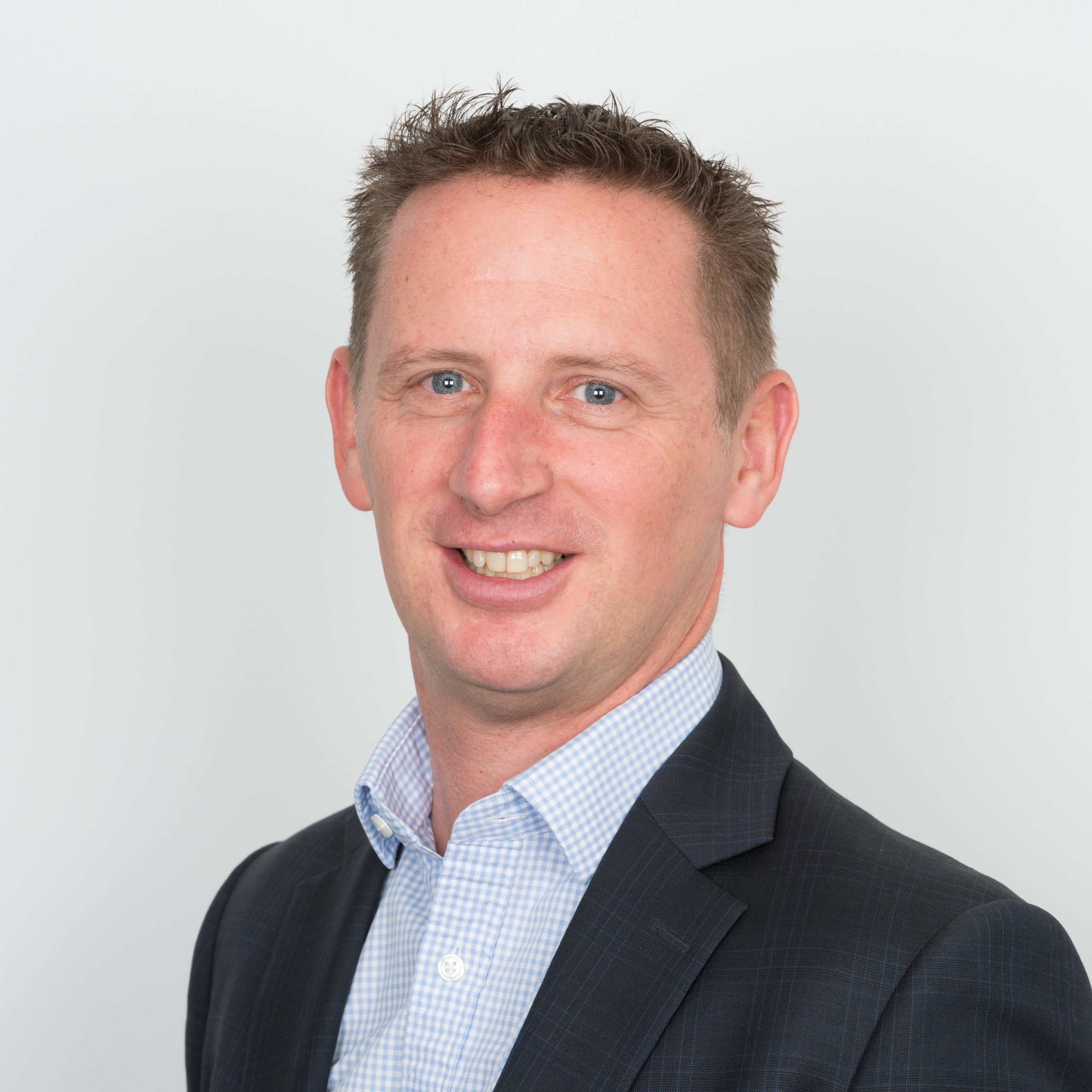 Matt has 27 years experience in the Information and Communication Technologies Industry in Sales, Marketing, Technical and Customer Experience in Australian ICT and large multinational technology and advisory companies such as Gartner, NetApp, CA Technologies and Oracle.
As Vice President & General Manager Asia Pacific, Matt's primary focus is building archTIS' presence with global Defence, Intelligence, Federal and State Governments and Defence Industry companies, as well as building and growing our partner eco-system supporting these markets, both within the Asia Pacific region.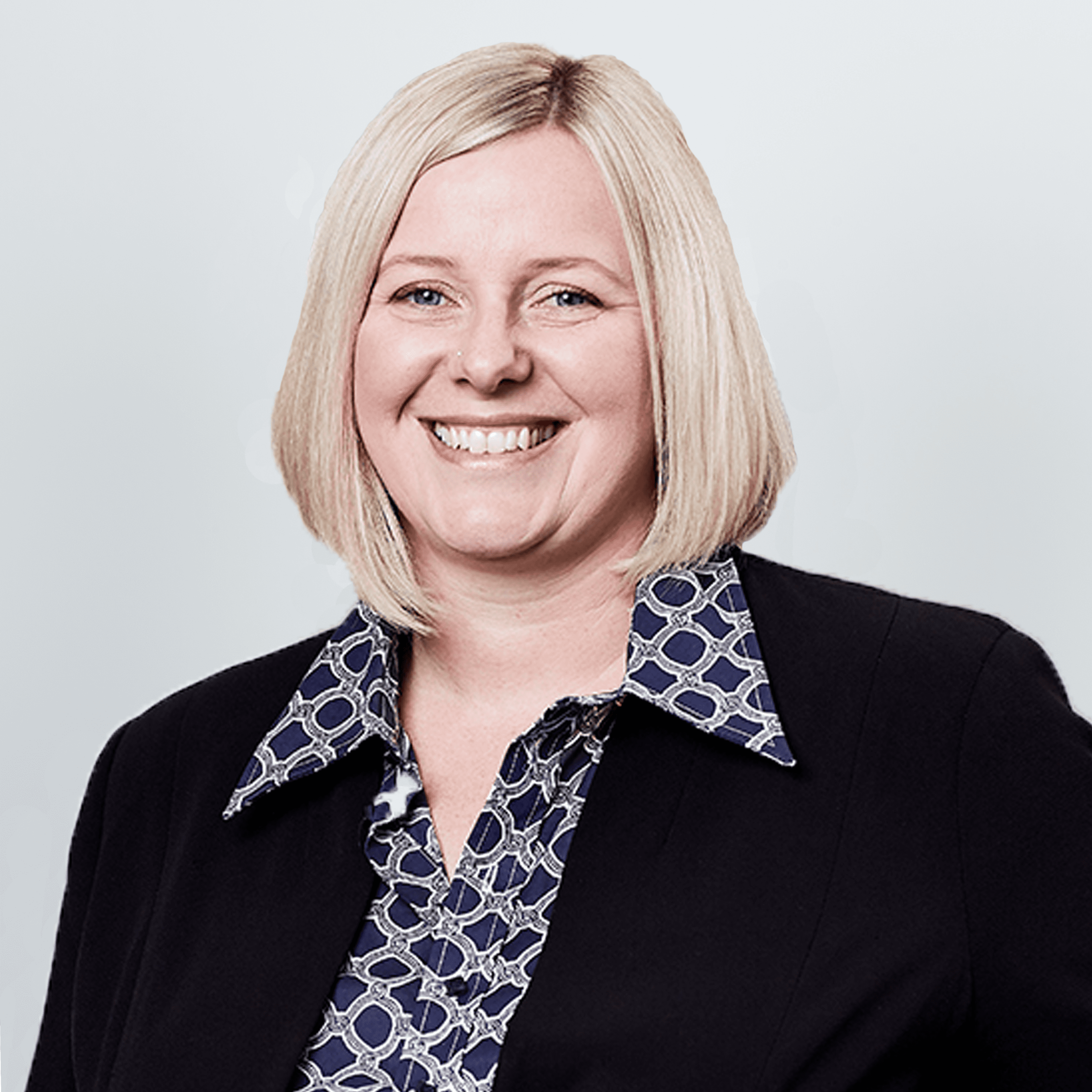 Marcelle has over 14 years of experience working in the Information and Communication Technologies sector across multi-national companies, including Deloitte, Thales and Peoplebank. Marcelle's experience spans across driving strategy, maturing process and policy, creating customer onboarding and training and Account Management. Marcelle is focused on optimizing the employee and customer experience to drive satisfaction and product renewal.