Engage with our Product Experience Managers
Our team of experts are here to help you achieve your goals using the archTIS suite of products. We have a number of online resources to assist you with finding a successful solution.
However, if by chance, you don't find an answer to your question, we're here to assist. Please drop us a line using one of the support links below and one of our experience managers will reach out.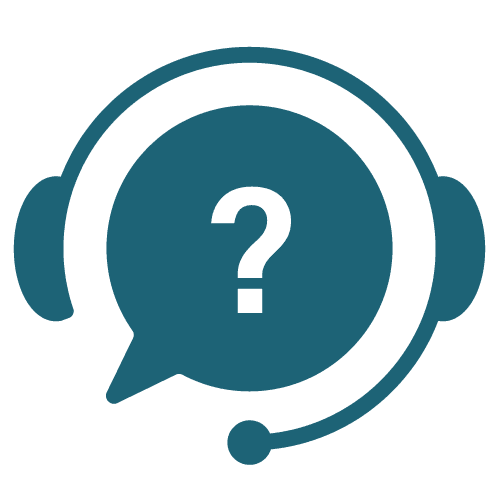 Knowledgebase and Support Access

Looking for NC Protect answers? Search the Knowledgebase.
Submit a Support Ticket or Request a License Key

Looking for Kojensi answers? Search the Knowledgebase.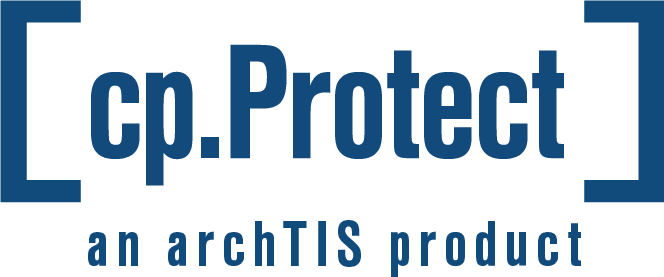 Upgrades & Renewal Questions
Need to add more users or products? Have a question about your renewal? We're happy to help.
For customer license requests please complete a support ticket using the links above.