Engage with our Product Experience Managers
Our team of experts are here to help you achieve your goals using the archTIS suite of products. We have a number of online resources to assist you with finding a successful solution.
However, if by chance, you don't find an answer to your question, we're here to assist. Please drop us a line using one of the support links below and one of our experience managers will reach out.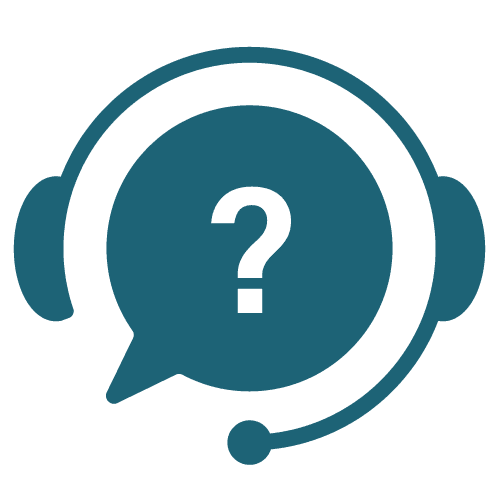 Knowledgebase and Support Access

Looking for NC Protect answers? Search the Knowledgebase.

Looking for Kojensi answers? Search the Knowledgebase.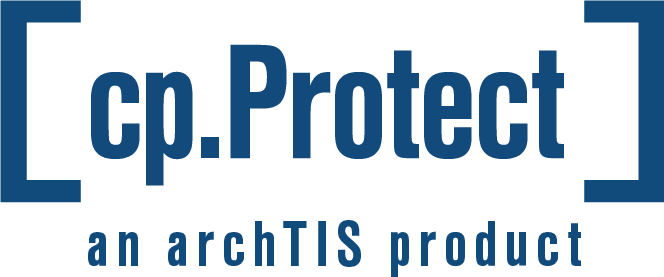 License Upgrades & Renewal Questions
Need to add more users or products? Have a question on your renewal?
We're happy to help.