Microsoft 365 Guest Access
Ensure secure guest collaboration without risking accidental data exposure or loss
Don't Put Your Data at Risk by Ignoring Guest Access in Microsoft 365
Organizations rolling out Microsoft 365 have made secure employee access a priority, while third-party and non-employee access remains an afterthought or is simply turned off. Unfortunately, your users will find a way to share data with third parties. It is in your organization's best interest to provide a safe and controlled collaboration environment to prevent breaches. Microsoft 365 can be that safe place – but only if the right information protection and security controls are in place.
The NC Protect Advantage for Guest Access in M365
NC Protect enhances security for Guest members accessing M365 content with attribute-based access control (ABAC) and dynamic information protection policies to:
Hide sensitive files from guests instead of having to create separate site collections.
Force guests to open files in a secure read-only viewer to prevent copying or unauthorized sharing outside of M365.
Dynamically watermark files viewed by guests to deter photos and track chain of custody.
Dynamically remove functions from the UI to limit what guests can access.
Track and log file access and actions taken by guests with the file.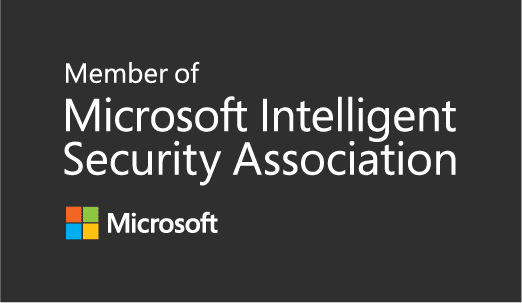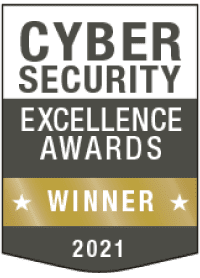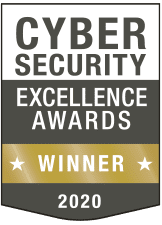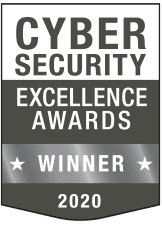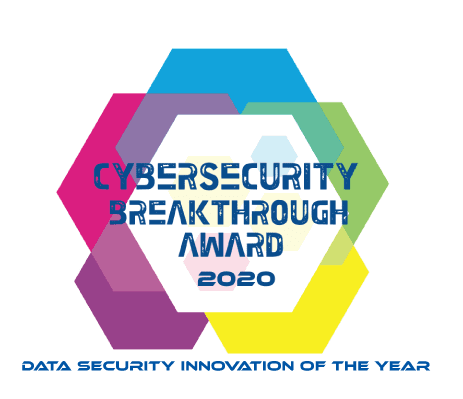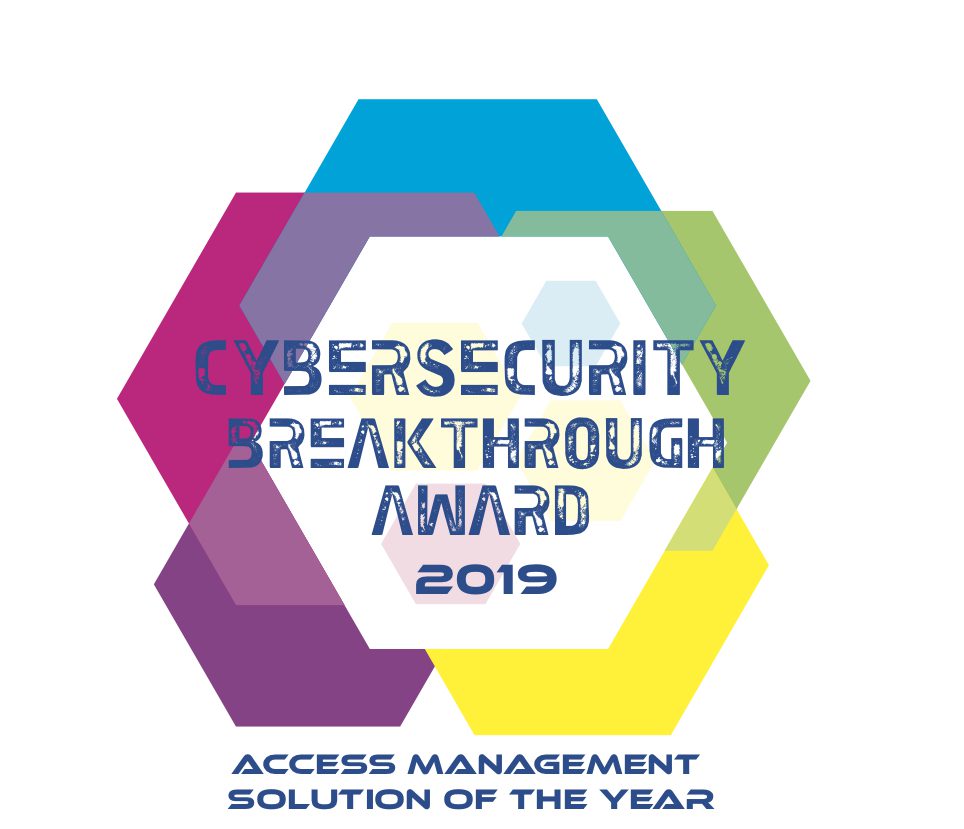 Simplify Guest Access in M365 with DYNAMIC ABAC Policies using NC Protect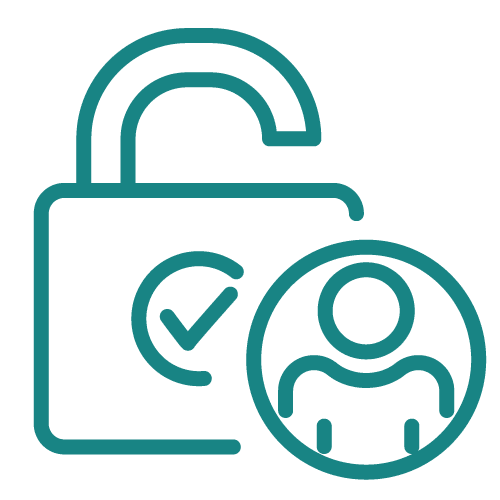 Simplify Third Party Sharing in M365 File Shares
NC Protect eliminates the need to create separate sites for guests to control access to specific types of content in SharePoint and OneDrive. Instead, NC Protect automatically controls what content guests can see through dynamic ABAC policies, making guest access simpler to manage and more secure.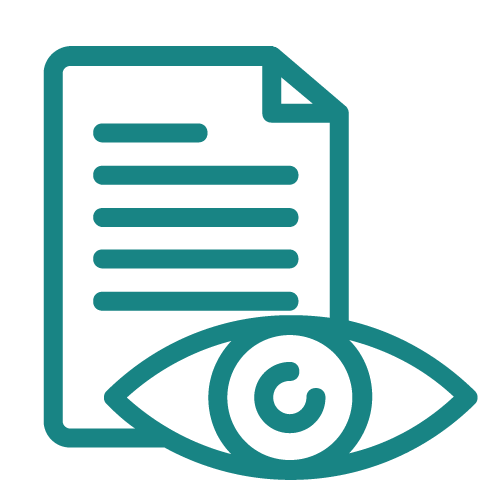 Control how Guests can interact with your data
NC Protect can limit guest access with fine grain controls to prevent guests from seeing sensitive files in repositories, force read-only access to data to prevent copying, paste and downloading, encrypting files automatically, and more.

Auditing Guest Access and Activity in Microsoft 365
The user Activity Log records all user and guest activity related to data, providing an audit trail to verify access or give to an auditor. Audit data is accessible via the User Activity Log in the NC Protect console, or it can be imported into Microsoft Sentinel, Splunk or other SIEM solutions for data aggregation.
​Let's Get the Conversation Started
Learn how NC Protect improves information security and simplifies guest access in Microsoft 365.