archTIS was established to resolve a critical global problem –
the need to share information securely.
Who we are
archTIS is a Canberra-based firm that specialises in the design and development of products, solutions and services for secure information sharing and collaboration. Our products and solutions have the ability to apply and enforce dynamic, policy-driven access controls at the user and information level.
Established in 2006, archTIS has over 10 years' experience delivering secure information and identity management services and solutions within the highest security levels of the Australian Government.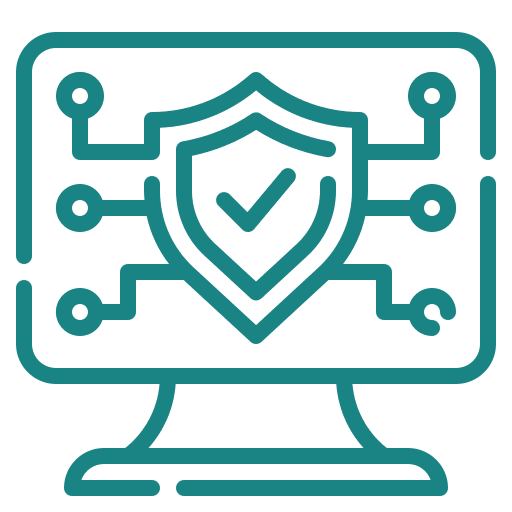 Our Vision
To be the company that the world trusts with its most sensitive information.
Our Mission
We are focused on unlocking the potential of an information-driven world by enabling trust. We will achieve this by leading the world in developing and applying new security models and distributed security platforms which enable citizens, governments and corporations to share and collaborate on their most valuable and sensitive information. 

Secure collaboration is our reason for being. We provide secure collaboration products and services to the market, and we also promote collaboration among all our stakeholders to ensure we continue to deliver quality outcomes that they value.

archTIS is a credentialed company that acts as an agent of change. We demonstrate integrity and build trust through our actions, and broker trust between others.

We innovate to solve trusted information challenges – providing new or better products and solutions for our customers, clients and partners.

We are a responsible corporate citizen; partnering with our customers, staff, shareholders and communities to make a sustainable and positive impact on their lives and on the environment in which we operate.
2006-2018
archTIS was founded as a consulting company and began work to create its TOP SECRET information sharing platform using a unique tagging method known as Attribute Based Access Control (ABAC)
2019
Kojensi is launched for commercial sale
Kojensi accredited by the DTA and placed on the Cloud Marketplace for direct procurement by government and universities
2021
New Leadership Team Announced
US Federal & Defense Practice Launched
2018
 Company listed on The Australia Securities Exchange (ASX:AR9)
2020
$8.4 Million Capital Raise
Transformational Nucleus Cyber merger completed in December 2020
Landmark Australian Department of Defence contract awarded with a value of $4.2 million