trusted to safeguard the world's most sensitive information

Sensitive and Classified Information, Shared Securely
archTIS solutions apply and enforce dynamic, policy-driven access controls that leverage both user and data attributes to ensure your users and partners access, share and collaborate on sensitive, classified and top secret information—securely.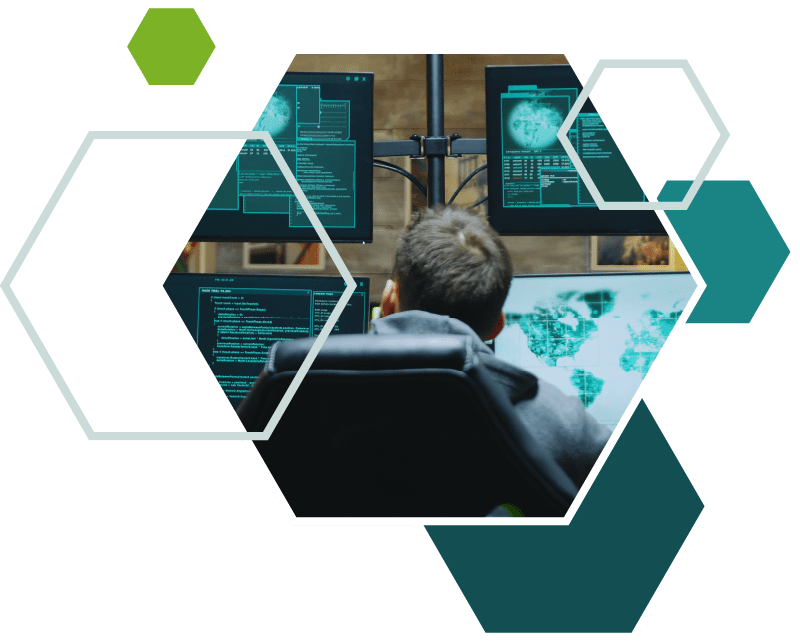 KOJENSI ALLOWS YOU TO
Share Sensitive & Classified Files Securely
Get granular control over how information is shared, accessed and used.
Control who accesses your files, and under what conditions, to increase security and compliance.
Securely share any file type with people inside and outside your organization. Collaborate without sacrificing security.
Replace encrypted emails and USB drives, or safe hands for improved security and productivity.

KOJENSI enables
Secure Document Collaboration
Enable secure co-authoring of documents, spreadsheet and presentations to increase productivity.
Allow multiple people, across different locations and organizations, to securely work together on documents in real-time
Manage compliance with an integrated content and records management platform.

KOJENSI enforces
Zero Trust with Attribute-based Access Control
Ensures data is shared with only those who 'need to know'.
Control how data is shared, accessed and used dynamically based on data and user attributes at the time of access.
Allow an information custodian to fully control who has access to their files and documents.
Provide audit details on the secure sharing of sensitive/classified documents between organizations.
Designed to secure access to and sharing of the world's most sensitive and classified information.
Experienced and Proven
Our accredited platforms allow internal and designated external users to share and collaborate on information up to TOP SECRET.
Architected and Integrated
Our architected platforms allow for the integration of other external systems.

Multi-Level Security
We use industry leading Attribute Based Access Control (ABAC) methodology for differentiated access to information at all security levels.