The archTIS Board of Directors brings a wealth of experience to the company; gained from many years of experience in both government and commercial sectors.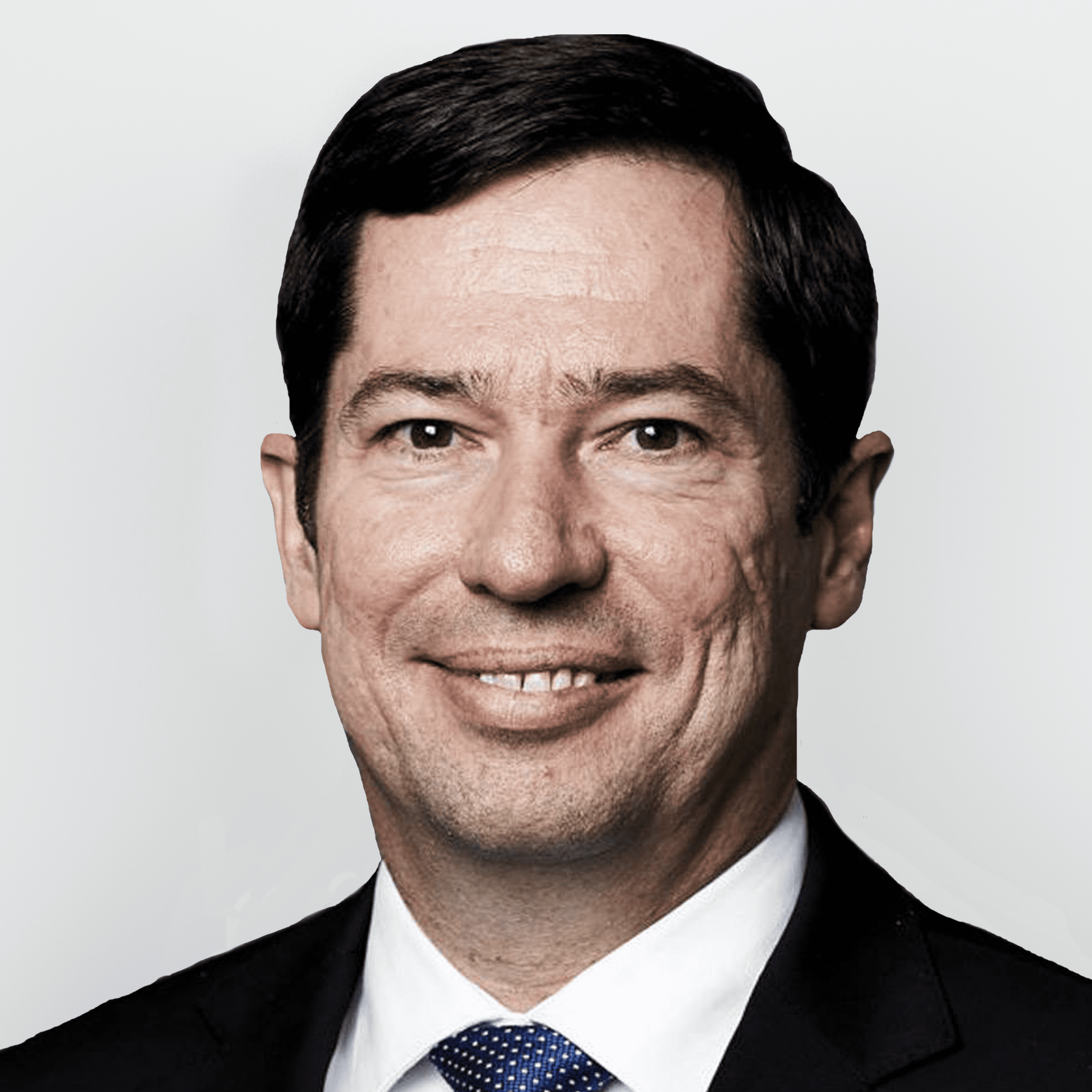 Miles Jakeman
Chairman of the Board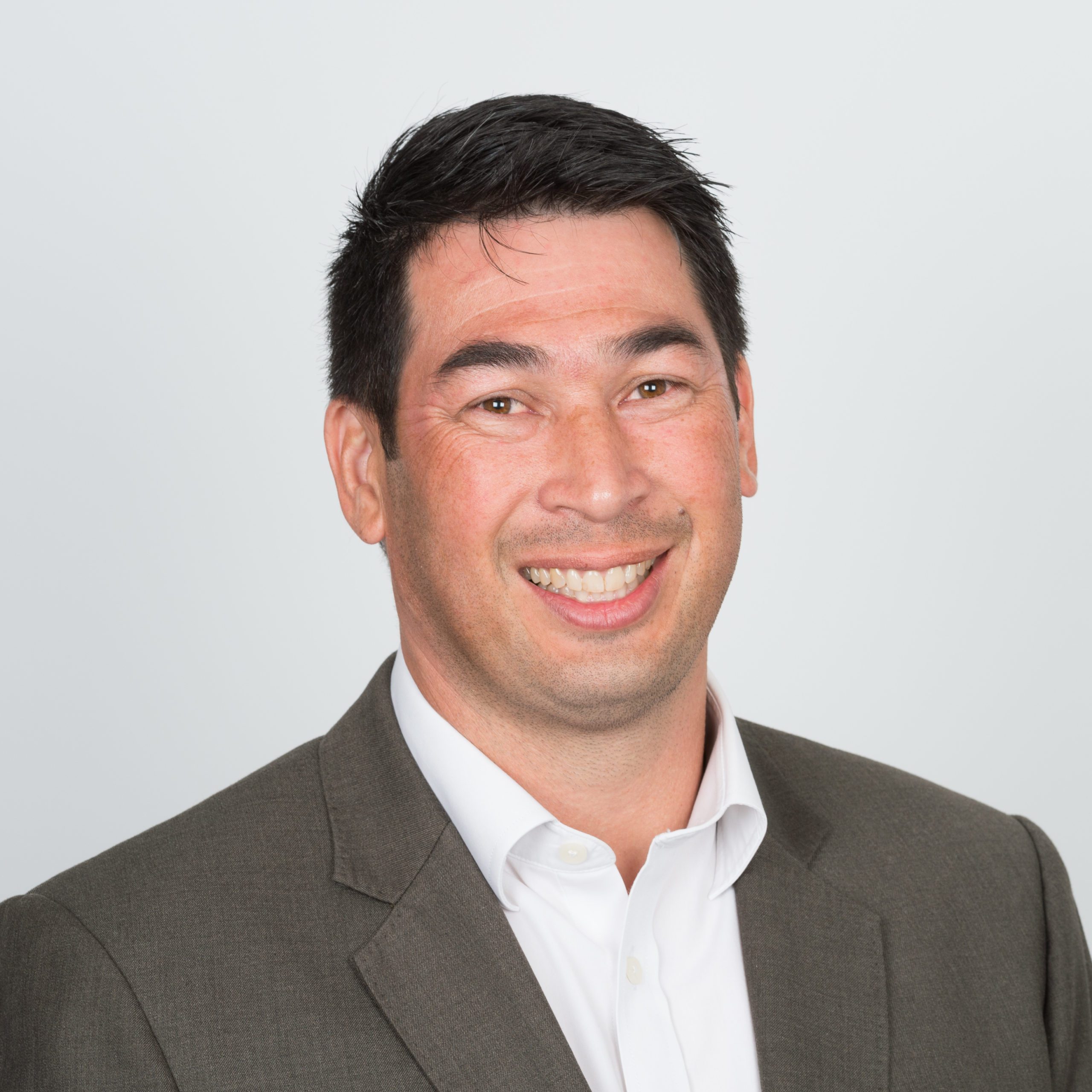 Daniel Lai
CEO and Managing Director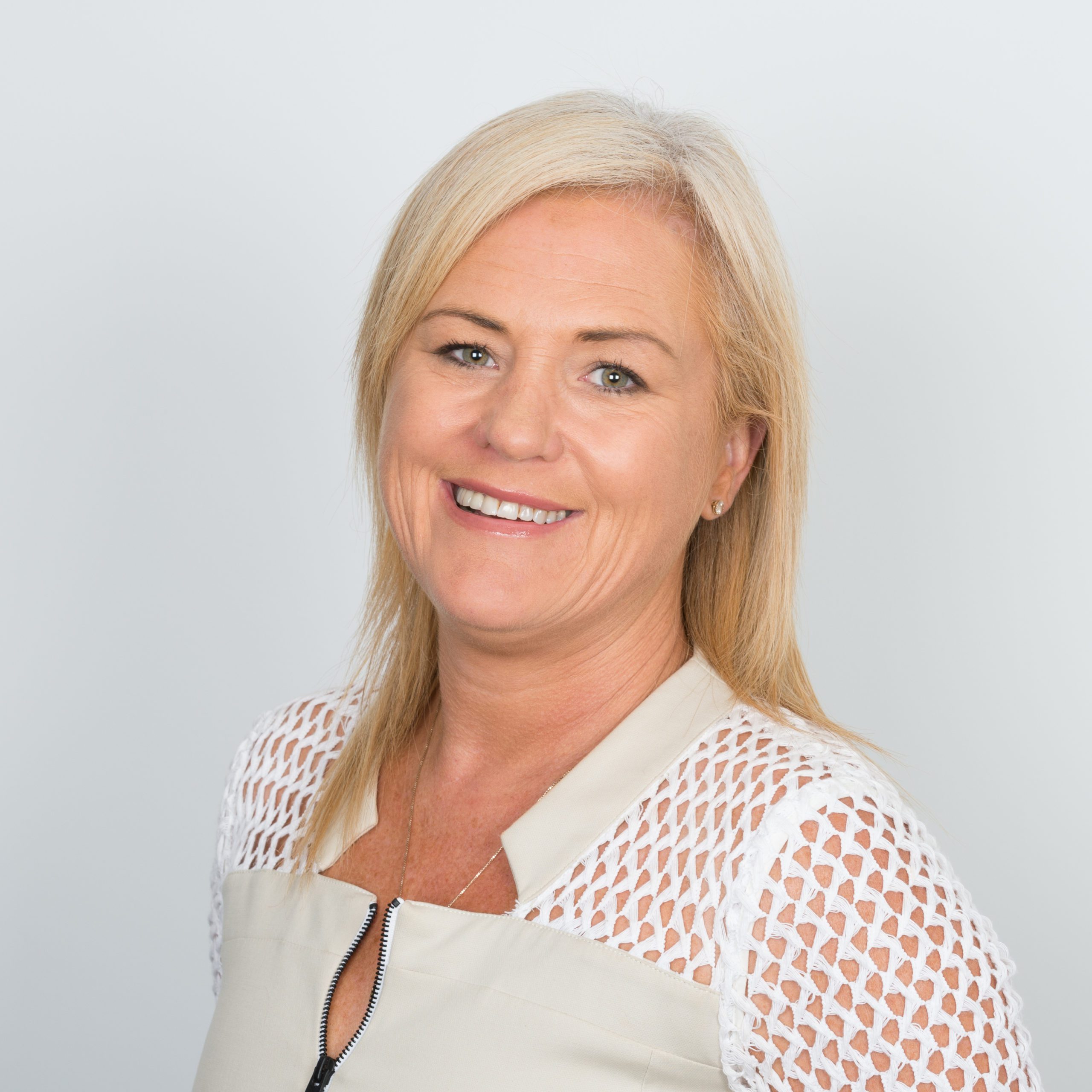 Leanne Graham
Non-Executive Director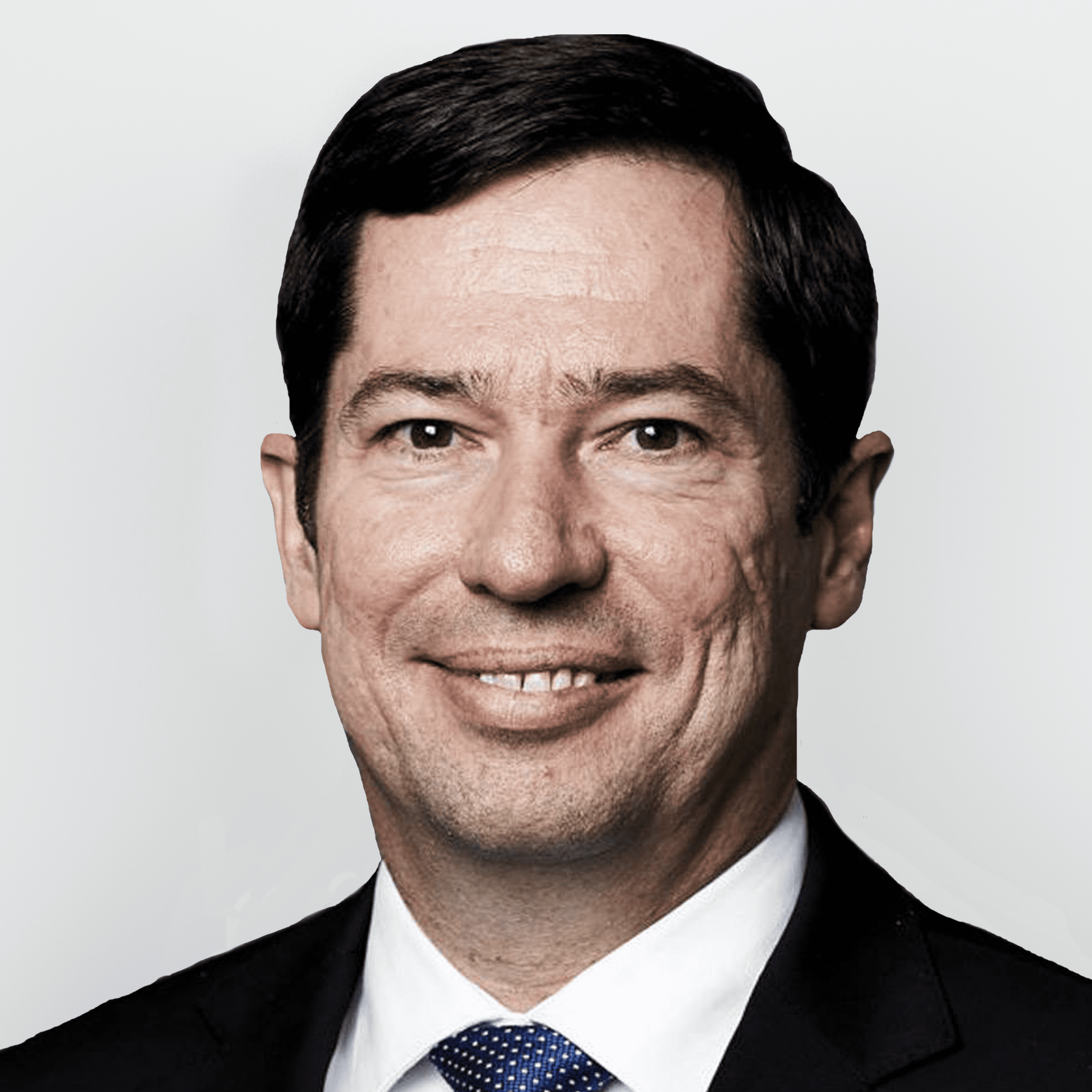 Dr Miles Jakeman AM, Former CEO of Australian software and technology success story, Citadel Group, joined the archTIS board initially as a Non-Executive Director, before being elected as the new Chairman of the Board as of 1 August 2020.
Miles co-founded the Citadel Group (Citadel) in 2007, and grew the company from a start-up to 300 employees with a market capitalisation of $400 million.
Miles focused on, and built a strong network of clients in, Defence, intelligence, and government agencies before listing Citadel on the ASX in late 2014 (ASX:CGL).
After 30 years of industry experience with the last 20 years as a director, Miles brings an experienced network of key contacts and understands the needs of archTIS' target markets in intelligence, Defence and government.
In January this year Miles was awarded an Order of Australia (AM) award for his significant service to business, to national security, and to the community.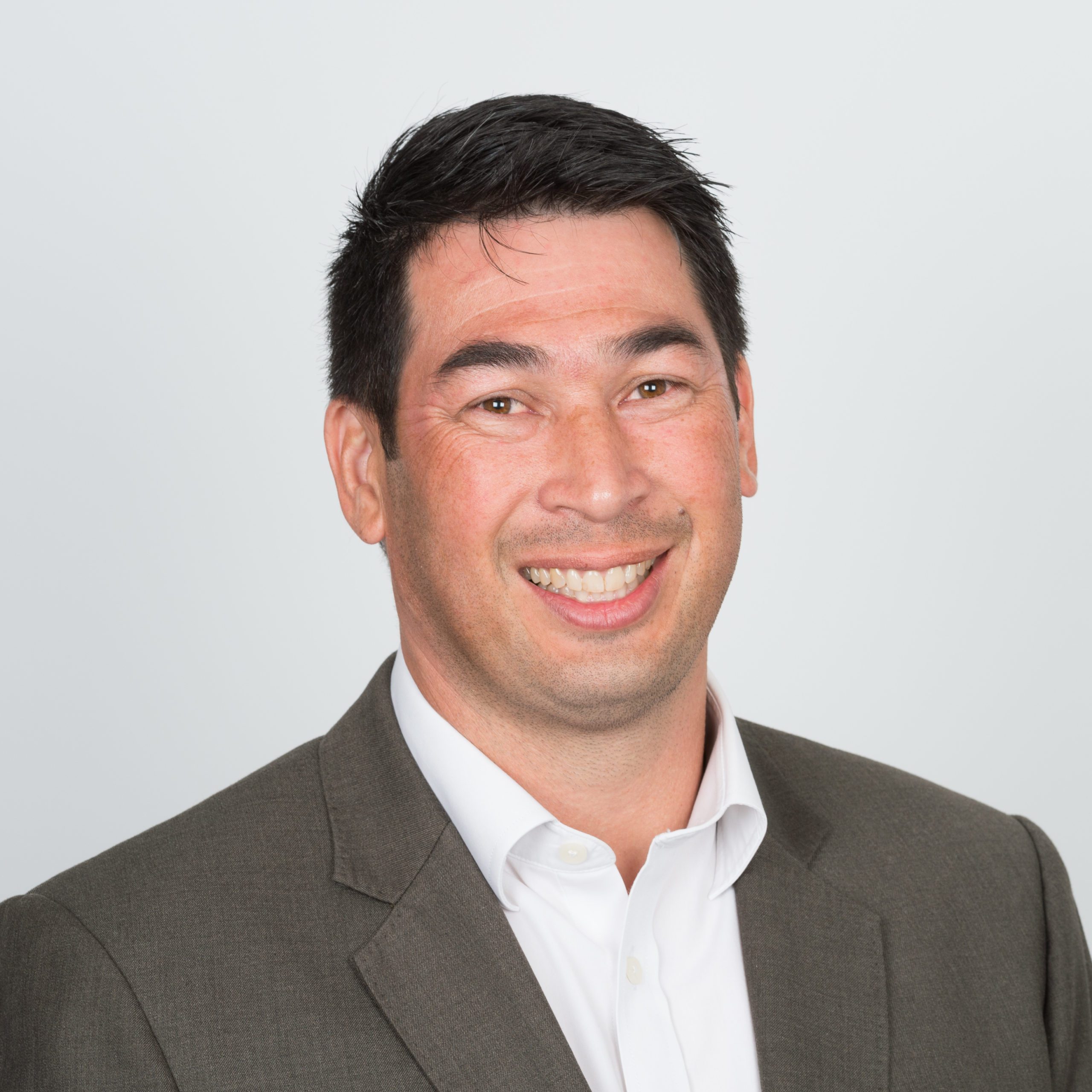 Daniel is the CEO and Managing Director of archTIS. He has extensive industry experience in successfully delivering outcomes as part of a senior executive team to both government and commercial organisations. Most importantly Daniel has direct experience in implementing organisational change to address the real challenges businesses confront today in a rapidly evolving environment.
Over his career, he has had many successes including leading the Security Enterprise Architecture for the Single Information Environment for the Department of Defence, leading enterprise change as the National Manager for Service Delivery for the Australian Customs and Border Protection Service, and restructuring and implementing enterprise ITIL services for the Australian Customs and Border Protection Service. Daniel is a regular speaker at industry events and has been featured in the Financial Review and CIO magazine.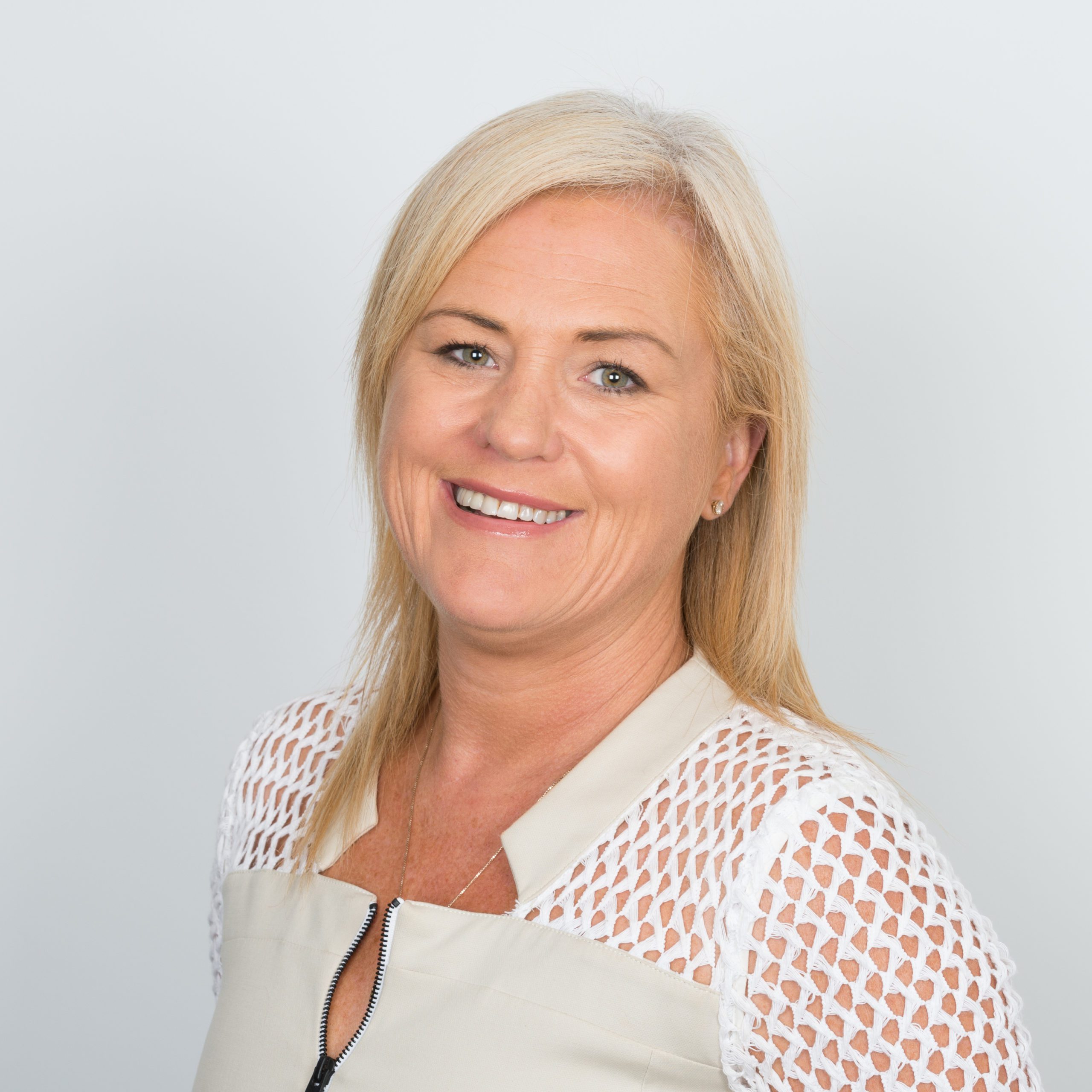 Leanne Graham is a Non-Executive Director at archTIS. She brings over 30 years of executive sales and technology experience, having founded a number of successful software businesses as well as being the highly successful former New Zealand General Manager and global head of sales for Xero.
Leanne is also a successful entrepreneur and co-founded Enprise Solutions and Geo-Op both NZX companies. She now runs a board advisor business focussed on early stage and established SaaS companies assisting on business strategy and execution.
Leanne's wealth of experience in the Cloud technology and fast growth global go to market strategies will bring key skills to the Board of archTIS, a business with a highly reputable long-term success in Cyber Security, poised for high growth and international expansion with its cloud platform.
Professor Stephen Smith is a Strategic Advisor to archTIS and was the inaugural Chairman of the Board. He has been a Professor of Public International Law at the University of Western Australia since 2014.
Professor Smith was Federal Member for Perth for the Australian Labor Party from March 1993 until September 2013. In a distinguished career spanning 20 years in the Australian Federal Parliament, Professor Smith served as the Minister for Defence, and prior to that, as Minister for Foreign Affairs.
Following upon his retirement from the Australian Parliament in 2013, until recently Professor Smith was a member of the EY (Ernst and Young) Oceania Government and Public Sector Advisory Board (2014 – 2017) and Chair of the Asia Desk of Perth Law firm Lavan (2014 – 2017). He was on the Board of Hockey Australia from November 2013 to November 2016.  Professor Smith is also currently a Member of the Board of LNG Marine Fuel Institute.
Wayne is a Consultant and Strategic Advisor. He has a broad range of experience covering advice on mergers and acquisitions, arranging and underwriting project financings, privatisations, and debt and equity capital markets. Wayne previously was the Chief Financial Officer of Gindalbie Metals Ltd and prior to that the Chief Development Officer of Oakajee Port and Rail. Wayne holds a Bachelor of Business Degree and is a Fellow of the Institute of Chartered Accountants.
Currently, Wayne is Head of Perth for Deutsche Bank. In the not-for-profit sector, Wayne is a committee member of the Committee for Economic Development of Australia (WA Branch), a member of the Curtin Business School of Accounting Advisory Board and a member of the University of Western Australia Audit Committee.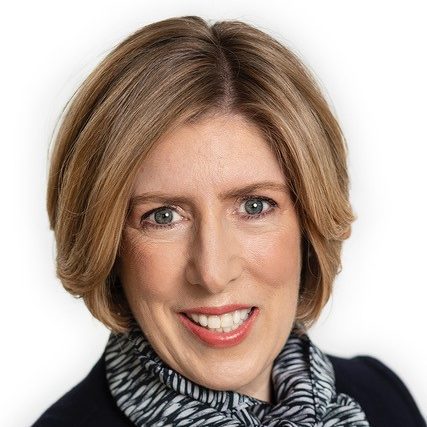 Alison Creagh is an accomplished leader and decision-maker, who reached the rank of Brigadier in the Australian Army. Alison is an experienced Non-Executive Director with a strong background in strategic planning, governance, information and communications technology, cyber security, Defence Industry, veteran support, and sports governance and administration.
Alison is a Defence Ambassador and Member of the ACT Defence Industry Advisory Board and AustCyber's Canberra Industry Advisory Group.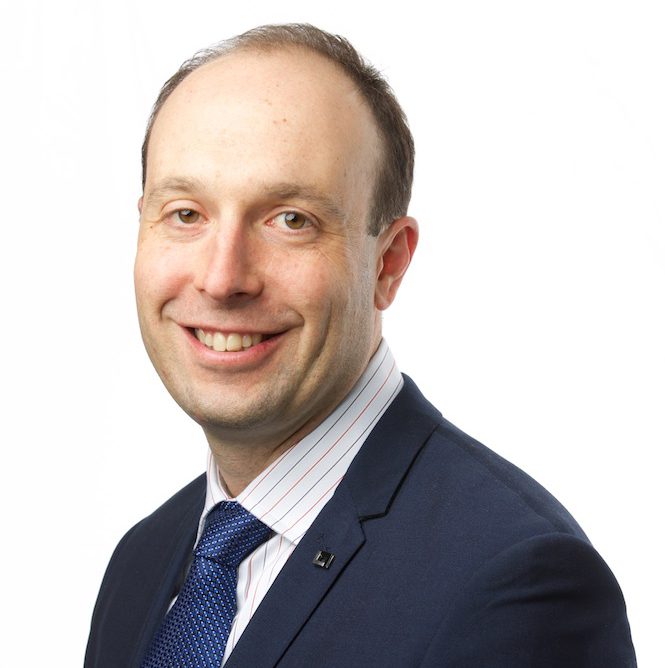 Jeremy Waine is a corporate finance, investment management and strategy professional with over 20 years' experience, across investment banking (M&A and ECM), principal investment and the development and implementation of corporate strategy.
Jeremy is the Chief Investment Officer of a Sydney-based family office and has significant relevant experience at leading companies, including Commonwealth Bank of Australia, GE Capital, Westpac Banking Corporation and UBS Investment Bank.
The archTIS Co-Secretaries bring a wealth of experience in corporate governance, capital markets and capital raisings for ASX-listed companies across a diverse range of industries.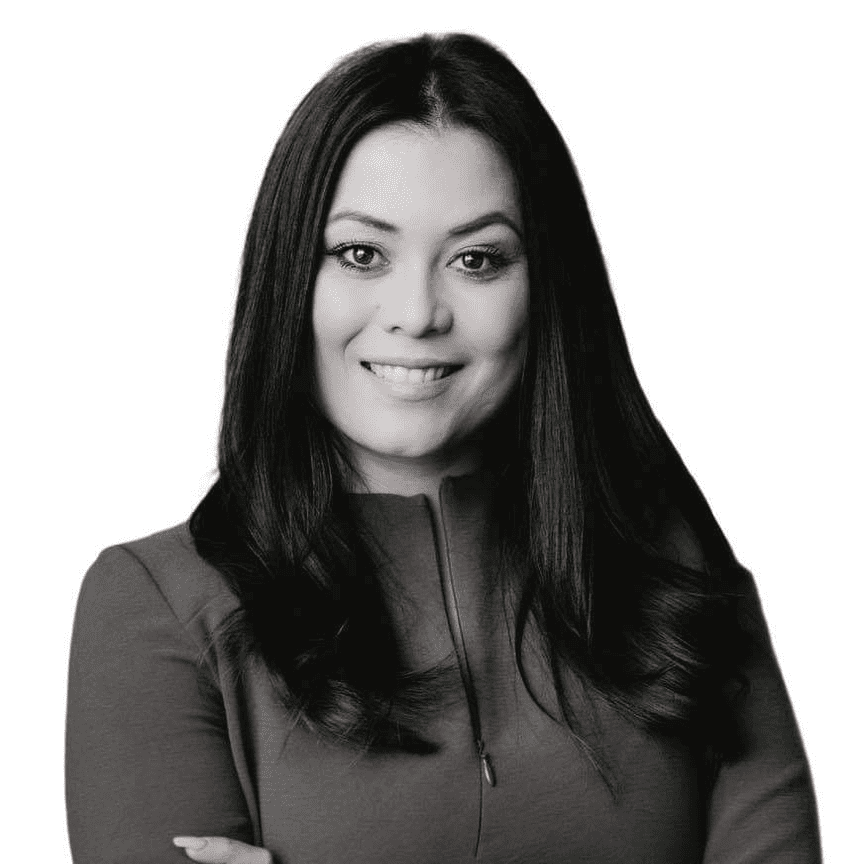 Erlyn Dawson
Company Co-Secretary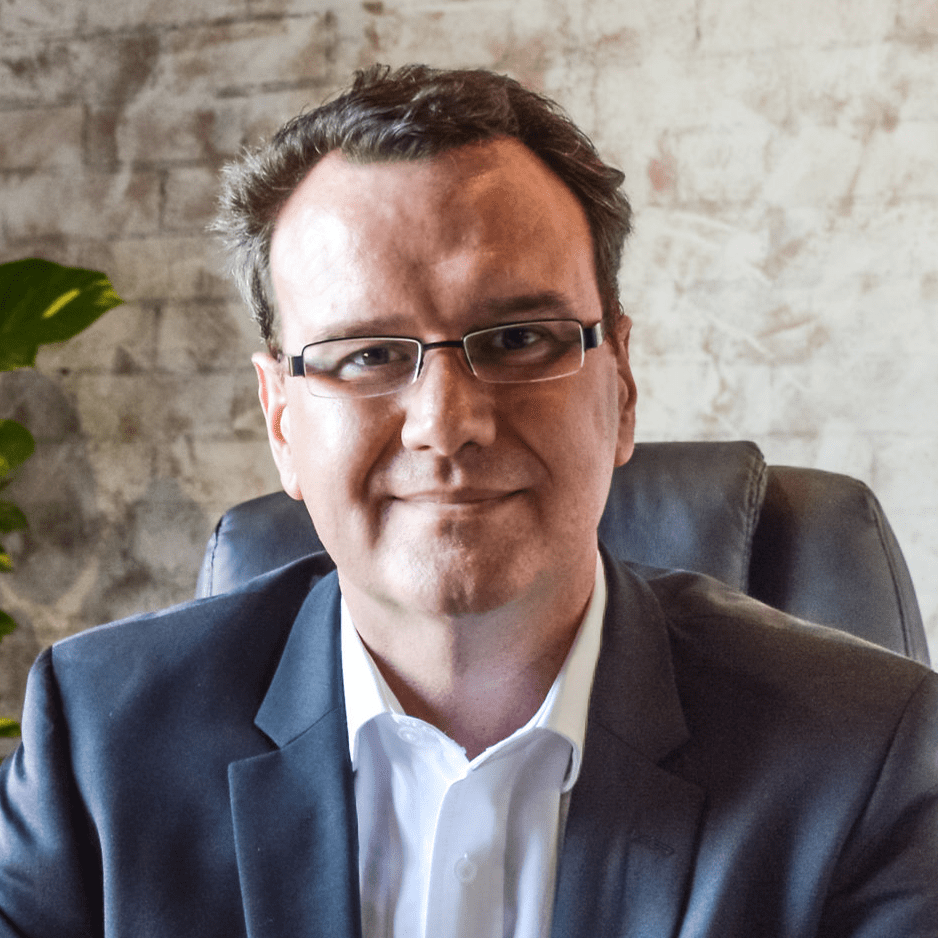 Winton Willesee
Company Co-Secretary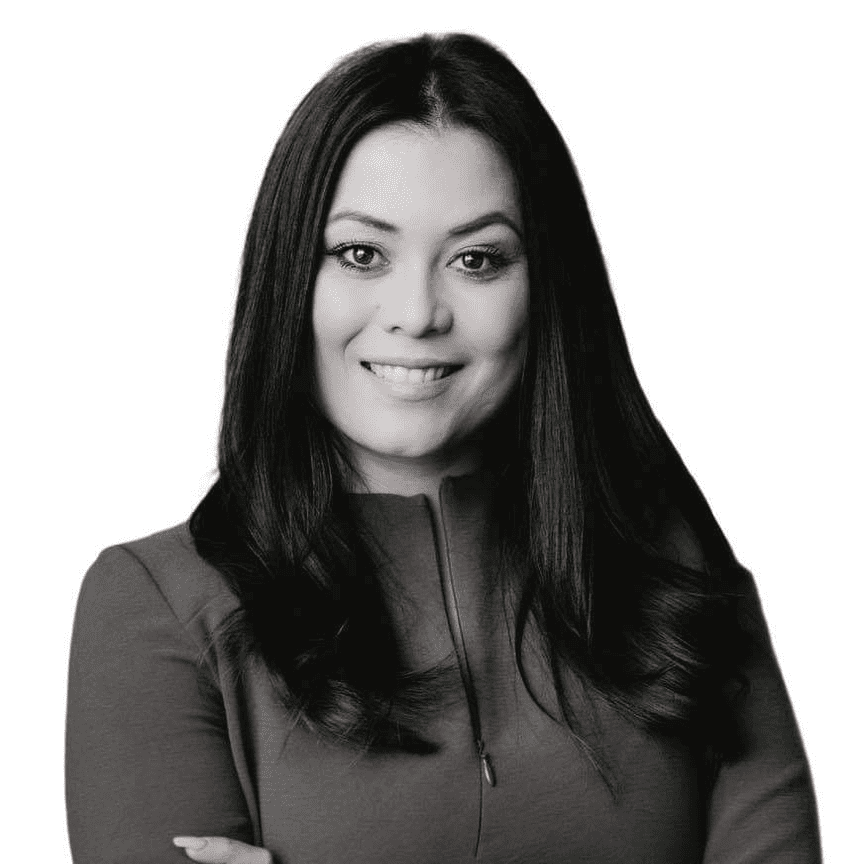 BCom., GradDipACG, AGIA, ACG
Erlyn Dawson is an experienced corporate professional with a broad range of corporate governance and capital markets experience, having been involved with several public company listings, merger and acquisition transactions and capital raisings for ASX-listed companies across a diverse range of industries.
Dawson began her career in corporate recovery and restructuring at Ferrier Hodgson and is now the Managing Director of corporate services firm, Azalea Consulting, which provides outsourced company secretarial, accounting and administration services to a portfolio of ASX-listed companies.
Dawson holds a Bachelor of Commerce (Accounting and Finance) and a Graduate Diploma in Applied Corporate Governance. She is a member of the Governance Institute of Australia/Chartered Secretary.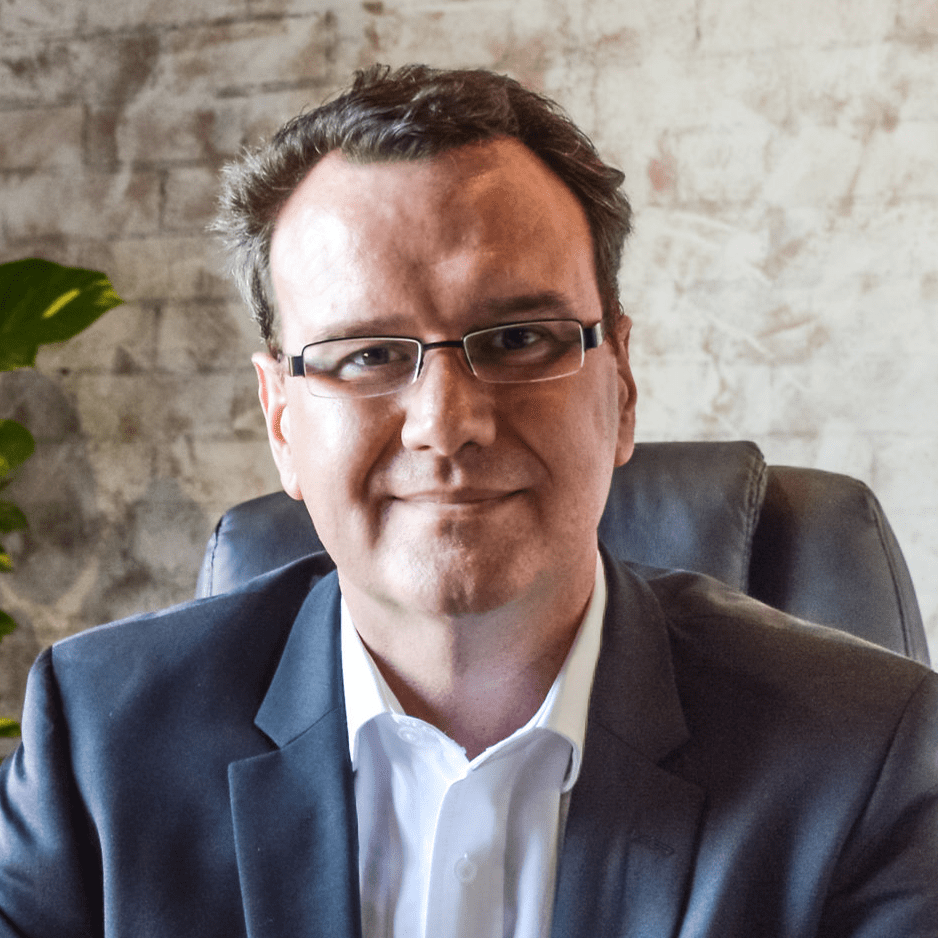 BBus, DipEd, PGDipBus, MCom, FFin, CPA, GAICD, FGIS/FCIS
Winton Willesee is an experienced company director and secretary with over 20 years experience in various roles within the Australian capital markets. Willesee has considerable experience with ASX listed and other companies over a broad range of industries having been involved with many successful ventures from early stage through to large capital development projects. He has a core expertise in strategy, company development, corporate governance, company public listings, merger and acquisition transactions and corporate finance
Willesee holds formal qualifications in Commerce, Economics and Finance, Accounting, Applied Finance and Investment, Applied Corporate Governance and Education. He is a Fellow of the Financial Services Institute of Australasia, the Governance Institute of Australia and the Institute of Chartered Secretaries and Administrators, Graduate of the Australian Institute of Company Directors and a Member of CPA Australia.