Data Discovery and Classification for Office 365 apps, SharePoint on-premises, Windows File Shares and Nutanix Files
Don't Let Dark Data Put You at Risk
The explosion of collaboration tools has been a boom for productivity and information sharing. Today more information is being created than ever before. The problem is that much of the information is Dark Data – organizations lack the detailed file analysis and data insight to ensure the correct security and governance is being applied. The risks associated with any data breach are magnified when the collaboration tools likely contain sensitive data like company intellectual property, customer or employee personal data, or financial information.
Did you know that over 50% of the data in your organization could be Dark Data? The risks to your organization are significant given what is at stake.
You need to ask yourself:
Do you know where the unstructured content in your organization is being created, shared and stored?
Are you sure that your sensitive data is adequately protected and only available to the appropriate individuals?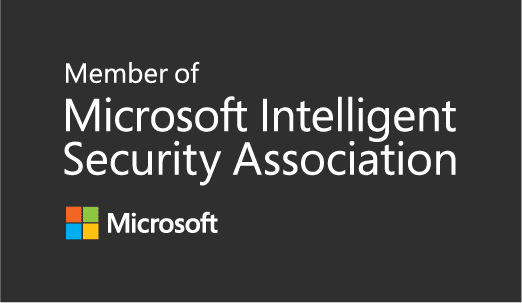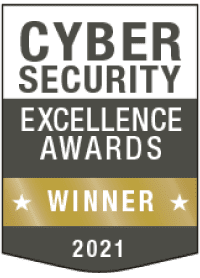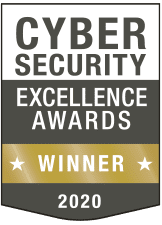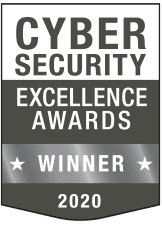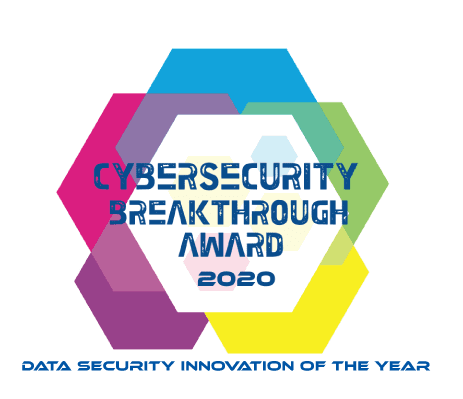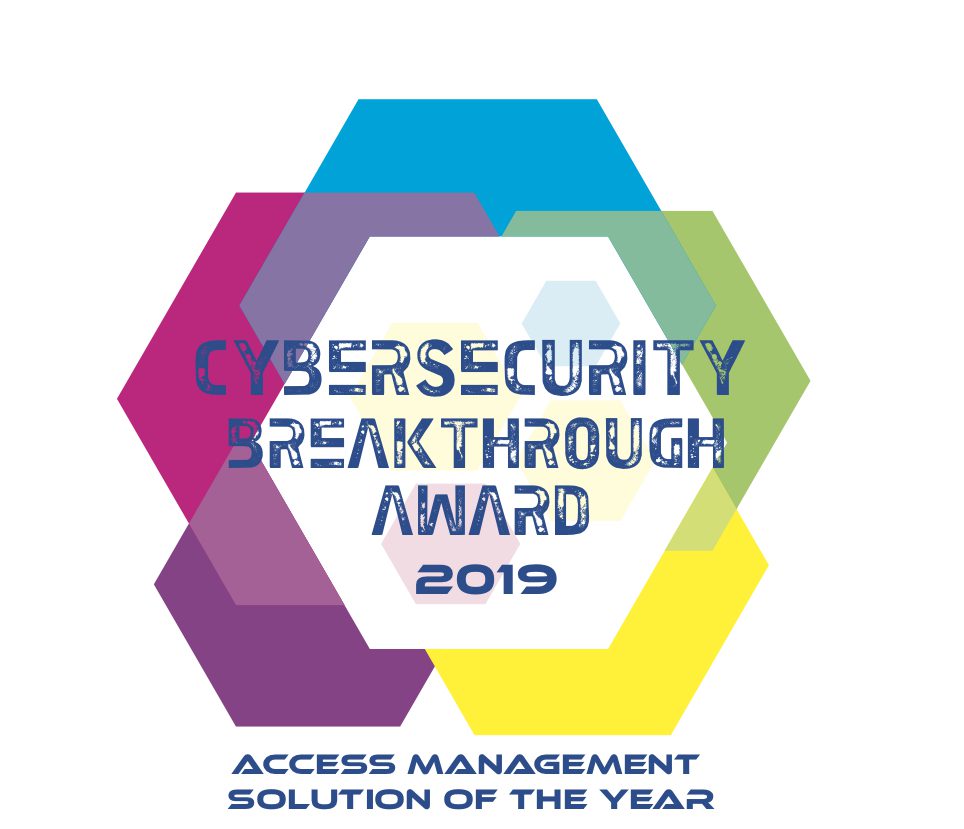 Shine a Light on Sensitive Data with NC Protect's Data Discovery and Classification 
NC Protect finds your organization's dark data and secures it with intelligent, conditional security. Discover and classify data in SharePoint, OneDrive, Teams, Yammer and file shares whether you have an on-premises, cloud or hybrid environment.
Unlike other solutions, NC Protect empowers you to automatically find, classify and secure unstructured data, and determine how it can be accessed with granular access control, encryption and user rights management to mitigate risk and empower secure collaboration.
With NC Protect's Data Discovery and Classification:
Identify where all your data currently exists

 

within the various data repositories and tools used to store it – on-premises, cloud or hybrid.
Scan content at rest and in motion

 

in collaboration systems including the Office 365 suite, SharePoint Server, files shares, Dropbox and email, for sensitive data including personally identifiable information (PII), cardholder data, protected healthcare data (PHI), IP or corporate confidential information.
Classify documents automatically

 

based on the presence of sensitive data.
Restrict actions that can be taken with classified documents

 

such as print, email or save as to prevent data leakage.
Ensure that documents accessed on mobile devices have the same security restrictions

 

to prevent back door access to documents.
Track all access to sensitive data

 

as well as what actions that have been taken with it to provide a full audit trail.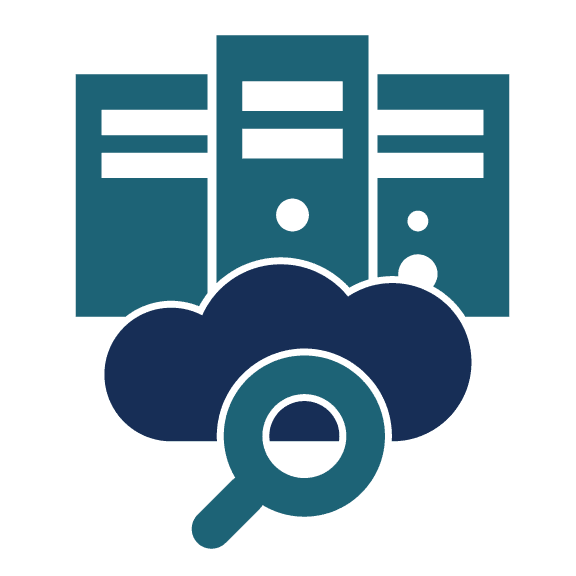 Get Advanced Information Protection Simpler, Faster & Cheaper with NC Protect
Discover how NC Protect's advanced information protection capabilities prevent data breaches, unauthorized file access and accidental sharing in M365 apps, Windows File Shares and more — simpler, faster and cheaper.

​Let's Get the Conversation Started
Learn how to leverage NC Protect for data discovery and classification, paired with dynamic access and security to proactively protect sensitive information.