2019 has been a memorable year in cybersecurity with growing threats and new statistics indicating that battle for data security is far from solved. This is a perfect time to reflect on the challenges and successes in 2019 and share the top 5 most popular blogs of the year.
First, it's been an exciting year for Nucleus Cyber. Our data-centric approach to data security earned us a 2019 Cybersecurity Excellence Awards Bronze Winner for: Best Insider Threat Solution, Data-Centric Security, and Data Leakage Prevention (DLP), and 2019 Cybersecurity Break Through Awards Best Access Management Solution of the Year. We also became a member of the Microsoft Intelligent Security Association, an ecosystem of independent software vendors that have integrated their solutions to better defend against a world of increasing threats.
2019 Was the Year of the Insider Threat
And those threats are indeed growing. The past 12 months have been fraught with malicious malware, ransomware, and data breaches fueled by a growing trend – insider threats. Earlier this year we partnered with Cybersecurity Insiders to determine The State of Insider Threats in 2019 and discovered:
70% of organizations confirm insider attacks are becoming more frequent
68% feel extremely to moderately vulnerable to insider attacks
39% identified cloud storage and file sharing apps as the most vulnerable to insider attacks
85% of organizations find it moderately difficult to very difficult to determine the actual damage of an insider attack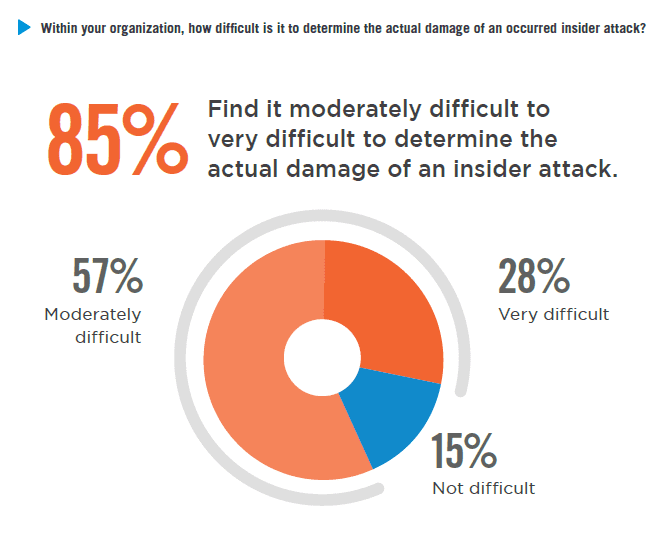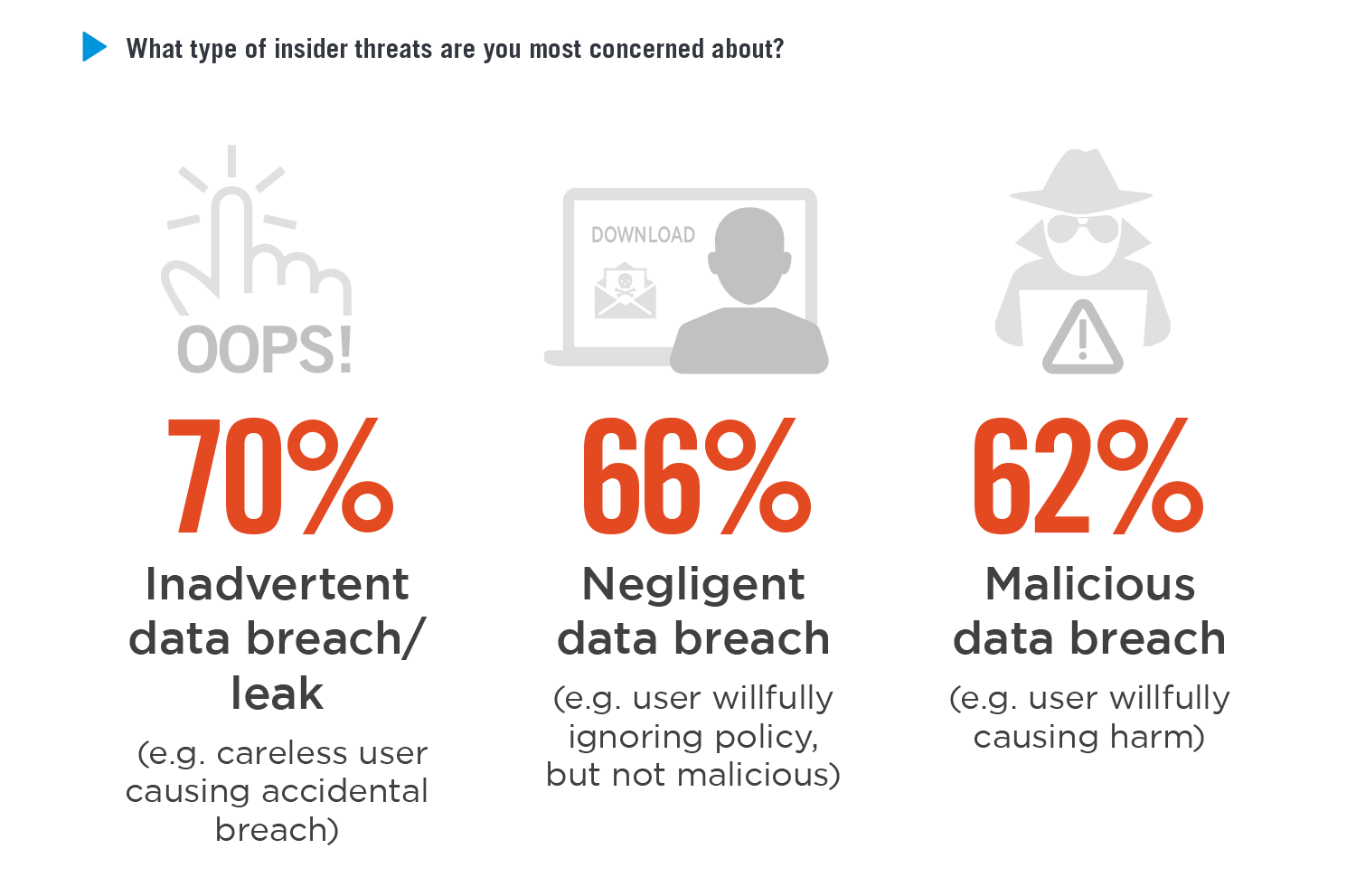 With threat vectors evolving and now turning inward towards our trusted users, modern and proactive approaches to security, such as data-centric security, are more important than ever.
Have the Data Security Lessons from 2019 Sunk In?
If you feel like you can't stay ahead of cybersecurity threats you're not alone. It's hard to keep up, but we are here to help keep you informed on the challenges and solutions to get ahead of threats. We compiled 2019's top viewed blogs on security best practices, trends and statistics from the Nucleus Cyber blog.
At Nucleus Cyber we are working hard to empower organizations to prevent insider threats from occurring in the first place with intelligent, data-centric security that determines who can access content and what they can do with it depending on the data contents, who's requesting access and where they are.
Stay tuned for our 2020 predictions and some security resolutions. We are committed to providing you with thoughtful discussion and tips on the latest threats and best practices, and, most importantly, continue our mission to deliver innovative, data-centric solutions that put secure collaboration at the core of your enterprise.