SAP Secures Sensitive Government and Regulated Industry Data with Kojensi
Learn how Kojensi uses attribute-based access control (ABAC) policies to ensure both internal users across SAP entities, their customers and other third parties only have access to information on a 'need to know' basis.
Quick Facts:
Industry
Enterprise Resource Planning and Business Intelligence Software
Challenges:
SAP required a secure document management environment that was accredited for the storage and collaboration of Government sensitive and classified material to support the delivery of the company's solutions.
Solution: Kojensi
Benefits:
Provides an Australian Government-accredited multi-level security classified information sharing and document collaboration platform.
As a SaaS cloud platform Kojensi was quickly deployed and is scalable to easily add new users and global SAP entities.
Ensures SAP can securely collaborate internally and with global Government, public sector and regulated industry customers on sensitive data to meet domestic and international Government security requirements.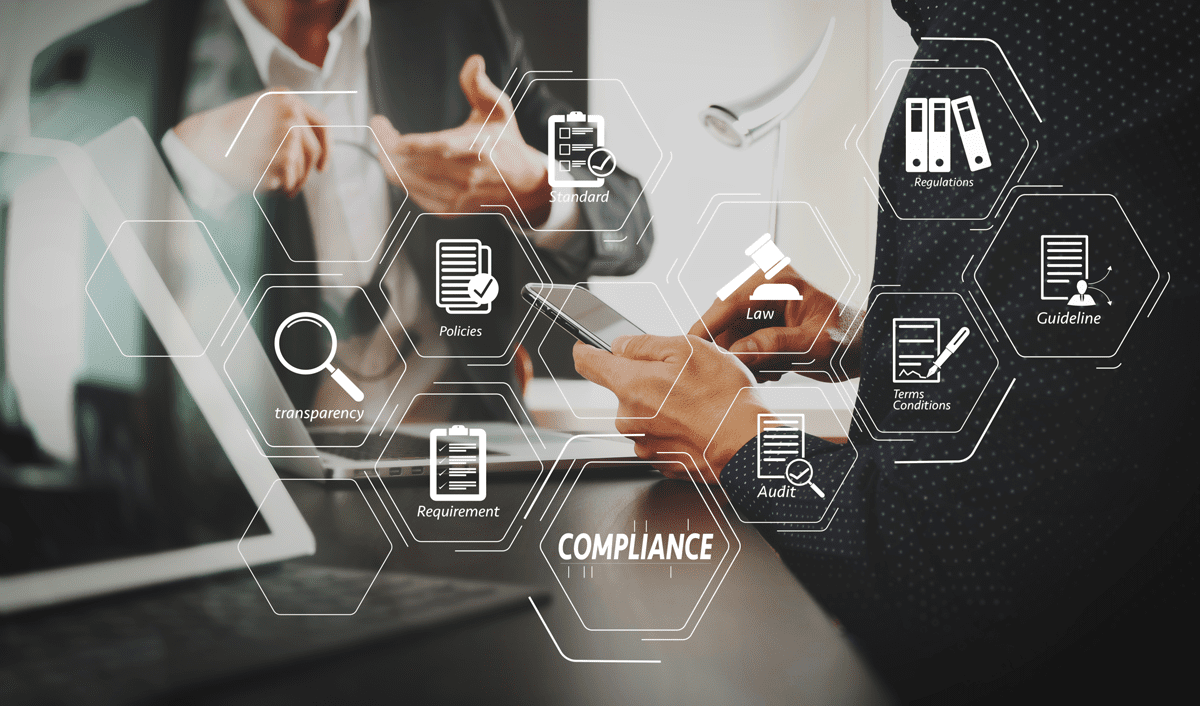 "The Kojensi platform has an on-going role in SAP and its use is being expanded across additional SAP jurisdictions. Kojensi is now a recognised part of SAP's security 'toolkit' to support the management of classified and sensitive information in support of customer engagements."