Welcome to archTIS' New Website!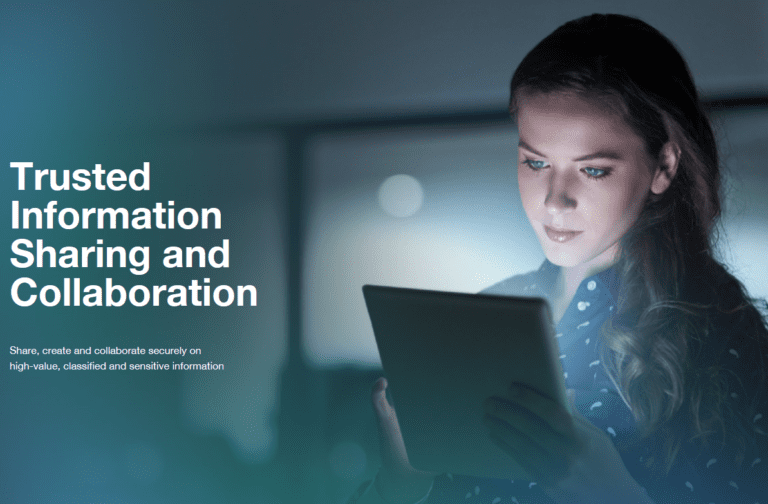 Welcome to archTIS' new website! We are excited to unveil the new site, after months of development and planning.
The website has been created in order to better convey the exciting new direction of the company.
archTIS is now focused on bringing out a new suite of products under the name of Kojensi. The new website has been created in order to better articulate this focus and has information on each of the new products and their use for Government and Industry.
Kojensi Gov, the first Kojensi product, is a Secure Content and Collaboration Cloud Service for Government Classified Information. Hosted on an ASD accredited PROTECTED cloud environment, Kojensi Gov allows users to keep information secure whilst utilising productivity boosting features.
Designed in collaboration with a local Digital Agency, ED., the new website has a fresh new palette of colours and new sleek look. It also shows the talented new board of directors and features many new members of the archTIS team.