To quickly roll out collaboration solutions and enable remote work, have we sacrificed the security of business critical data?
Evidence suggests data loss from within the organization stemming from employee negligence or theft is a big problem now, more than ever.
The Virtual Pub hosts Boaz Fischer and Sean Ofir, and guest, Nucleus Cyber CEO Kurt Mueffelmann sat down to dig into the challenges of protecting business critical information with the shift to remote work, proliferation of collaboration channels, and growing insider threats.
So, Is Secure Collaboration Possible? Watch the Podcast to Find Out
In this podcast, the trio discuss secure collaboration challenges and solutions, including:
The impact of COVID and remote work on how we store, use and share information
How to protect business-critical information with the proliferation of content and collaboration tools
Insider threats – What are they? Are they real? Plus Examples.
Why traditional DLP doesn't address modern collaboration risks
How NC Protect uniquely addresses information security in collaboration apps including Teams, SharePoint and other Office 365 apps
Watch this episode of the Virtual Pub to unlock the secrets to win the battle battle insider risks.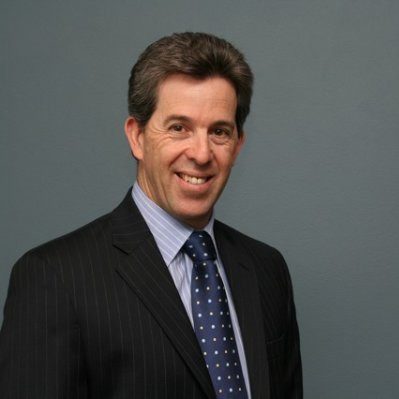 Boaz Fischer
Boaz Fischer is the Chief Executive Officer of CommsNet Group, a firm that he founded in 1996 specializing in helping organizations to identify, mitigate and disrupt Insider Threats by focusing on addressing the human element.
Boaz is certified by Carnegie Mellon University in the subject of Insider Threats as well as being Master Certified in Neuro-Linguistic Programming (NLP) with a focus on addressing the human psychology and how that impacts business success.
He is the author of four books on cybersecurity, and has published over 200 security articles. Boaz has a regular and popular YouTube insider risk discussion titled "Naked Insider", where he peels the "onion layers "off to understand why people behave the way they do.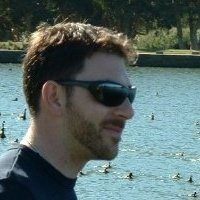 Sean Ofir
Sean Ofir is the CEO and managing Director of SABASAI. He has more than 10 years of local and international experience in helping organizations to solve the "Human" risk problem.
Established in 2015, SABASAI is an experienced boutique consulting and solution firm in the 'Insider Risk' technology landscape providing disruptive approach, unique expertise, game changing solutions and vast market knowledge to top government departments, leading banks, telco, energy and health organization and many more.
By using disruptive approach, unique expertise, game changing solutions and vast market knowledge, we are able to make a different and dominate the insider threat management landscape.
Connect with Sean on: LinkedIn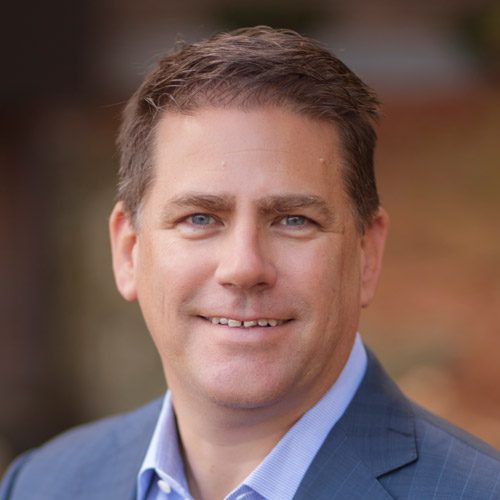 Kurt Mueffelmann
As CEO, Kurt Mueffelmann brings over 25 years of technology leadership to Nucleus Cyber. He brings his passion for start-ups, and proven strategies for scaling go to market efforts and achieving hyper revenue growth to the role.
Mueffelmann has overseen the growth and sale of four technology companies and earned two Deloitte Fast 500 company awards at previous companies. He has served as CEO of Cryptzone, HiSoftware (acquired by Cryptzone), Create!form International (acquired by Bottomline Technologies), and RealWord (acquired by Microsoft Great Plains).