Information Barriers in Microsoft Teams
Get Flexible Microsoft 365 and MS Teams Information Barriers Not Possible Out of the Box
Necessary for Legal Compliance, Not Realistic for Collaboration Needs
Collaboration tools have quickly expanded the need for restricting collaboration of other types of information between individual or groups of individuals including but not limited to intellectual property (IP), regulated data including personally identifiable information and healthcare information (PHI), and more. Out of the box Information Barriers have limited functionality and completely cut off all communication and collaboration between users or groups of users.
NC Protect's flexible Information Barriers for Microsoft 365 and Teams allow users to communicate and collaborate on permitted projects or topics, while simultaneously preventing unauthorized or accidental sharing of specific types of information between parties (e.g. trade secrets, insider information, etc.).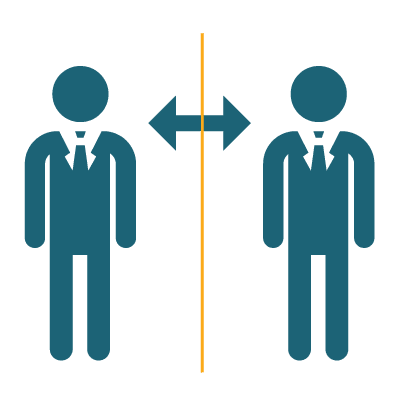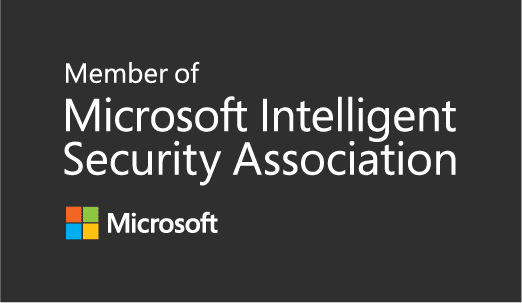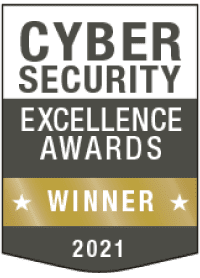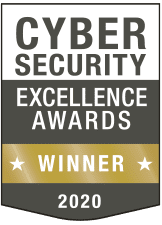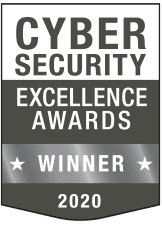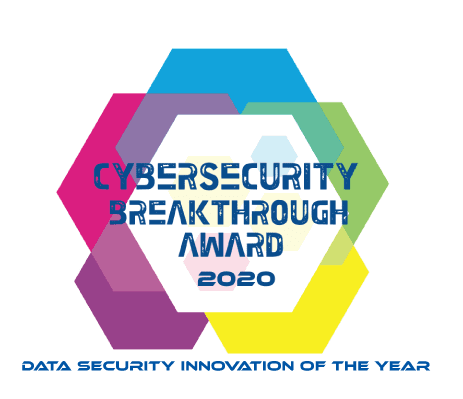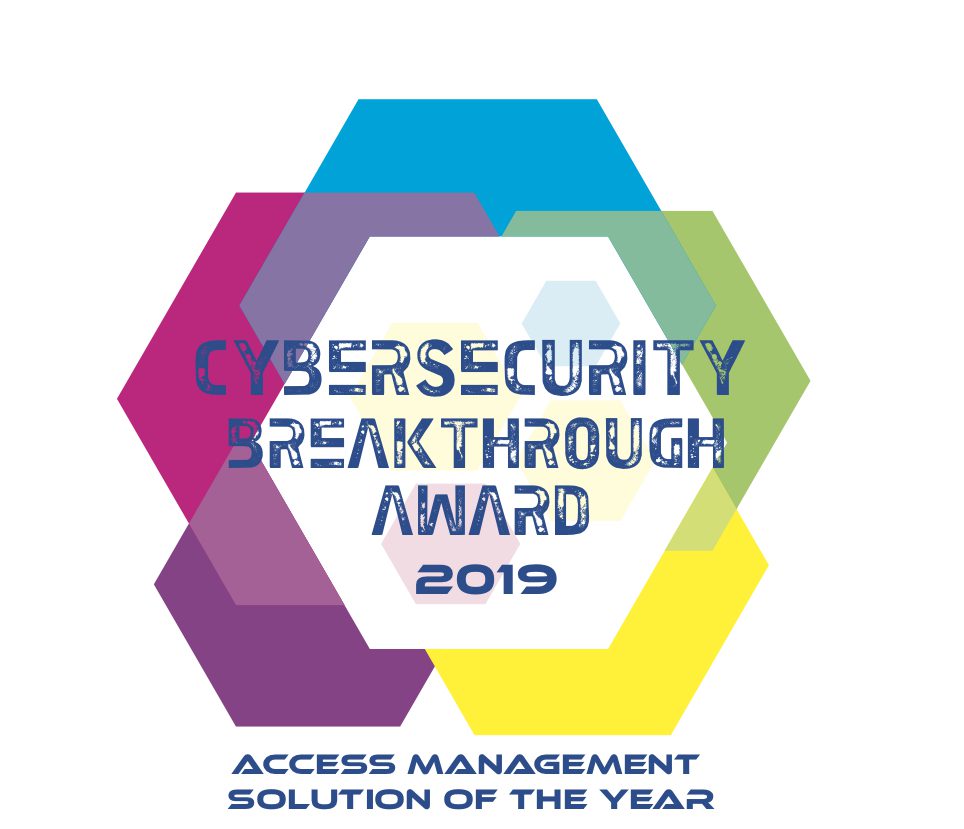 Get Flexible Information Barriers Not Possible Out of the Box
NC Protect provides capabilities for the configuration and enforcement of information barriers in Microsoft Teams, as well as controlling business data within their Microsoft collaboration environment. It provides the following add-on capabilities using existing Microsoft investments that many organizations have such as Microsoft Information Protection (MIP) and Rights Management to:
Restrict specific types of collaboration between users/groups, but with enough flexibility to allow other types of communication.

Supports multi-party information barriers for 2 or more entities

​.

Granularly control of blocking of chat or files within Teams without complex rules.
Control access in line with business rules for users from different operating companies or geographical regions beyond sole reliance on permissions.
Automatically secure access to content based on the creator of that content e.g. files created by an SVP or higher is restricted to users at that level of the organizational hierarchy or above.
Provide the data governance needed to control External/Guest access in Teams.
Creating Flexible Teams Information Barriers with NC Protect
NC Protect makes it easier and faster to achieve results, improve information security and ensure compliance in M365 and Teams. Learn more about how to configure flexible Information Barriers in Microsoft Teams with NC Protect.
​Let's Get the Conversation Started
Information Barriers don't have to be finite. Contact us to see how easy it is to create Microsoft 365 and Microsoft Teams Information Barriers that support real world collaboration needs using NC Protect.