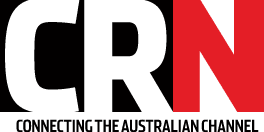 Canberra ISV Nucleus Cyber scores subscription renewal with Defence
Canberra and US-based ISV Nucleus Cyber has been awarded a contract renewal with the Australian Department of Defence for its NC Protect solution.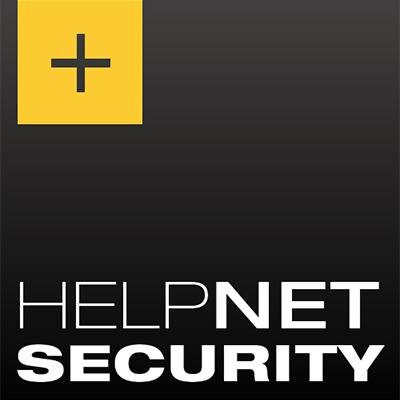 archTIS acquires Nucleus Cyber to expand global footprint
Nucleus Cyber announced that it has been acquired by archTIS. According to the terms of the agreement, archTIS will acquire a 100 percent stake in Nucleus Cyber in an all-stock deal for a total consideration of A$9.75 million (US $7.1 million).