Microsoft Teams Guest Access
Ensure secure guest collaboration without risking accidental data exposure or loss
Don't Put Your Data at Risk by Ignoring Guest Access in Microsoft Teams
Organizations rolling out Microsoft Teams have made secure employee access a priority, while third parties and non-employee access remains an afterthought or is simply turned off. However, your users will find a way to share data with third parties therefore it is in your best interest to provide a safe and controlled collaboration environment to prevent breaches. Microsoft Teams absolutely can be that safe place – but only if the right information protection and security controls are in place.
The NC Protect Advantage for Guest Access in Teams
NC Protect enhances security for Guest members accessing Teams content with features that automatically apply information protection policies to existing and newly created Teams and the content within them.
Default and customizable access and protection policies can be centrally applied by IT or Team owners from the NC Protect Tab in the Teams app.
Force guests to open files a secure read-only viewer to prevent unauthorized sharing outside of Teams.
Dynamically watermark files viewed by guests to deter photos and track chain of custody.
Log file access and actions taken by guests with the file
Dynamically hide channels from guests instead of having to create separate site collections.
Dynamically remove Teams apps and tabs in the UI to limit what guests can access.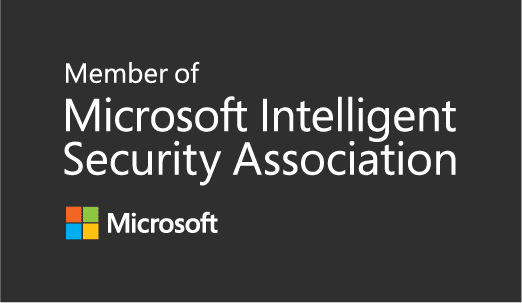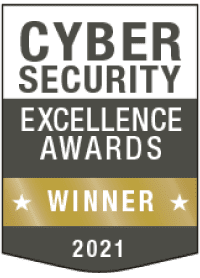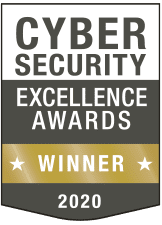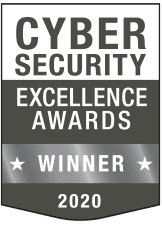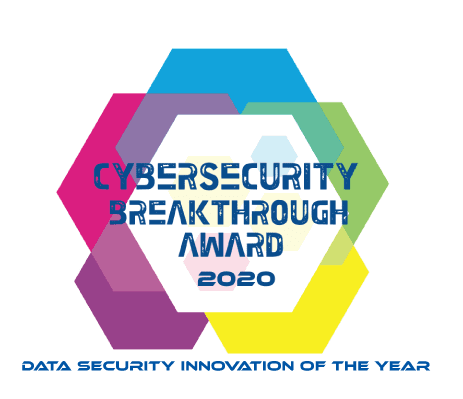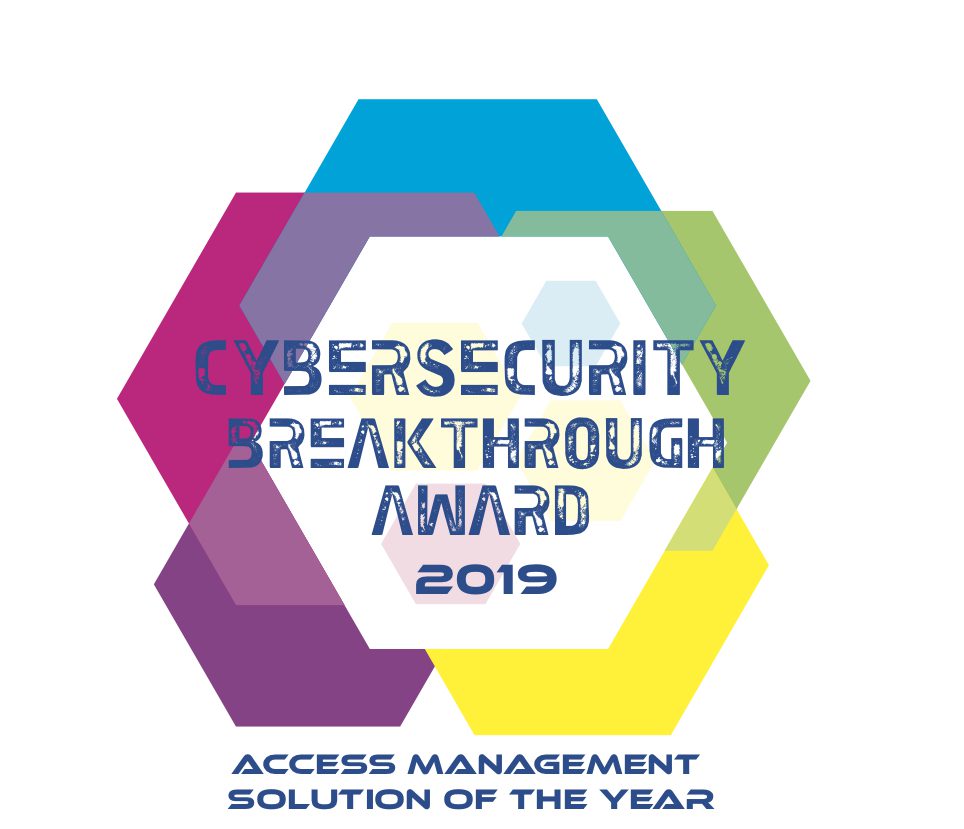 Simplify Guest Access Provisioning and Management with NC Protect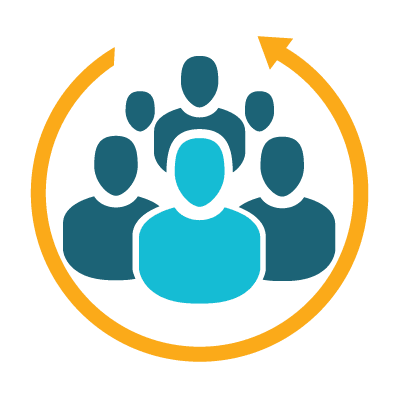 Simplify Third Party Sharing
NC Protect eliminates the need to create separate Teams for guests to control access to specific types of content. Instead, NC Protect automatically controls what content guests can see in a Team based on their user attributes, making guest access simpler to manage and more secure.  For example, content that is marked "internal use only" can be hidden from guest users in the Team so they only see files they are permitted access to within the Team.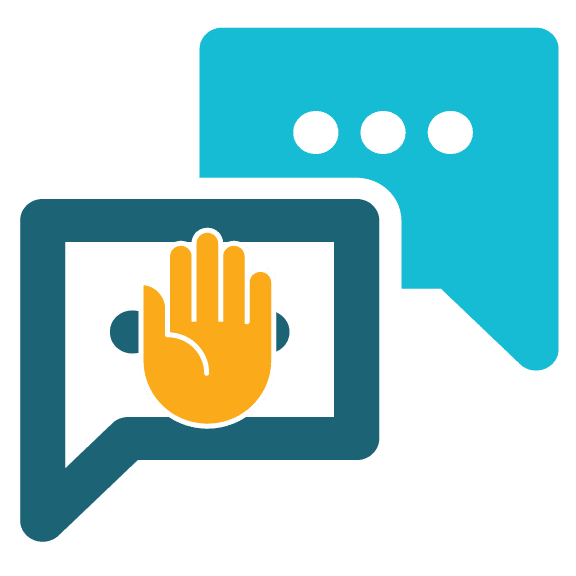 Convert Standard to Private Channels
NC Protect's innovative protection enforcement provides the ability to convert existing standard Teams channels into Private Channels and vice versa. Restrict access to private channels based on user attributes without increasing the number of site collections in SPO to support those channels. Remove the need for users to decide upon channel creation if standard or private channel type should be set and reduce admin overhead over time associated with managing large numbers of site collections and simplifies backup and life cycle tasks.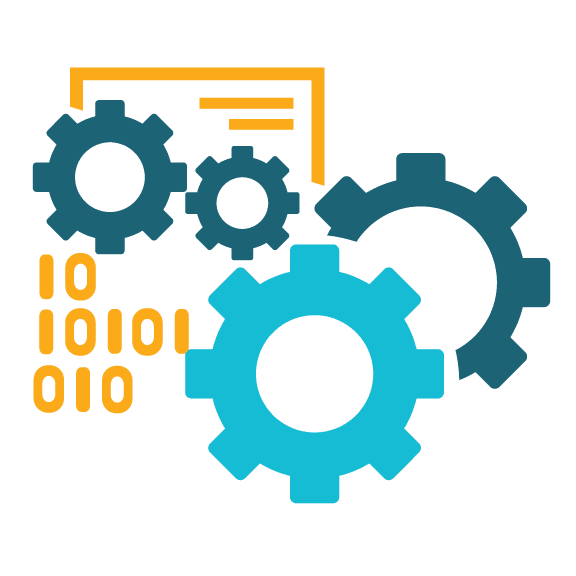 Automatically Apply Protection Rules
NC Protect's Security Scopes are a set of information protection rules that are automatically applied to Teams based on  team member attributes, chat or file content and context to prevent accidental data leaks. Automatically apply rule sets to multiple Teams or sites as content or member attributes change. For example, if a guest user is added, a Team is automatically moved to a new scope, applying appropriate rules based on the new membership.
​Let's Get the Conversation Started
Learn how NC Protect makes it easier and faster to achieve results, improve information security and ensure compliance in Teams.