Nucleus Cyber is proud to announce we received the 2019 CyberSecurity Breakthrough Award for Access Management Solution of the Year. We're excited to be named a 'breakthrough solution' by this esteemed award program which honors excellence and recognizes the innovation, hard work and success of top companies, technologies and products in the global information security market.
"Organizations have sensitive data spread across on-premises and cloud-based platforms, presenting a major challenge for IT to ensure data integrity, security and compliance," said James Johnson, managing director, CyberSecurity Breakthrough. "NC Protect offers a 'breakthrough' solution that empowers organizations with a comprehensive tool to achieve compliance with regulatory and corporate policies, as well as protect against data loss, misuse, unauthorized access and simple human error, to mitigate risk. Congratulations to Nucleus Cyber on its well-deserved 2019 CyberSecurity Breakthrough Award designation."
Nucleus Cyber was created to ensure that secure collaboration is at the core of the modern workplace. NC Protect offers a centralized and cost-effective, data-centric security solution to protect against malicious and negligent users, as well as ensure compliance with regulatory and corporate policies. NC Protect takes an organization's data access and security policies and enforces them for each and every user and device. It is completely transparent to the end user for a seamless security and user experience that encourages adoption of IT sanctioned tools to reduce Shadow IT.
This award validates the innovative dynamic, data-centric approach utilized by NC Protect to ensure secure collaboration across the enterprise. Read the full details of the award in the press release.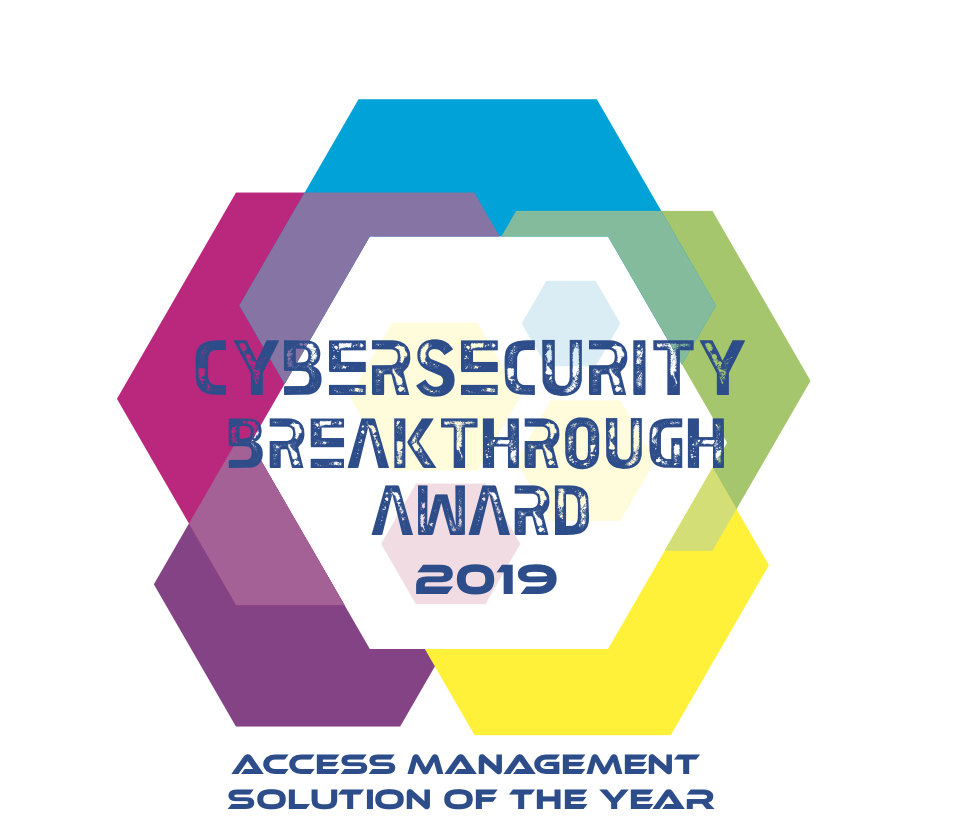 "Organizations have sensitive data spread across on-premises and cloud-based platforms, presenting a major challenge for IT to ensure data integrity, security and compliance. NC Protect offers a 'breakthrough' solution that empowers organizations with a comprehensive tool to achieve compliance with regulatory and corporate policies, as well as protect against data loss, misuse, unauthorized access and simple human error, to mitigate risk. Congratulations to Nucleus Cyber on its well-deserved 2019 CyberSecurity Breakthrough Award designation."