NC Protect for
Microsoft Teams
Advanced Information Security for Microsoft Teams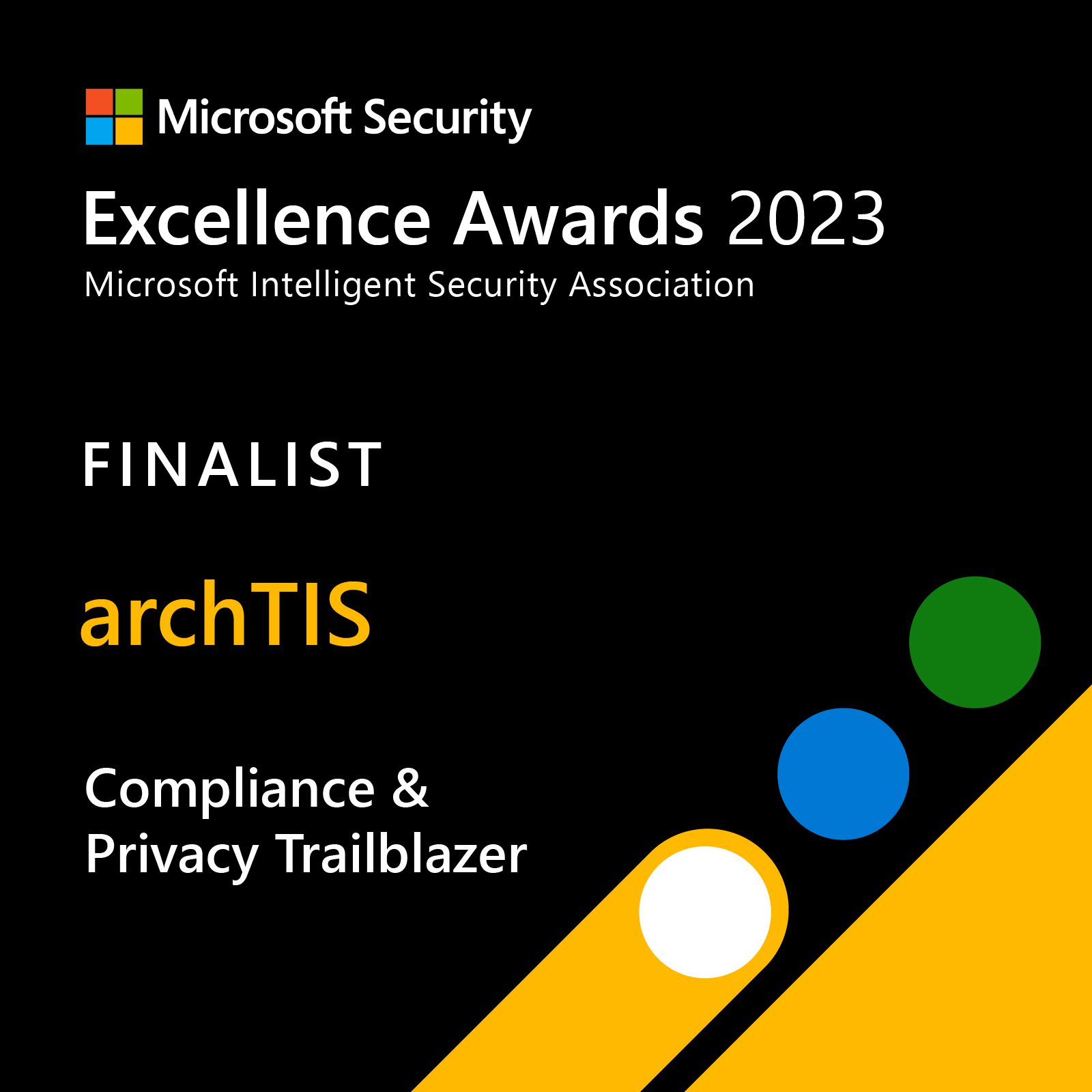 Microsoft Teams – Great for Collaboration, Problematic for Security
With over 250M users, the ability to quickly share information via built-in chat and file sharing capabilities has rapidly made Microsoft Teams a key enterprise collaboration tool. However, the speed and simplicity of creating new teams presents a challenge for IT and security groups tasked with ensuring business-critical information is properly protected.
Advanced Information Protection to Secure Teams Collaboration
NC Protect offers a simpler, faster and scalable way to ensure secure collaboration in Teams. NC Protect dynamically adjusts access to and protection of chats, channels and files shared in Teams based on user and file attributes to control what users can see, how they can share information and with whom. Get granular security with less time and effort or the need for upgraded licensing.
Leverage and Extend Existing Microsoft Security Investments
NC Protect leverages Microsoft security investments to further prevent data loss and insider threats with data-centric information security that applies Zero Trust principles to dynamically adjust access and information protection in Microsoft Teams.
Combine MPIP sensitivity labels and Microsoft Azure Active Directory (Azure AD) attributes with NC Protect's dynamic attribute-based policies to control data access, usage, and sharing. Customers benefit from granular control of Teams collaboration and unique data protection capabilities including digital watermarks, read-only access, enhanced chat blocking and more.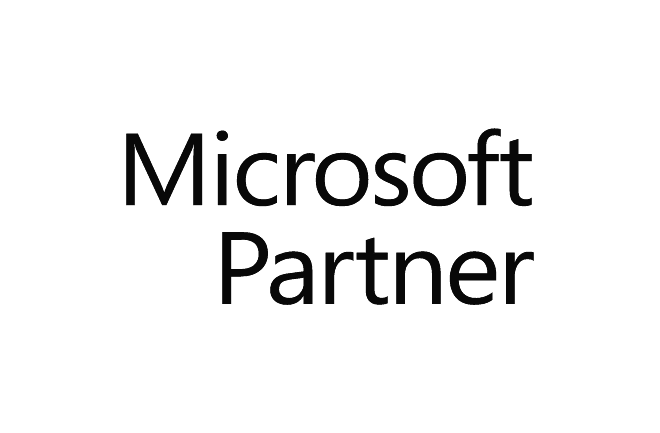 Advanced Information Protection Capabilities for Microsoft Teams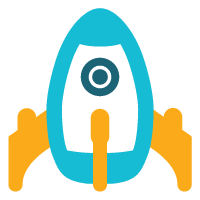 Set Team & Channel Security With A Few Clicks
Empower team owners to set security using built-in rule sets to control internal and guest access to and information protection in teams and channels with just a few clicks from the NC Protect Tab in the Teams UI. Default rules can be customized to match your requirements.

IT Friendly Private Channels
Simplify the creation and management of private channels with the ability to toggle privacy settings on and off as required. With no additional site collection needed, it reduces admin resources associated with managing multiple site collections and simplifies backup and life cycle tasks.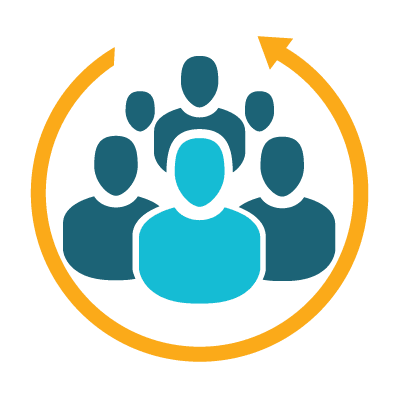 Security Scopes
Security Scopes are a set of preconfigured information protection rules in NC Protect that can be applied to Teams based on the team member, chat or file content and context to control access and protect data. They automatically apply rule sets to one or multiple teams or sites when they are provisioned, or as content or member attributes of an existing team changes.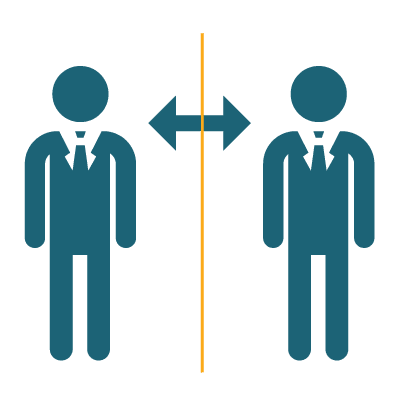 Advanced Information Barriers
Out of the box Information Barriers completely cut off all communication and collaboration between users or groups of users. NC Protect's flexible Information Barriers allow users to communicate and collaborate on permitted projects or topics, while simultaneously preventing unauthorized or accidental sharing of specific types of information between parties (e.g. trade secrets, insider information, etc.).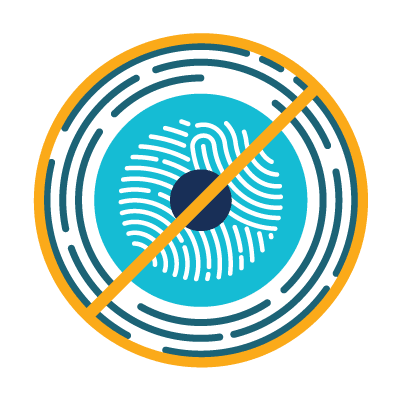 Hide Sensitive Files
Dynamically obfuscate data to hide sensitive or confidential documents from unauthorized users in Teams folders, chats and searches—even entire channels and chat conversations. Only users with access rights will be able to see the content exists to minimizing data exposure and the need to create multiple sites and channels to accommodate different access rights.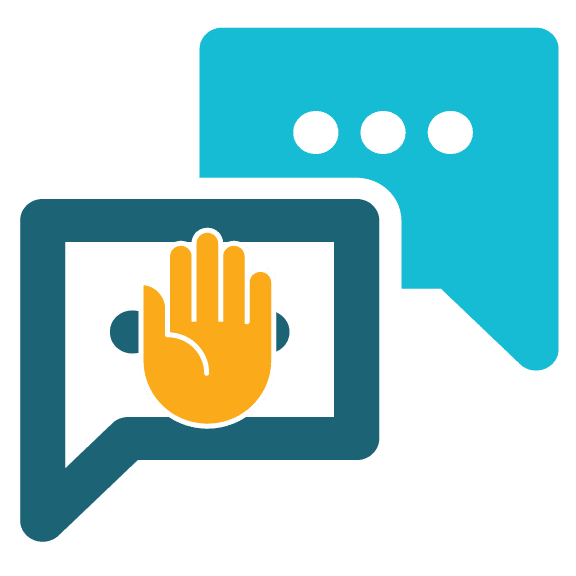 Enhanced Chat Blocking Capabilities
NC Protect can block chat messages in real-time that contain sensitive information, PII, PHI, payment data, inappropriate content or language, and apply information barriers in Teams to enforce policies for regulatory compliance in chats. If new rules are added, any existing conversation data matching the new rule will be removed retroactively to ensure the entire chat history complies.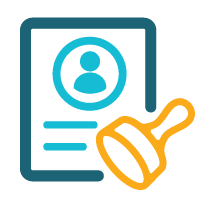 Secure Watermarks & Viewer
NC Protect works natively with Microsoft collaboration and security products to augment native features for enhanced security. Force documents to be opened as read only in a Secure Reader, apply personalized security watermarks, and encrypt or restrict attachments sent through Exchange Email.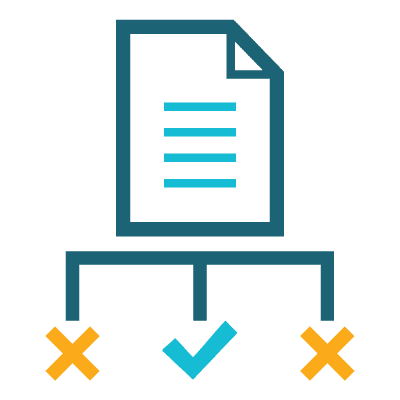 Conditional Access & Security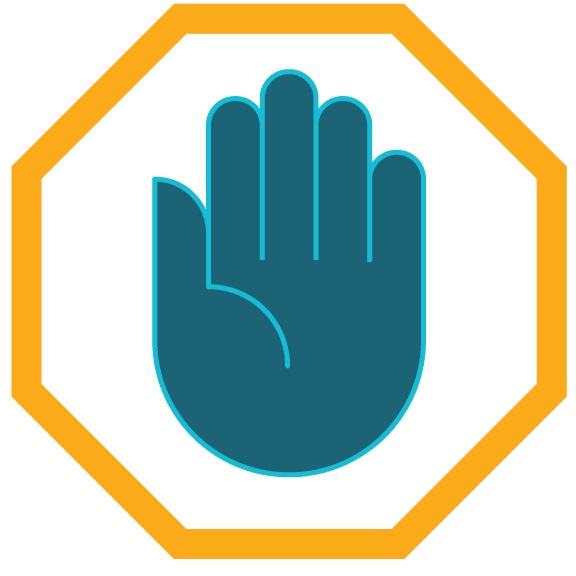 Prevent Accidental Sharing
Users can be prevented from printing, emailing via Exchange, saving or copying the contents of Microsoft Office documents and PDFs outside of the team based on the document's attributes and sensitivity to prevent accidental sharing and oversharing.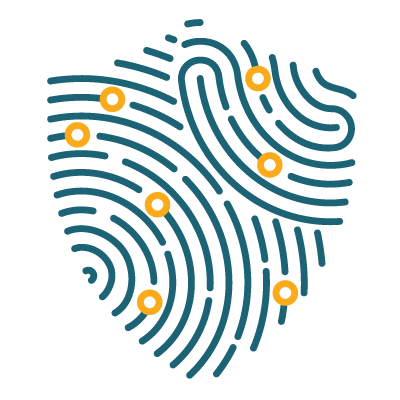 Real Time, Attribute-based Access & Sharing Control
NC Protect augments Microsoft Teams security using the unique identity data builds over time.
Using attributes such as chat content, file name, authorship and date stamps, as well as more transient context like IP location, device or time of day, NC Protect applies conditional access and usage rights to support all business rules to enable every collaboration scenario.
NC Protect takes your Microsoft Teams data security policies and enforces them for each and every user and device, completely transparent to the end user.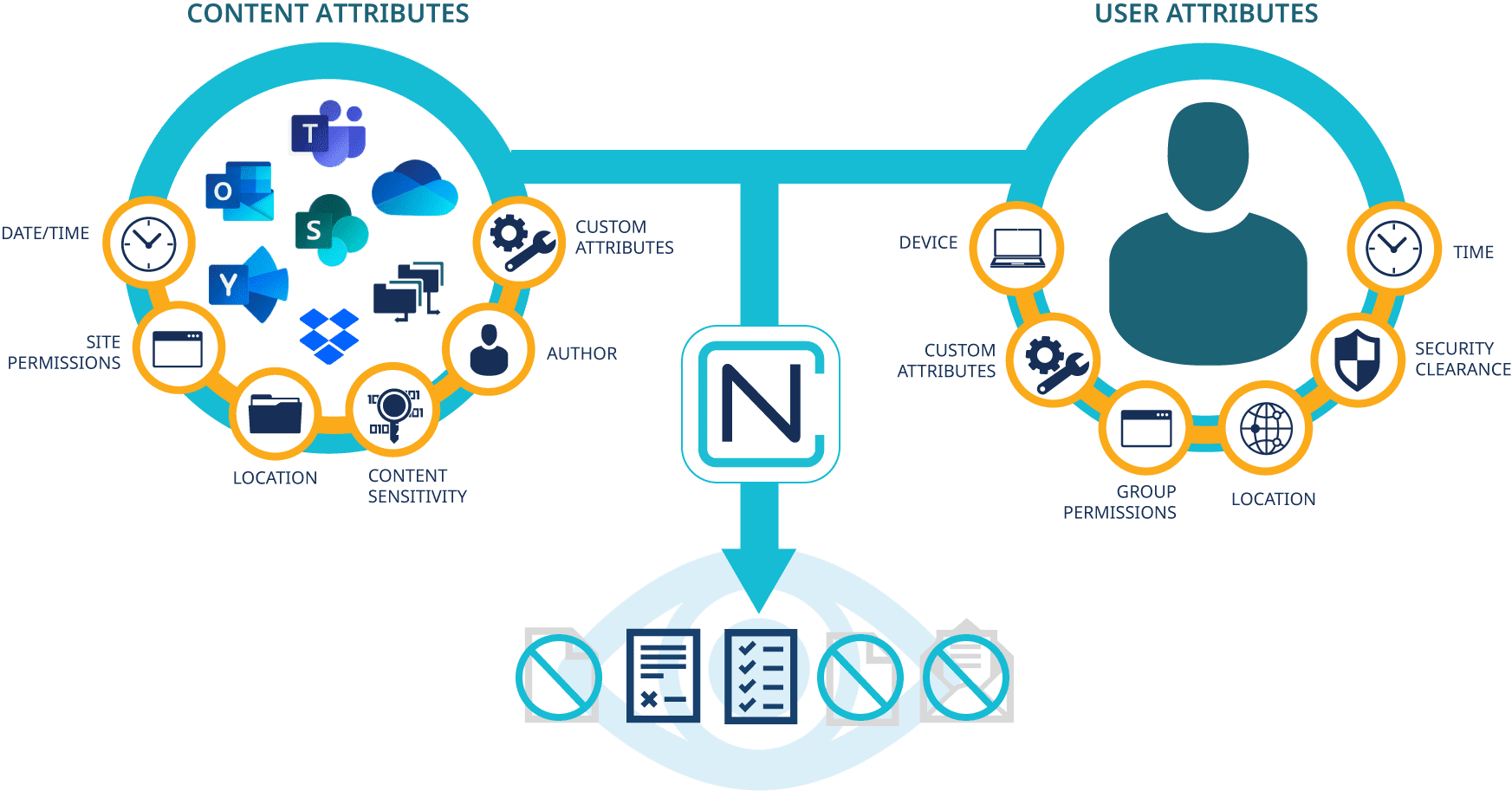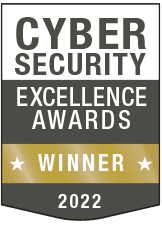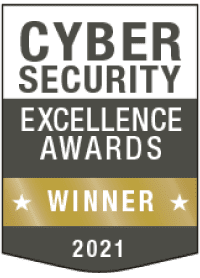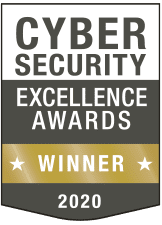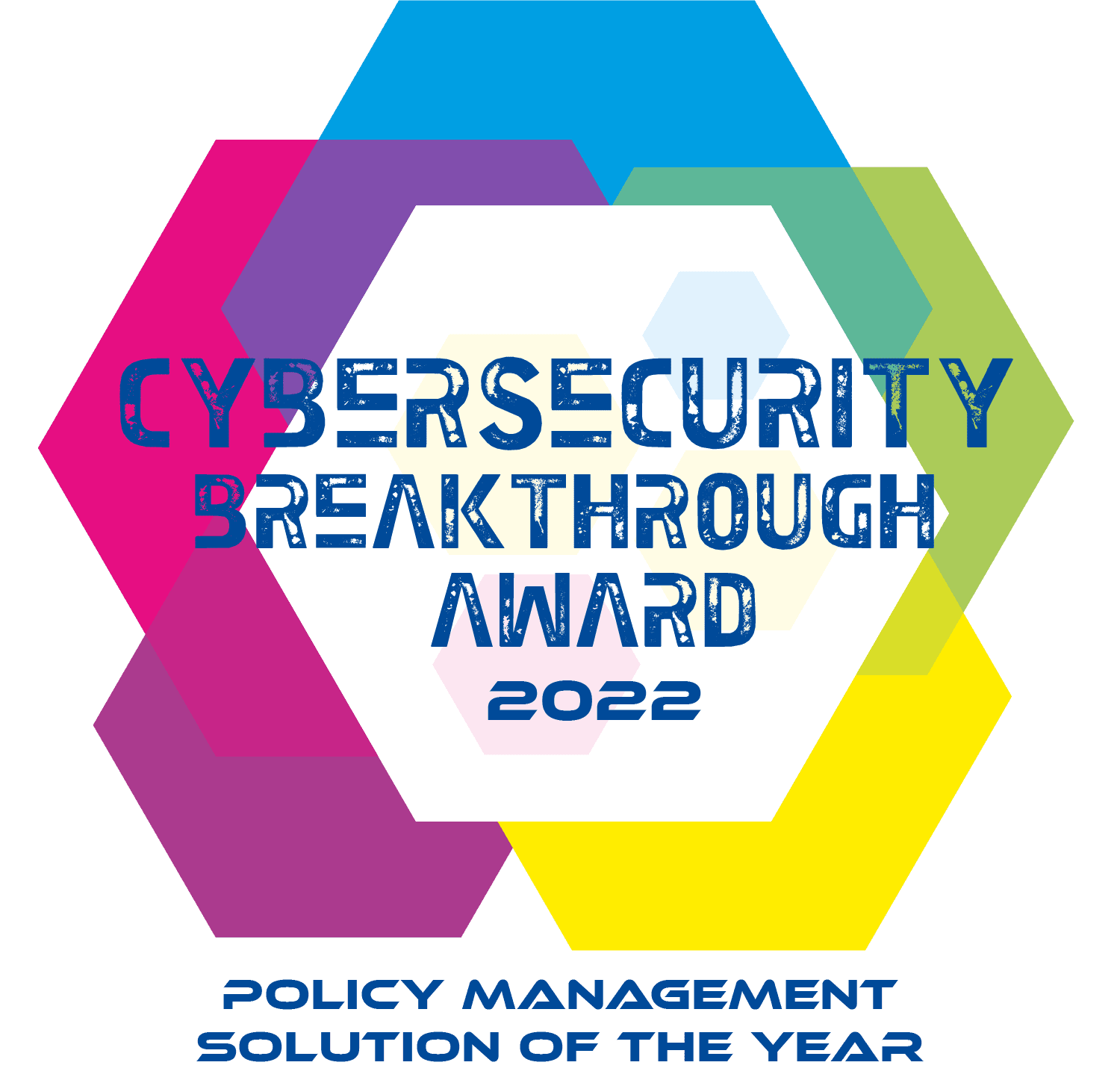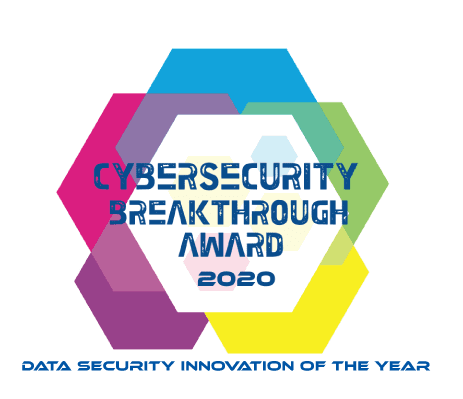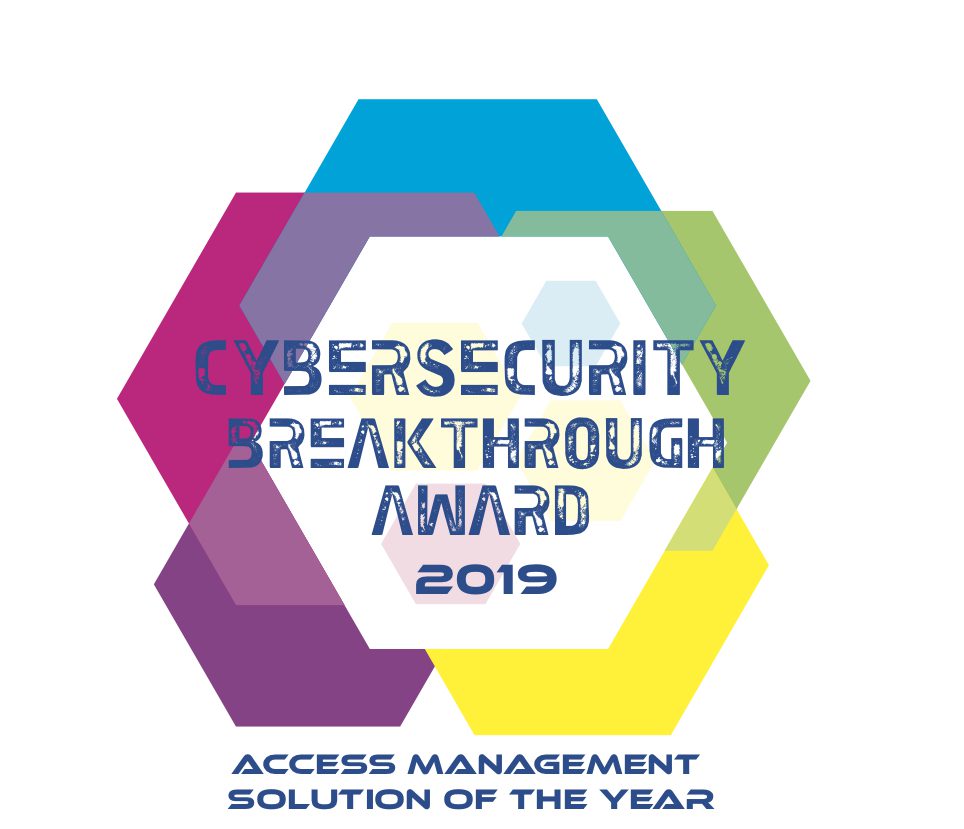 Video: NC Protect for Microsoft Teams Overview
NC Protect for Teams Data Sheet
NC Protect & Microsoft Information Protection
Customer Success by Industry
eBook: 8 Tips to Prevent Oversharing and Insider Threats in Microsoft Teams
Experience NC Protect. Request a Demo.
See how we enhance and simplify security in Microsoft Teams and other M365 apps.