SECURING MICROSOFT TEAMS COLLABORATION
Enhance Teams Security with Advanced Information Protection Capabilities
Ensure Growing Microsoft Teams Collaboration Doesn't Put Your Data at Risk 
Microsoft Teams is everywhere in 2020. Adoption was growing before the pandemic, and the surge of remote workers sent usage into overdrive. However, a by-product of accelerated growth is users requesting more features and exposing feature gaps much faster than anticipated.
The good news is there are ways to plug some of those collaboration feature gaps and user frustrations – immediately and seamlessly with NC Protect.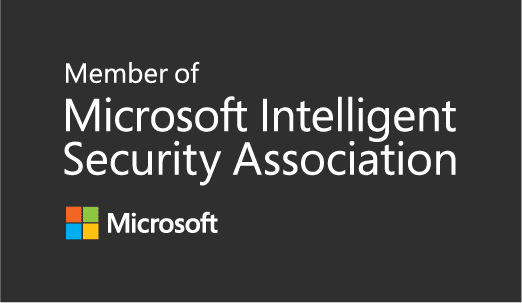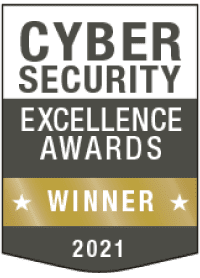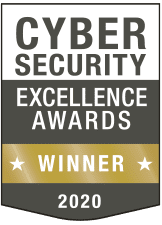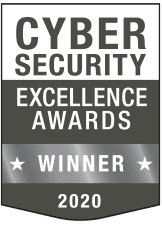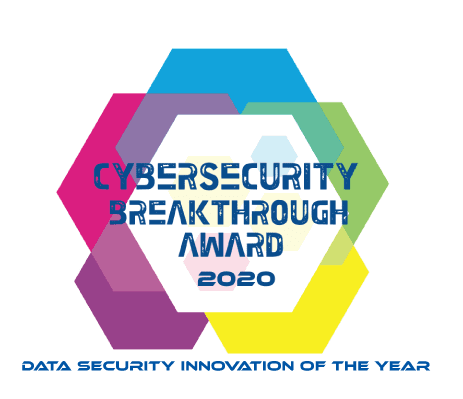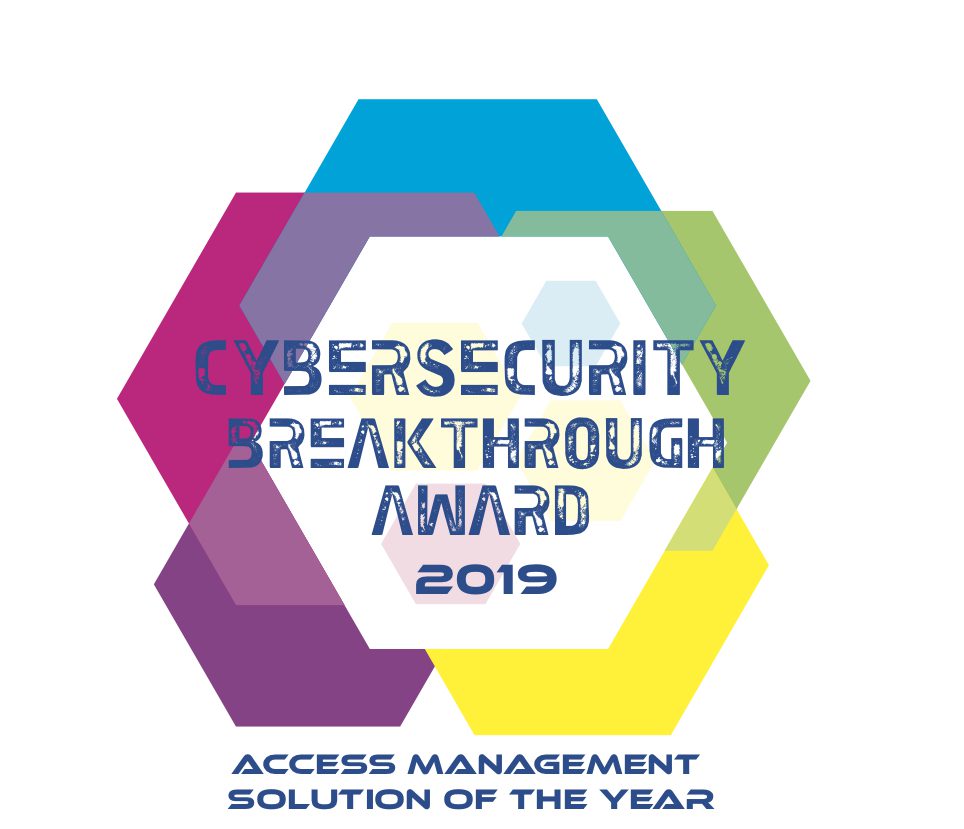 ADVANCED INFORMATION PROTECTION FOR SECURING MICROSOFT TEAMS
NC Protect, does more than just provide information protection for Teams content – it also enhances the Teams app itself to provide capabilities to enhance and plug OOTB feature gaps with fast, simple configuration.
Enabling Converting a Channel from Standard to Private
NC Protect takes a different approach to creating Private channels in Teams that allows users to make changes later. Leveraging the same logic engine and UI augmentation from the previous scenarios Team Owners can restrict access to a channel to a subset of Team Members. Importantly, the NC Protect functionality can be altered or completely removed to make the channel open to Team Members.
Facilitates Fully Featured Private Channels
NC Protect provided Private channels maintain all the capabilities of a standard channel. Thanks to the way that NC Protect enables Private Channel access there is no need to create the underlying disconnect between the main Team and the Private channel that the out of the box feature requires therefore scheduling meetings in our Private channels and adding the Planner app is possible.
Advanced Chat Blocking and Information Barriers
NC Protect can block chat messages in real-time that contain sensitive information, personal information (PII, PHI), payment data, inappropriate content or language, and apply information barriers in Teams to enforce policies for information security and regulatory compliance in chats. Additionally, if new rules are added to block chat data, any existing conversations with data matching the new rule will retroactively remove the data to ensure the entire chat history is appropriately secured. Other solutions, including OOTB tools, only lock existing chat messages as read-only and block any subsequent messages.
Provide Single Channel Access
Adding the specified Guest or Member user attributes to the conditional logic to only allow access to a specific channel. This eliminates the need to create a new Team for the sole purpose of sharing an existing channels content with a guest or other member.
IT Friendly Private Channels
IT Friendly Private Channels provide the ability to simplify the creation and management of private channels that restrict access to specific individuals within a Team. NC Protect restricts private channel access based on user attributes without increasing the number of site collections in SPO to support those channels. It reduces admin overhead over time associated with managing large numbers of site collections and simplifies backup and life cycle task
"Archiving" Channels and Removing Tabs and Apps
NC Protect can augment the Teams app UI to remove various components. We achieve this using conditional logic to support the use case. For example, in the pseudo "Archiving" of a channel we create a rule that only allows Team Owners or designated Team Members to have that channel available to them in the Teams app. The same principles can be used to automatically remove apps and tabs such as the Wiki for some or all the Team.
Third Party Sharing
NC Protect eliminates the need to create separate Teams for guests to control access to specific types of content. Instead, NC Protect automatically controls what content guests can see in a Team based on their user attributes, making guest access simpler to manage and more secure.  For example, content that is marked "internal use only" can be hidden from guest users in the Team so they only see files they are permitted access to within the Team.
​Let's Get the Conversation Started
NC Protect makes it easier and faster to achieve results, improve information security and ensure compliance in Teams.