What is Trusted Information Sharing?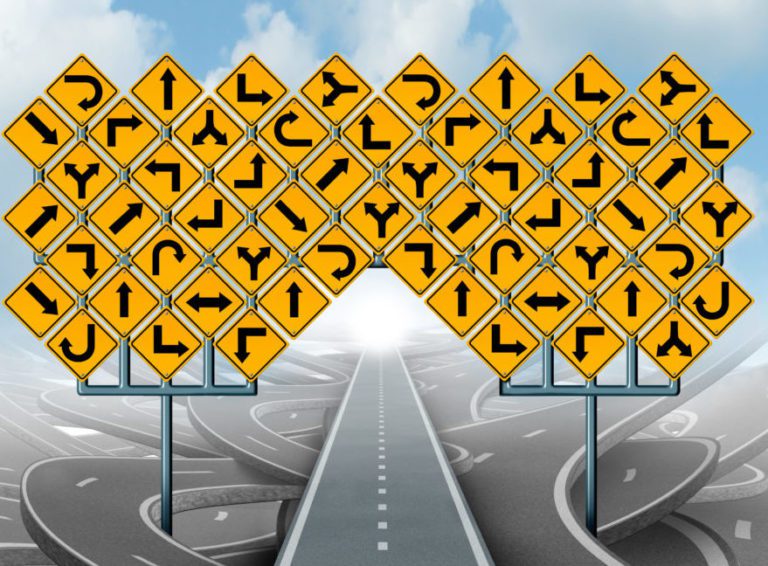 Trusted Information Sharing (TIS) balances the tension between sharing, managing and protecting information. By managing information services in an assured manner, the right information can be made available to the end user according to their specific needs and context. It also enables organisations to effect dynamic decisions regarding how their most critical and highest-value information assets are accessed and used by their people and their partners.
TIS comprises a set of capabilities that enable and control the flow of information between parties so that the business value of information assets is maximised, and unauthorised disclosure, modification or access is prevented.
Could your information services be better aligned to support your organisation's outcomes? Talk to us.