Kojensi Gov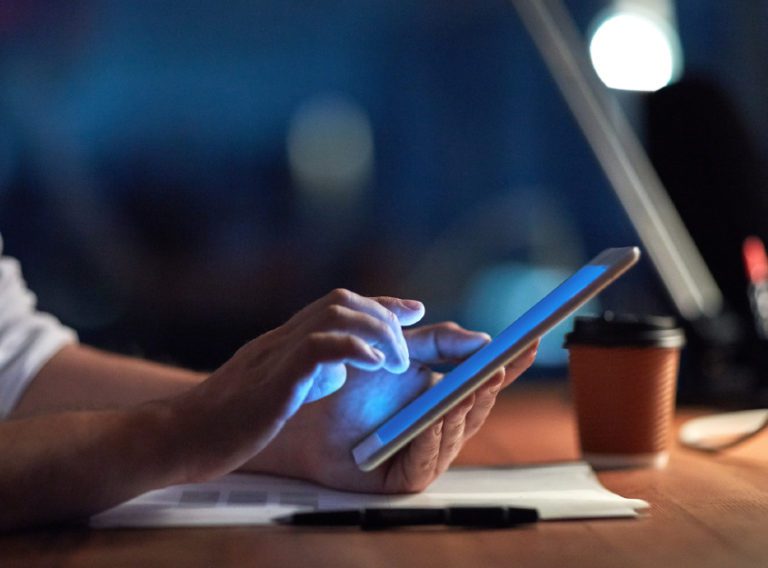 Kojensi Gov
Kojensi Gov is a Secure Content and Collaboration Cloud Service, which offers a combination of enterprise content management capabilities, collaboration tools and workflows.
Hosted within an ASD accredited PROTECTED cloud environment, Kojensi Gov offers in-built government-compliant data classification (PSPF) and meets information management standards and security (ISM) requirements.
Using Kojensi Gov allows you to maintain data sovereignty by giving you the power to manage and extract your data and information. 
Kojensi Gov provides users with the flexibility to not only share documents, but collaborate in meaningful ways whilst adhering to security and government-compliant guidelines.
Key Features of Kojensi Gov
Kojensi Gov comes with features designed to increase productivity, collaborate securely, and digitally transform the way teams and agencies work. Features include enabling users to upload, create and edit documents, as well as discuss topics and allocate tasks.
Users stay up-to-date by subscribing to content, and can search across workspaces to discover related information whilst maintaining user access controls.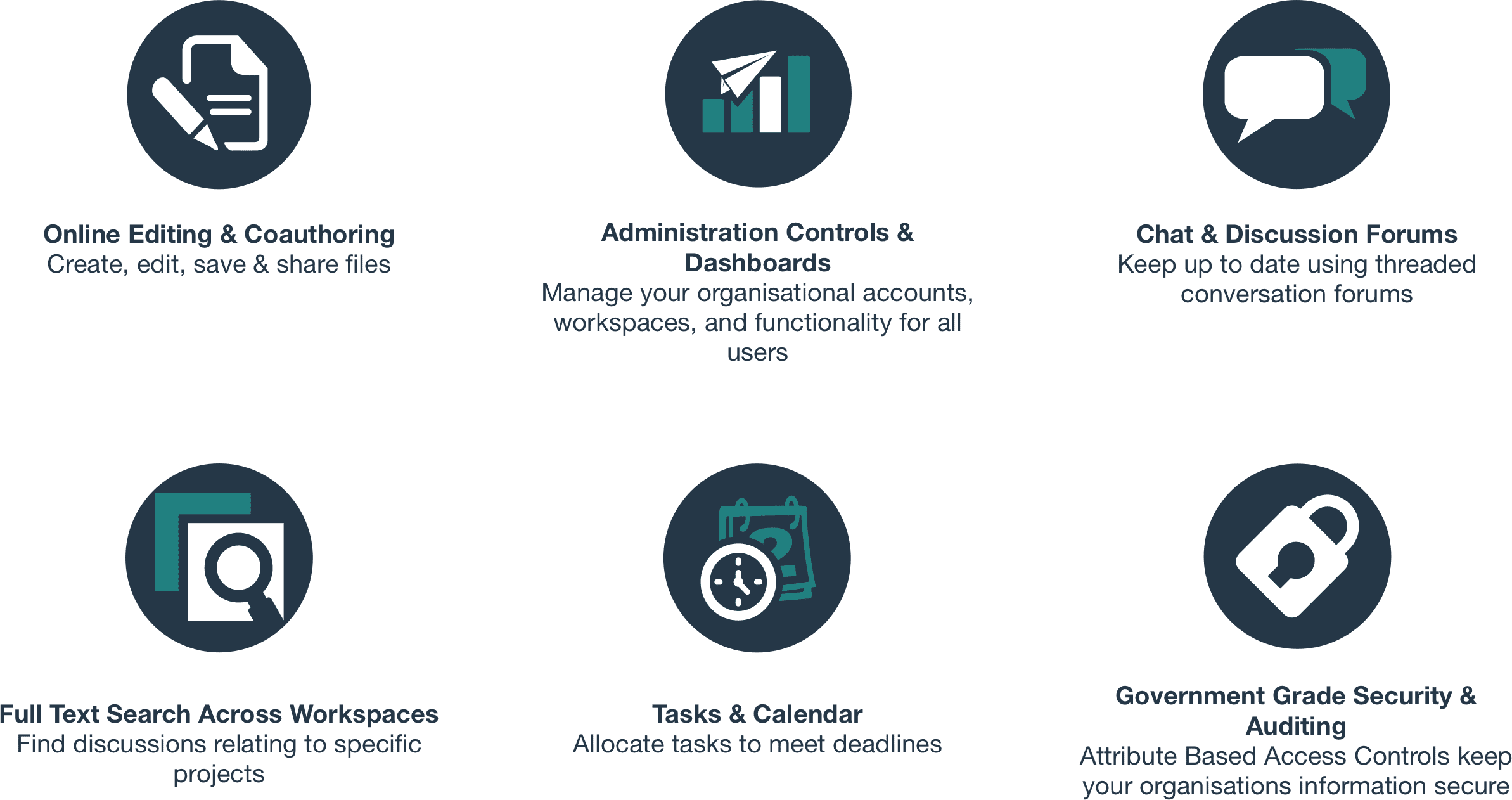 Security and Compliance
Kojensi Gov meets a variety of Security Policy Frameworks including:
Protective Security Policy Framework
ISM 2016
ASD Top 35
ISO/IEC 27001:2015
ISO/IEC 27002:2015
Cloud Computing Security for Cloud Service Providers (ASD)
National e-Authentication Framework (DTA)
Privacy Act 1988
Australian Privacy Principles
National Archives Act 1983
Audit Act requirements for Record Keeping
ANAO Best Practices for Information Management
Web Content Accessibility Guidelines (WCAG) 2.0 – AA compliance
Without Kojensi Gov your important information is at risk of falling into the wrong hands. Secure your data whilst improving functionality and productivity with Kojensi Gov. Speak to us today about seeing a demonstration of Kojensi Gov!