Experience Kojensi Gov first-hand at Tech in Gov 2018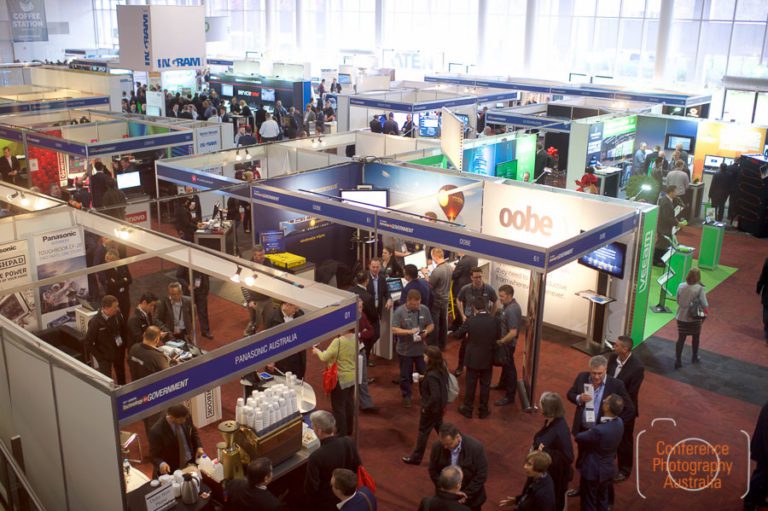 The annual Tech in Gov Expo is a time for the country's best and brightest existing and upcoming technologies to showcase their benefits for Australia's public sector, and this year is no exception.
archTIS is proud to be a main sponsor of the jam-packed two-day event, and will use this opportunity to unveil its new product: Kojensi Gov.
Attendees will be able to experience the product first-hand through the first ever public demonstrations of the product.
Each demonstration will explore issues such as intra-agency and inter-agency collaboration, collaborating across international borders, security and compliance, and secure collaboration with industry partners.
One of the first products in the world to apply Attribute-Based Access Controls (ABAC) to content and collaboration, Kojensi Gov provides government departments with a secure platform to collaborate on classified information.
The demonstrations will take place in the seminar theatre, inside the exhibition hall.
Attendees can also visit archTIS at stand 142 in order to find out more about the product and technology behind it.