Exciting new release for Kojensi Gov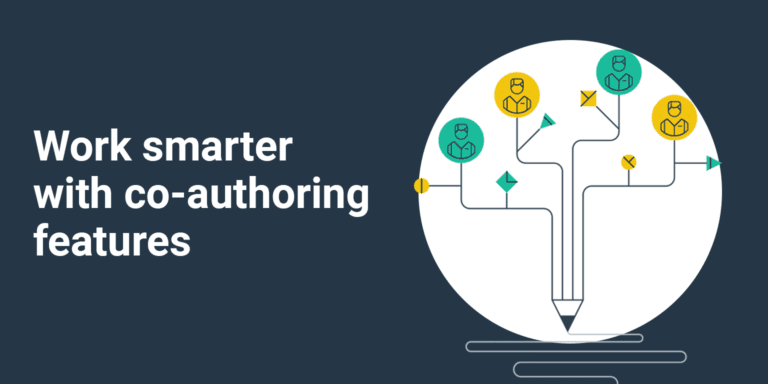 Co-authoring helps bring the brightest minds together to improve the final outcome of any document, spreadsheet or presentation. A highly sought after feature, co-authoring is important because it allows individuals from multiple organisations to collaborate in real-time. All of this works to rapidly enable and enhance productivity, cutting out long and arduous email trails and waiting time for feedback.
archTIS has been working on co-authoring as a feature of its upcoming product release, Kojensi Gov. We are excited to announce that this new feature, the ability to work in real-time with colleagues and industry, is now complete and has been added to the Kojensi Gov Beta program. 
Kojensi Gov's co-authoring is done through sessions, where users send an invite to individuals from both inside and outside their team and organisation, facilitating secure interagency collaboration and secure collaboration with industry.
To celebrate the release of this important new feature, we have put together this infographic of tips to ensure you and your colleagues are getting the most from your co-authoring sessions.