archTIS Chairman joins Government Resources 2030 Taskforce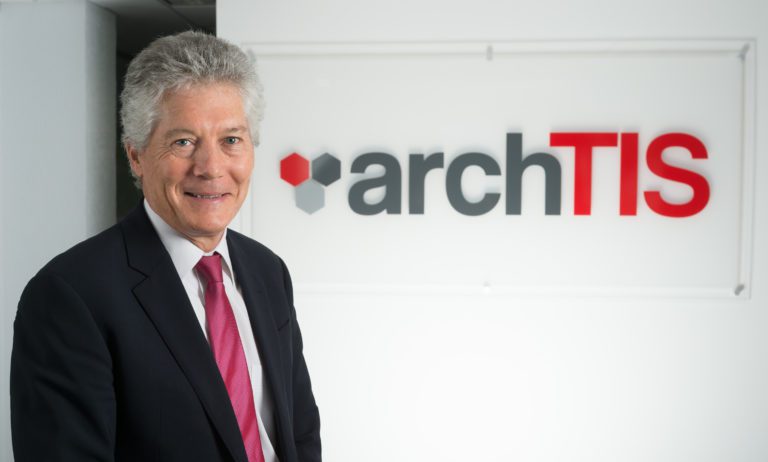 archTIS Chairman Stephen Smith, has been appointed to the Government's Resources 2030 Taskforce.
Matt Canavan, Minister for Resources and Northern Australia, said "Professor Smith brings a wealth of experience to the Taskforce with his experience and insights into resource investment and trade relationships."
The Taskforce will provide recommendations to the Government to ensure Australian minerals and petroleum resources competitiveness and sustainability to 2030.
Other Taskforce members include Mr Andrew Smith, former Queensland Minister for Natural Resources (Chair), Mr Mike Henry, President Operations, Minerals Australia, BHP, and Dr Chris Pigram, former CEO of Geoscience Australia.
"Australia has a world-leading innovative resources industry that contributes significantly to the Australian economy and employs many Australians," said Minister Canavan.
"But to stay ahead of the game, we need to develop new ways of working, new ideas and new technologies."
Mr Canavan says the Taskforce will "focus on policy areas that can attract investment, contribute to regional economic progress, build community support, cut red tape, find new minerals, and ensure that Australia gets best use of its mineral resources before they are exported."
We congratulate Mr Smith on his appointment and look forward to seeing the outcomes of the Taskforce's findings.