Protect Yammer Files from Unauthorized or Accidental Sharing
Perimeter and App Security Alone Don't Work Anymore
Social collaboration tools like Yammer are great for engaging wide audiences that are often comprised of both internal and external parties. They foster transparent sharing of ideas to keep everyone informed. However, despite the evolution of the collaboration tools, many organizations have continued to rely on traditional security approaches that fail to account for data and users that are now almost constantly in motion. This presents a new challenge to ensure intellectual property and sensitive data is properly protected from accidental sharing, misuse or exfiltration.
Get Data-Centric Protection for Yammer Files
It's time to modernize with NC Protect's data-centric approach to protecting your sensitive collaboration data in Yammer. NC Protect provides conditional access control without the overhead of complex user permissions and poorly applied at-rest encryption, ensuring that your information is protected at the right time across all collaboration scenarios. It can restrict usage and even hide data based on multiple attributes including data classification, user location, device and access rights, and automatically apply encryption when the data leaves the safety of your collaboration systems.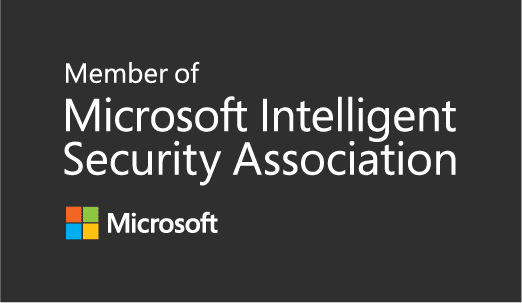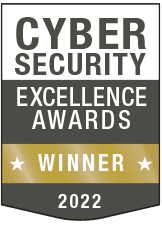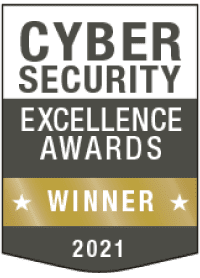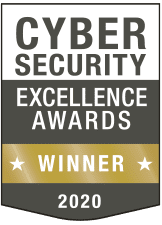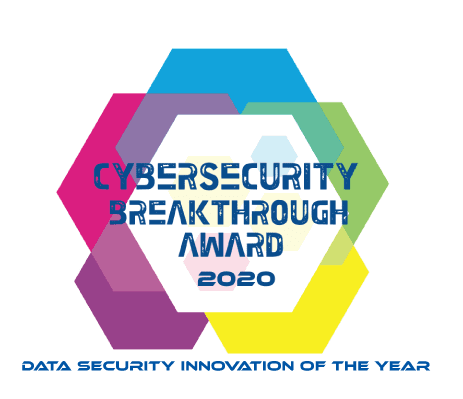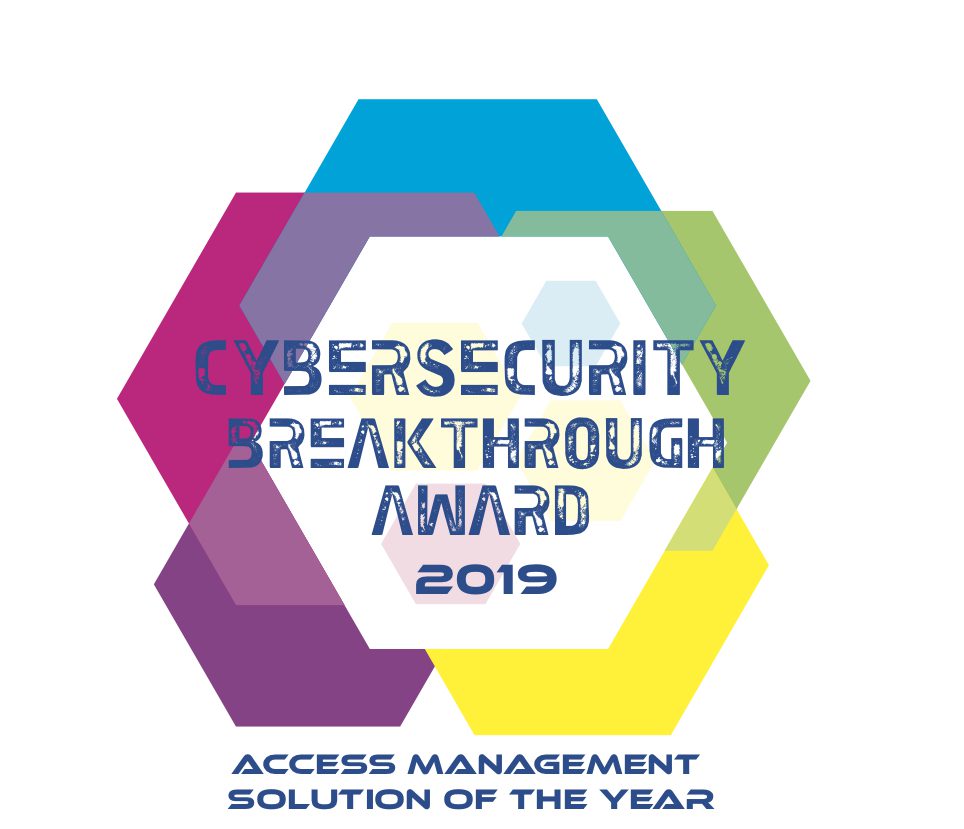 Dynamic, Granular Information Protection Without the Complexity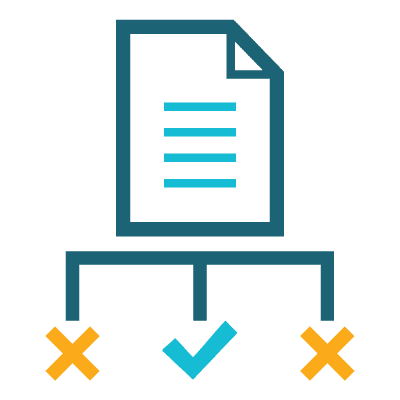 Conditional Access and Security
NC Protect leverages dynamic access, usage denial rules and a secure viewer to ensure that only approved users can access and share your business content. Keep control of your sensitive information on-premises, in hybrid environments or in the cloud. Apply conditional protection rules centrally or locally, ensuring compliance, while enabling content owners to fine- tune rules.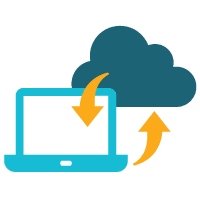 Protection Travels with the Data
NC Protect leverages industry leading technologies to maintain protection and usage rights even after your data leaves your collaboration platform. Access to content can be expired and unauthorized sharing can be prevented.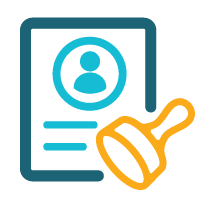 Augment Security with Dynamic Watermarks & More
NC Protect works natively with Microsoft collaboration and security products to augment native features to enforce secure read-only access, hide sensitive files from unauthorized users, trim the application ribbon, apply dynamic personalized watermarks, and encrypt or restrict attachments sent through Exchange Email.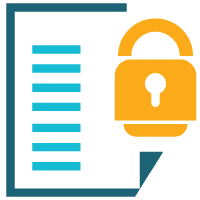 Encrypt When Required
Microsoft or proprietary encryption can be automatically applied when needed, and read/write privileges are transparently configured, allowing users to concentrate on getting their work done rather than the policies governing collaboration.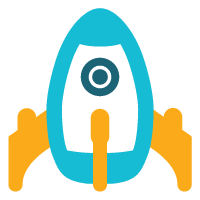 Reduces Complexity for Faster Results
Get granular security without the complexity of native Microsoft tools to start securing content in hours, not days or weeks. With NC Protect, centrally manage information security using a single rule set to efficiently and dynamically control access to content and how authorized users can share it and with whom, across your suite of Microsoft apps.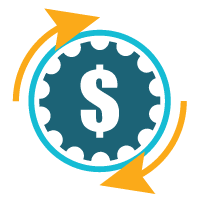 MAXIMIZE EXISTING INVESTMENTS
NC Protect is a complementary solution that leverages and adds value to your existing Microsoft investments with a less complicated and more efficient process for automating data governance and protection to secure collaboration. Our integration with the Microsoft suite is vetted by the Microsoft Intelligent Security Association. NC Protect requires no additional client-side application simplifying deployment and reducing the time that your content is at risk.
Real Time, Contextual Access Control for the Expanded Information Footprint
NC Protect augments native app security using the unique identity data builds over time.
Using attributes such as file name, authorship and date stamps, as well as more transient context like IP location, device or time of day, NC Protect applies conditional access and usage rights to support all business rules to enable every collaboration scenario.
NC Protect takes your data security policies and enforces them for each and every user and device, completely transparent to the end user.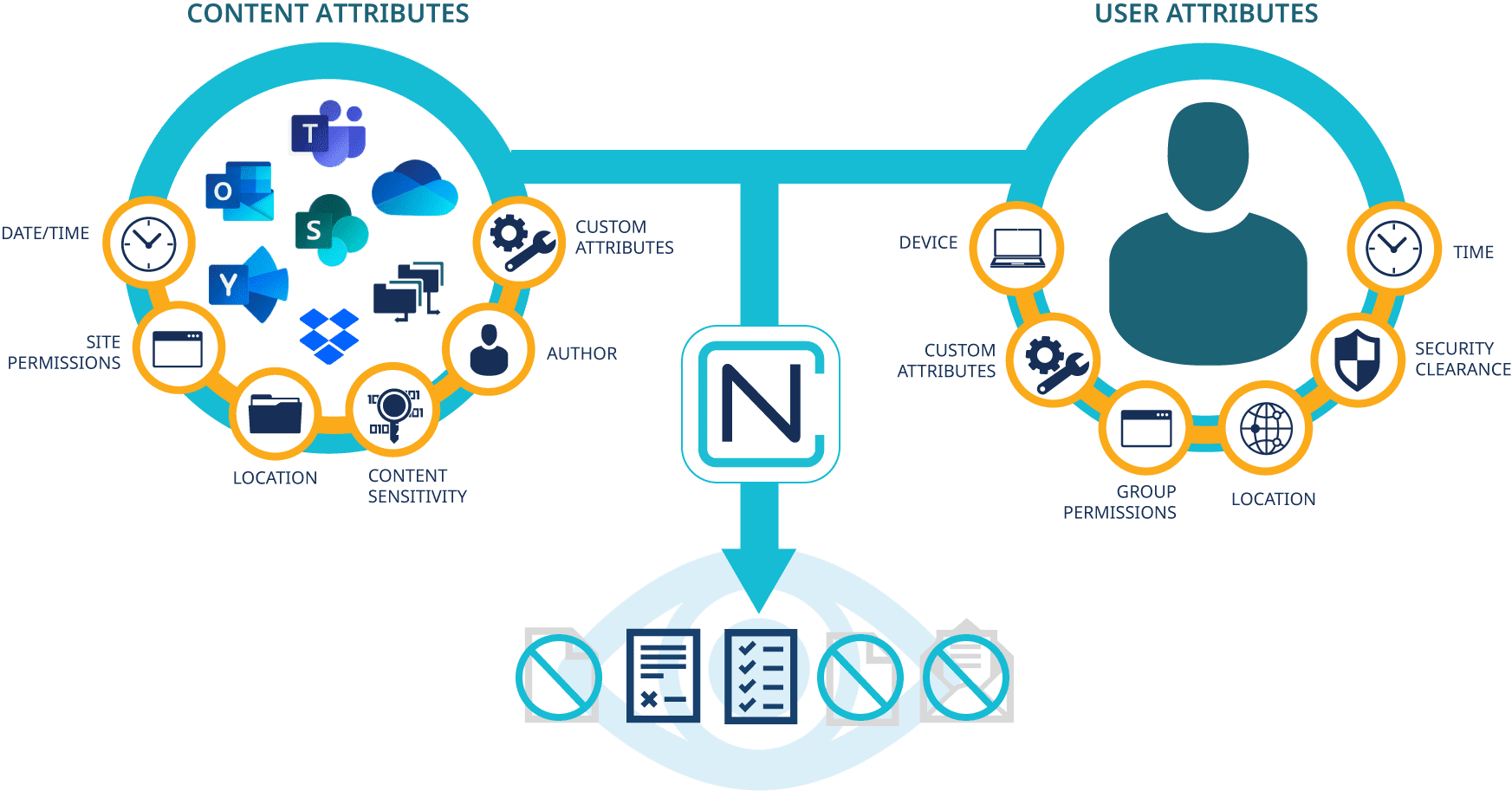 Video: NC Protect Overview
NC Protect for Yammer Data Sheet
NC Protect & Azure Information Protection
Customer Success by Industry
White Paper: 5 Data Security Challenges to Modern Collaboration
Experience NC Protect. Request a Demo.
See how we enable secure collaboration in M365, Nutanix Files, Dropbox and Windows File Shares simpler and faster than out of the box tools.