NC Protect for Dropbox & Dropbox Business
Data Discovery, Protection & Auditing for Cloud Collaboration
Mitigate Dropbox Data Breach Risks
The Cloud has introduced new collaboration capabilities in the workplace, but they have also increased the risk of your sensitive business data ending up in the wrong hands. It's time to modernize your security with NC Protect's data-centric protection for sensitive collaboration data.
Perimeter security and conditional access at the app level are ineffective in preventing exfiltration of data by bad actors and once they access your collaboration tools. They also do nothing to prevent accidental data leaks from incorrectly configured or unauthorized sharing. Only NC Protect's superior data-centric approach completely protects your sensitive data in any collaboration scenario.
Dynamic Data Security for Secure File Collaboration
NC Protect offers centralized, cost-effective policy compliance management and data loss prevention (DLP) for files in Dropbox and Dropbox Business. It ensures security by continuously monitoring and auditing files against regulatory and corporate policies to protect against data breaches, unauthorized access and sharing, and misuse.
Policies for encryption and usage rights can be automatically enforced based on the content and context of the collaboration scenario. It provides an unmatched level of data-centric protections without impacting productivity to facilitate secure collaboration and reduce the risk of Shadow IT.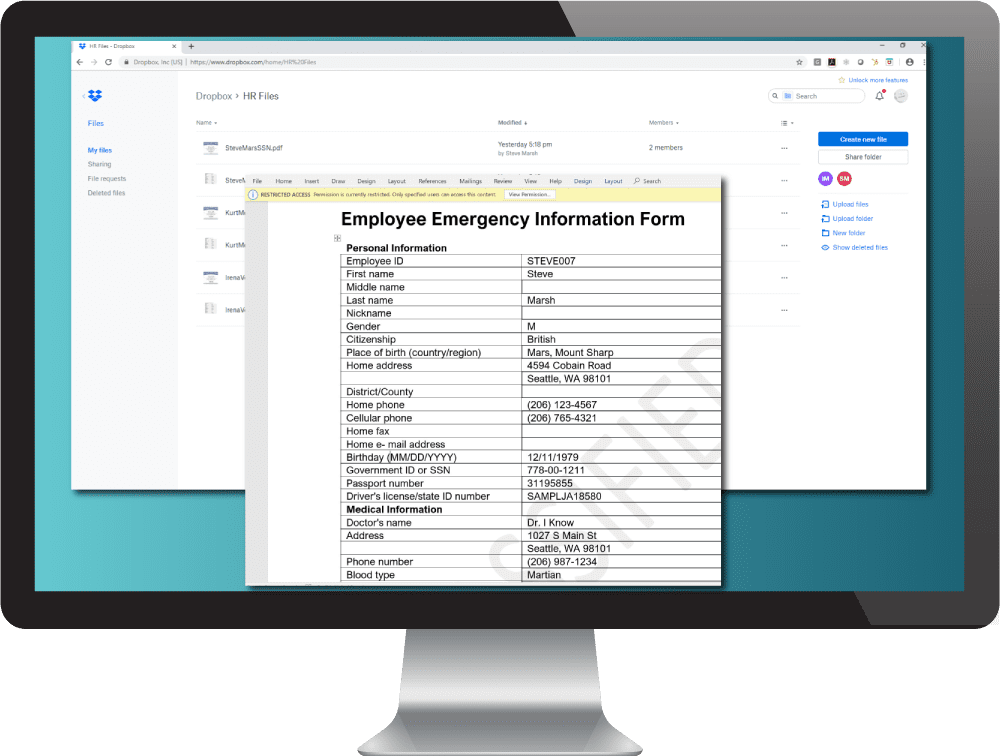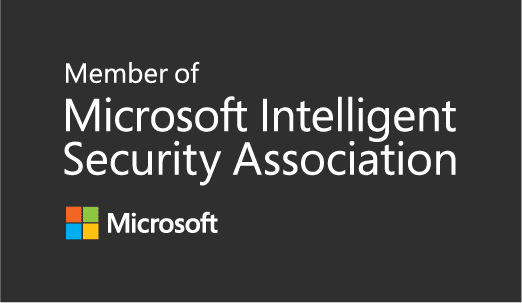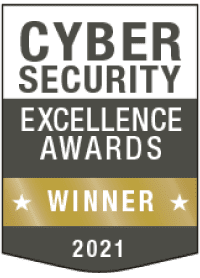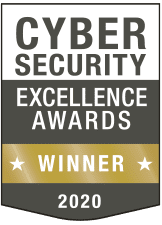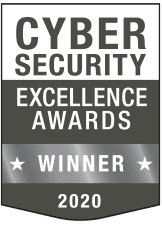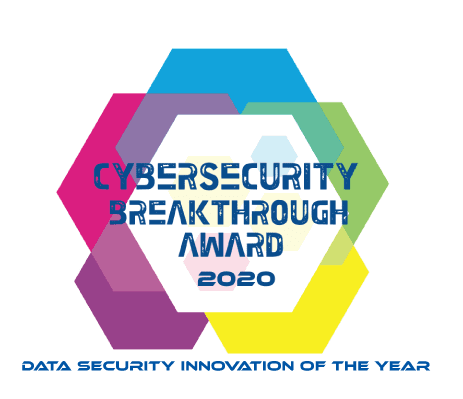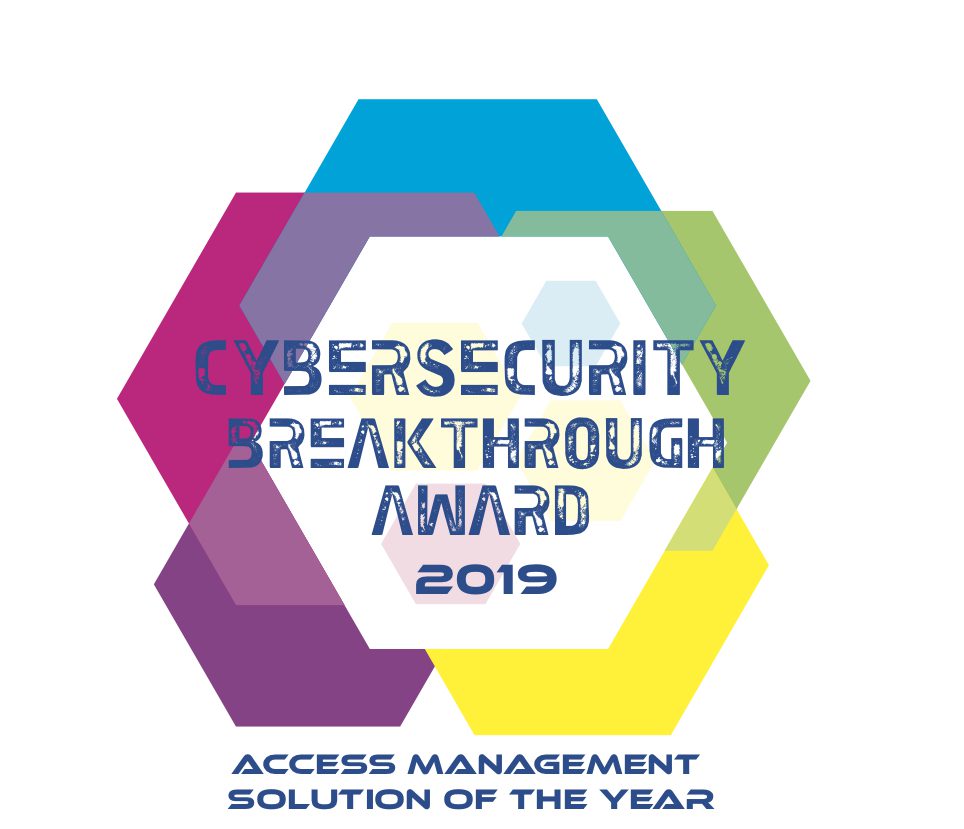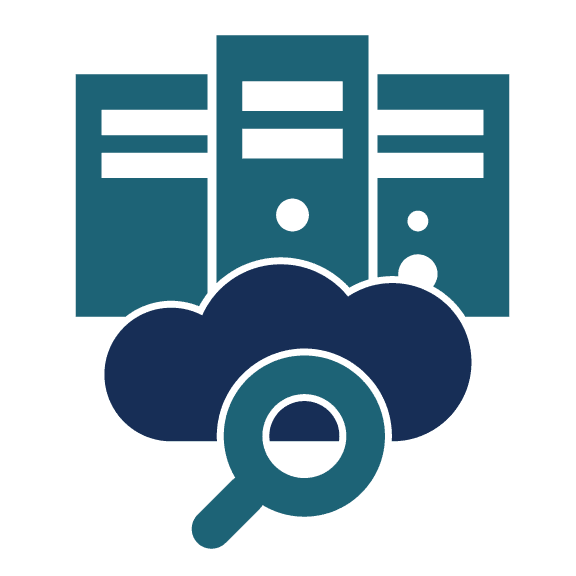 Identify, Classify & Secure Sensitive Data Everywhere
Do you know where your sensitive data is being created, shared and stored across your cloud collaboration tools? Are you sure that your information security policies are being consistently applied by your users?
NC Protect locates and classifies sensitive and confidential data (PII, IP, HIPAA, HR, etc.) using a single set of rules in Dropbox and across your other collaboration tools reducing the complexity of protecting content regardless of where it resides.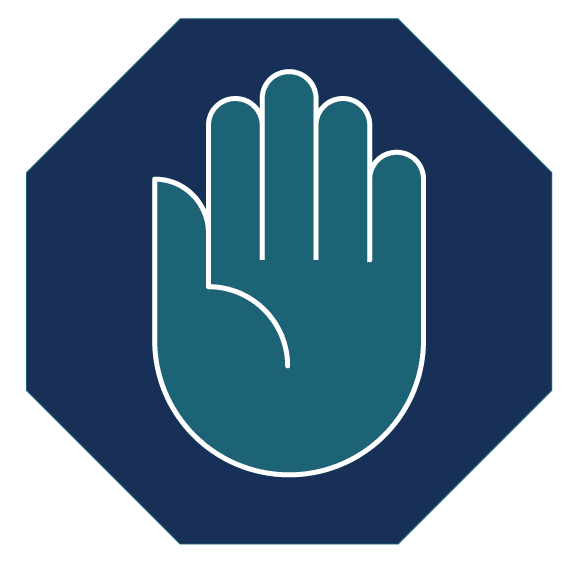 Prevent Data Loss, Misuse and Human Error
NC Protect complements the powerful collaborative features in Dropbox by enabling you to monitor data at rest and restrict usage rights for collaboration content to protect against data loss and misuse.
Your information security policies can now be enforced across all of your valuable business information/content/files to ensure your users share and use data according to your regulations and policies across all devices and locations.

Maintain, Instead of Limit, Collaboration
With NC Protect, IT administrators can reclaim control of sensitive content within Dropbox without restricting access to features such as external sharing and therefore negatively impacting user collaboration.
Maintain the Dropbox collaboration experience with the granular capabilities of NC Protect that provide the flexible control you need to match all your information security policies and user collaboration scenarios.
Granular, Conditional Access for Your Expanded Information Footprint
NC Protect augments native app security using the unique identity data builds over time.
Using attributes such as file name, authorship and date stamps, as well as more transient context like IP location, device or time of day, NC Protect applies conditional access and usage rights to support all business rules to enable every collaboration scenario.
NC Protect takes your data security policies and enforces them for every user and device, completely transparent to the end user.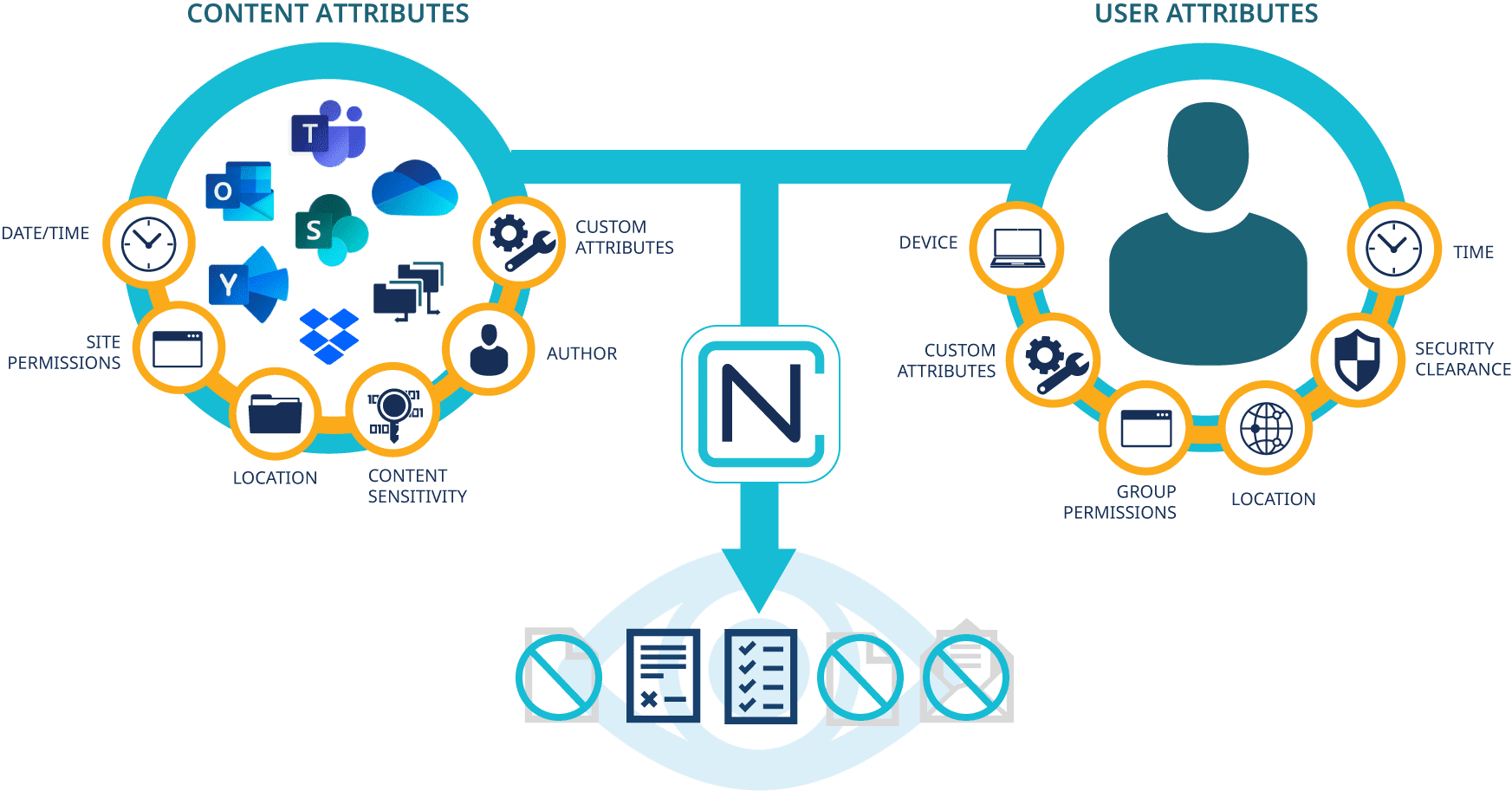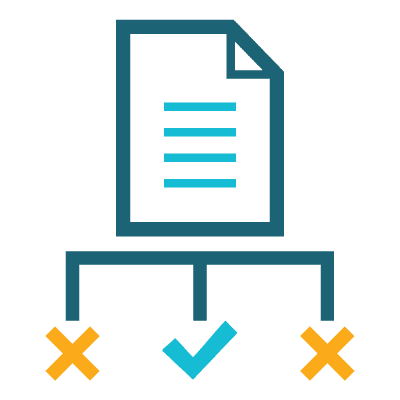 Conditional Access and Security
NC Protect leverages dynamic access, usage denial rules and a secure viewer to ensure that only approved users can access and share your business content. Keep control of your sensitive information on-premises, in hybrid environments or in the cloud.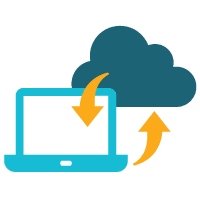 Protection Travels with the Data
NC Protect leverages industry leading technologies to maintain protection and usage rights even after your data leaves your collaboration platform. Access to content can be expired and unauthorized sharing can be prevented.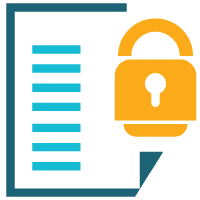 Encrypt When Required
Encryption can be automatically applied when needed, and read/write privileges are transparently configured, allowing users to concentrate on getting their work done rather than the policies governing collaboration.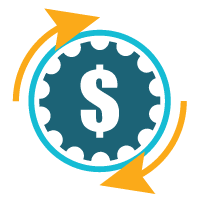 Simple to Deploy and Use
NC Protect offers several deployment options and works natively with Dropbox to augment its security and protection features. NC Protect requires no additional client-side application simplifying deployment and reducing the time that your content is at risk.
Video: NC Protect Overview
NC Protect for Dropbox Data Sheet
White Paper: 5 Data Security Challenges to Collaboration
Experience NC Protect. Request a Demo.
See how we enable secure collaboration in M365, Nutanix Files, Dropbox and Windows File Shares simpler and faster than out of the box tools.