archTIS to host Roundtable at Public Sector Show 2018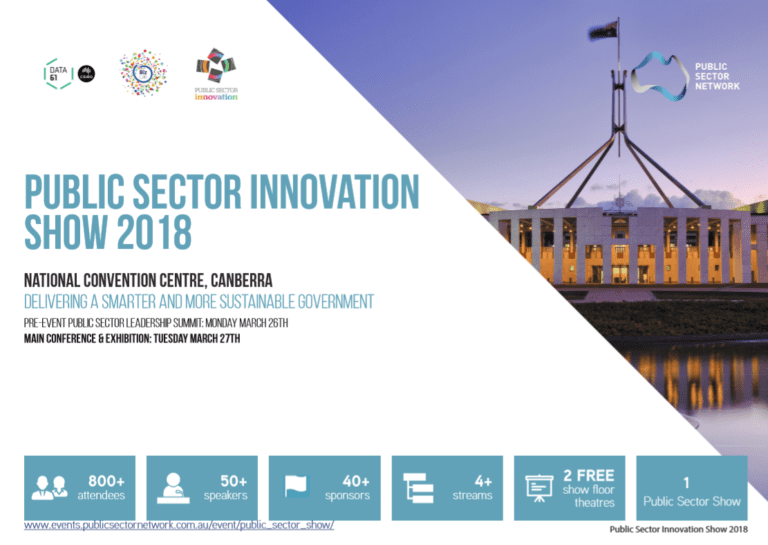 What are the risks of sharing and collaborating on projects with classified information, and how can we mitigate these risks?
Join archTIS in unpacking this topic at the upcoming Public Sector Innovation Show, 27th March. We will be hosting a roundtable event and will be delving into the need for greater sharing of information - that is both flexible and secure.
The roundtable will provide attendees the chance to consider challenges faced by their own departments in regards to sharing information securely, and learn how other government organisations are working to solve this issue.
In an interview about the Public Sector Innovation Show Duncan McIntyre, from Prime Minister and Cabinet, said that "Data is only useful if it's let out in the wild, and so the challenge is to do that in a way that is safe and secure".
With the secure sharing of information at the forefront of this upcoming show, we are excited to attend and delve into this topic in more detail.
Featuring over 50 speakers, the show will help organisations to maintain a culture of innovation across all areas and explore a range of topics including anything from supporting remote work to artificial intelligence and robotics.