ERP Security and Compliance Solutions for SAP, PeopleSoft and Oracle EBS
Appsian modernizes SAP, PeopleSoft & Oracle EBS data security with dynamic, data-centric controls and real-time visibility

Comprehensive ERP Data Security & Compliance for SAP, PeopleSoft & Oracle EBS
For customers that need modern security and compliance solutions for ERP applications, archTIS has partnered with Appsian Security
Strengthen Access Policy Management And Enforcement

Appsian extends and modernizes SAP's existing security model by adding a fine-grain approach to user access control management by using contextual attributes. Leverage attribute-based access controls (ABAC) to layer preventive measures and reduce accepted risk. Extend fine-grained policies aligned to your control objectives, going beyond the limitations of role-based authorizations.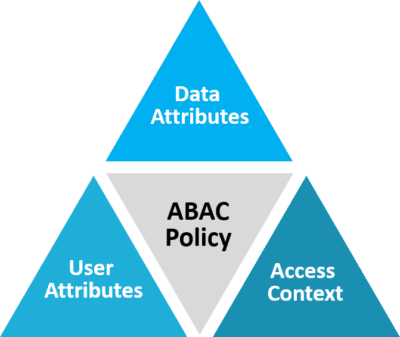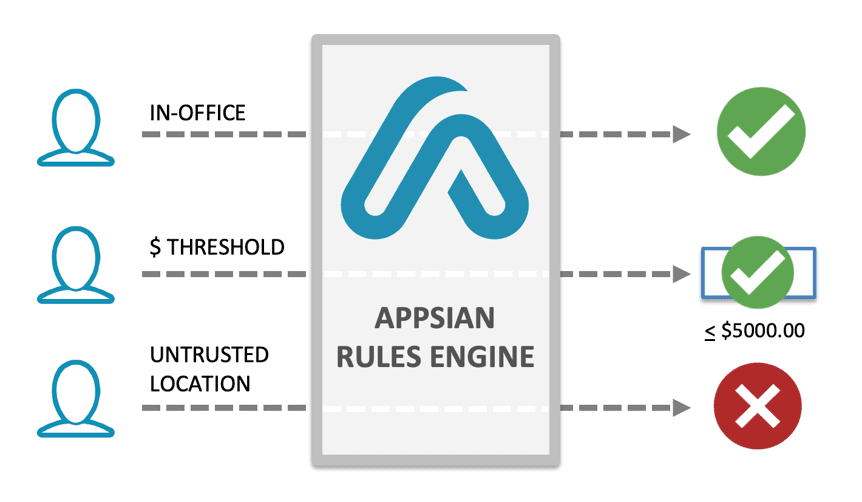 Enable Preventive Controls aligned with Business Rules
Stop business policy violations from happening in the first place with preventive controls that consider context. Mitigate high-risk activity, enforce rate-limiting controls, prevent unauthorized data modification and more.
Streamline Segregation of Duties (SoD) Exception Management
Use adaptive controls to prevent (in real-time) SoD policy violations. Use detailed logging and reporting capabilities to drill into granular violation details that streamline the exception management process and eliminate false positives.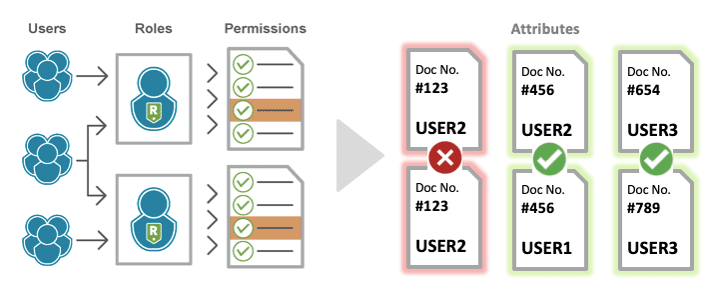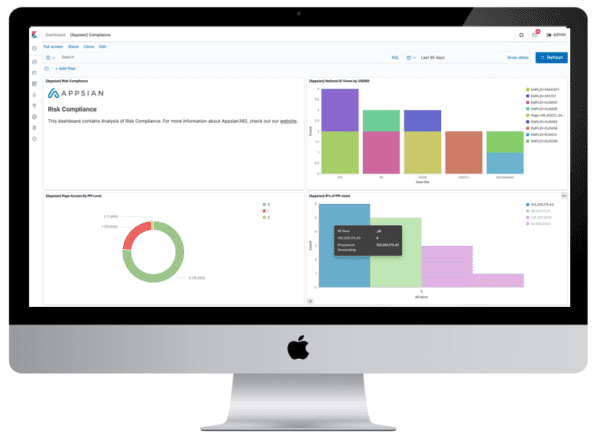 Enhance Visibility into Data Access & User Activity
Gain full visibility into user, data, and transaction activity with context. Streamline manual audit and compliance processes. Leverage real-time analytics to enable rapid threat detection and incident response.
Mitigate the Risks of Data Exfiltration
Gain tighter control over data exfiltration risks by leveraging risk-aware policies to ensure users can only export SAP data in secure environments
Prevent Financial Losses from Fraud, Theft and Error
Protect your bottom line with advanced prevention and detection capabilities that stop fraud in SAP business transactions.
Streamline Auditing and Reporting
Automate manual, time consuming processes to reduce audit costs, improve accuracy, and efficiently scale audit operations.
Gain Direct Control Over Risk Tolerances
Cap your exposure across key SAP transactions & business processes with explicit rate-limiting controls that consider the context of risk.
Avoid Expensive ERP Redesign Projects
Address new and upcoming compliance requirements without revamping SAP. Avoid expensive role redesign and application re-architecture projects.
Appsian Security Platform
The Appsian Security Platform (ASP) protects ERP data by adding sophisticated controls that strengthen user authentication, dynamically control access, limit data exposure, and provide granular visibility into data access and usage. ASP uses contextual attributes to align access privileges with potential risk, enabling you to strike a balance between data security and user productivity.
Appsian360
Featuring visually rich, easily configurable dashboards, Appsian360 delivers clear, actionable insights that fully enable strong ERP data security and compliance. With Appsian360, essential audits that once took days or months to execute – now take a matter of minutes!
Ready to Get the Conversation Started?