Stay up to date on industry trends, security advice, product news and more.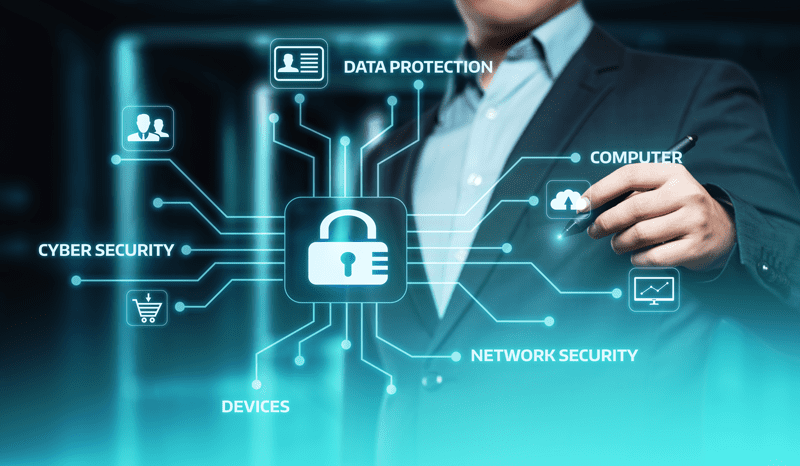 It's Time to Distinguish Information Security from IT Security
It's that time of year when various articles and surveys appear on the state of the technology industry. It should come as no surprise that the topic of cyber security and, in particular, data security feature prominently. With threats showing no signs of slowing down in 2019, it's also time we took a closer look at the role IT Security vs Information Security should play in combating threats.