Stay up to date on industry trends, security advice, product news and more.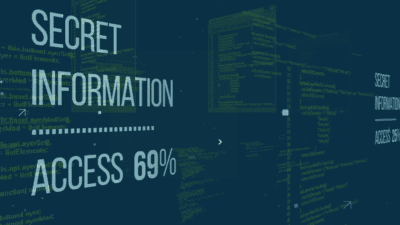 When Pillow Talk Risks National Security – Preventing Malicious Insider Threats
This isn't a story from a late-night TV thriller or spy novel. It's the real story of how Henry Frese allegedly stole government secrets from early to mid-2018 until his arrest earlier this month. It's a nightmare scenario that can happen to any company or agency without proper controls in place.