Stay up to date on industry trends, security advice, product news and more.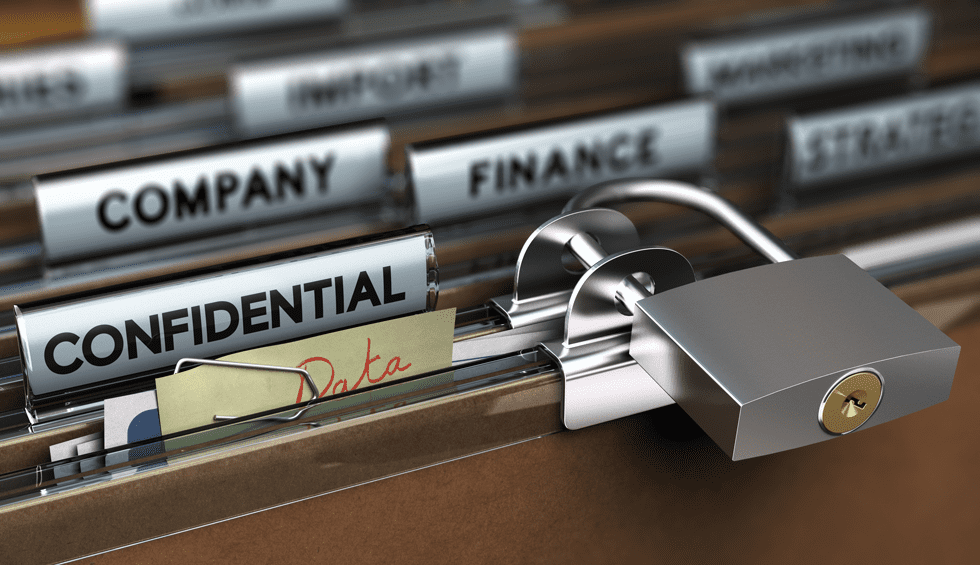 What Is Sensitive Data? Sensitive Data Definitions, Types & Best Practices
Data security and data breaches are recurring topics in the IT world. While it's vital to keep all data safe from exploitation, it's even more vital to keep the so-called "sensitive data" safe from exposure. This discourse would expose you to the definition of sensitive data, what makes data sensitive, and how to protect information from exposure, and exploitation.