Stay up to date on industry trends, security advice, product news and more.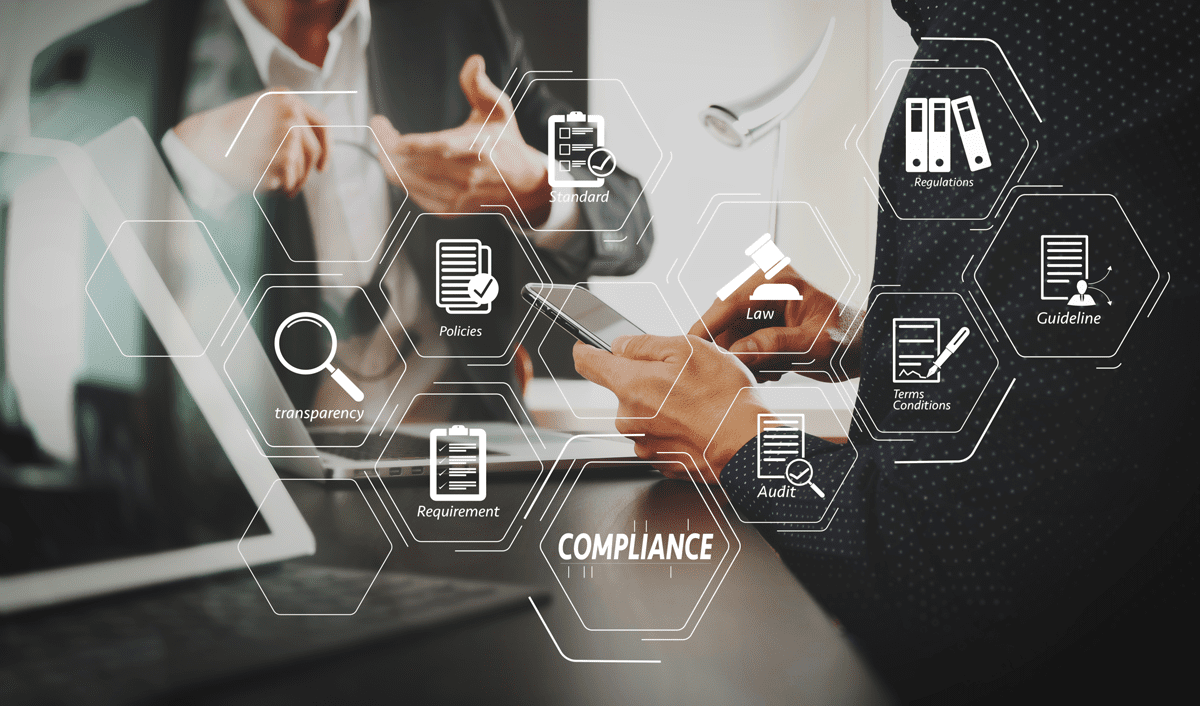 Building a Data Classification Scheme and Matrix
A lot of the specific terms like framework, matrix or model might seem like a mystery for a lot of people, especially when it comes to these terms being applied to data classification as a process. This article describes what a data classification matrix is and what the most obvious errors are that you can do when forming a data classification scheme.